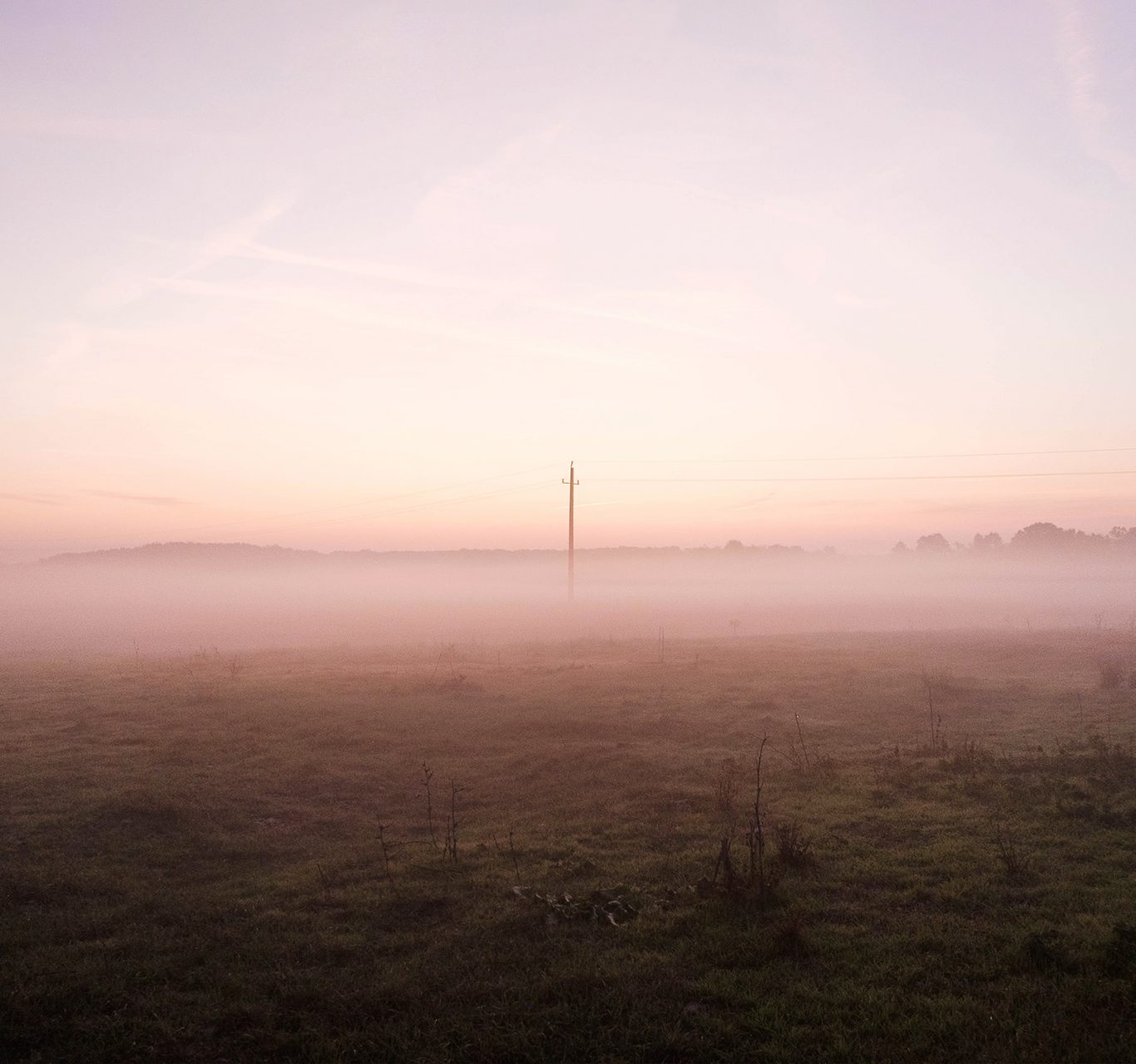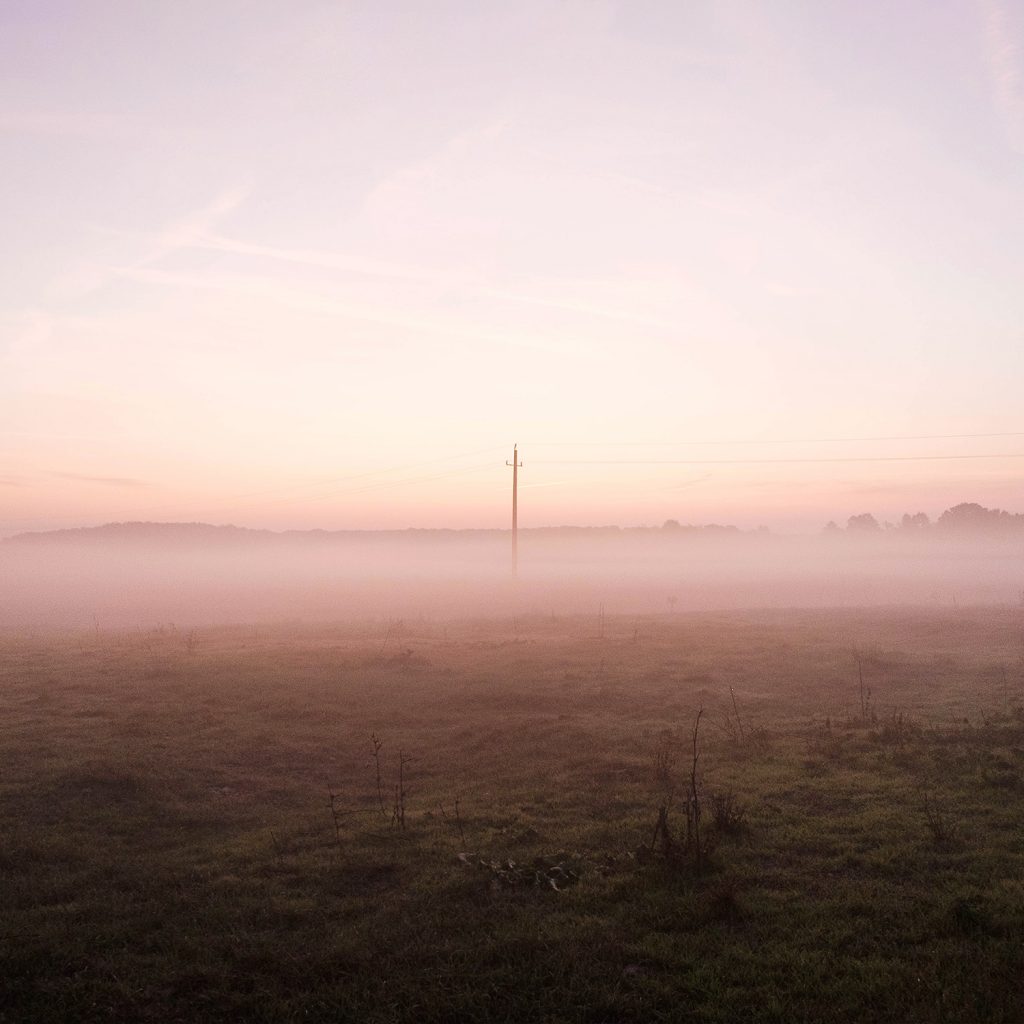 Moving on after returning home – János R. Szabó's exhibition at the Capa Center
---
The first solo exhibition can be of particular importance in the life of a young artist. As a milestone, it marks a stage in his life where he has to make his own statement about the world, to give an account of his responses to the impulses he has experienced so far. As a result, every first exhibition is also and necessarily a retrospective one. And in the case of János R. Szabó, this statement is perhaps a hundred times as true.
---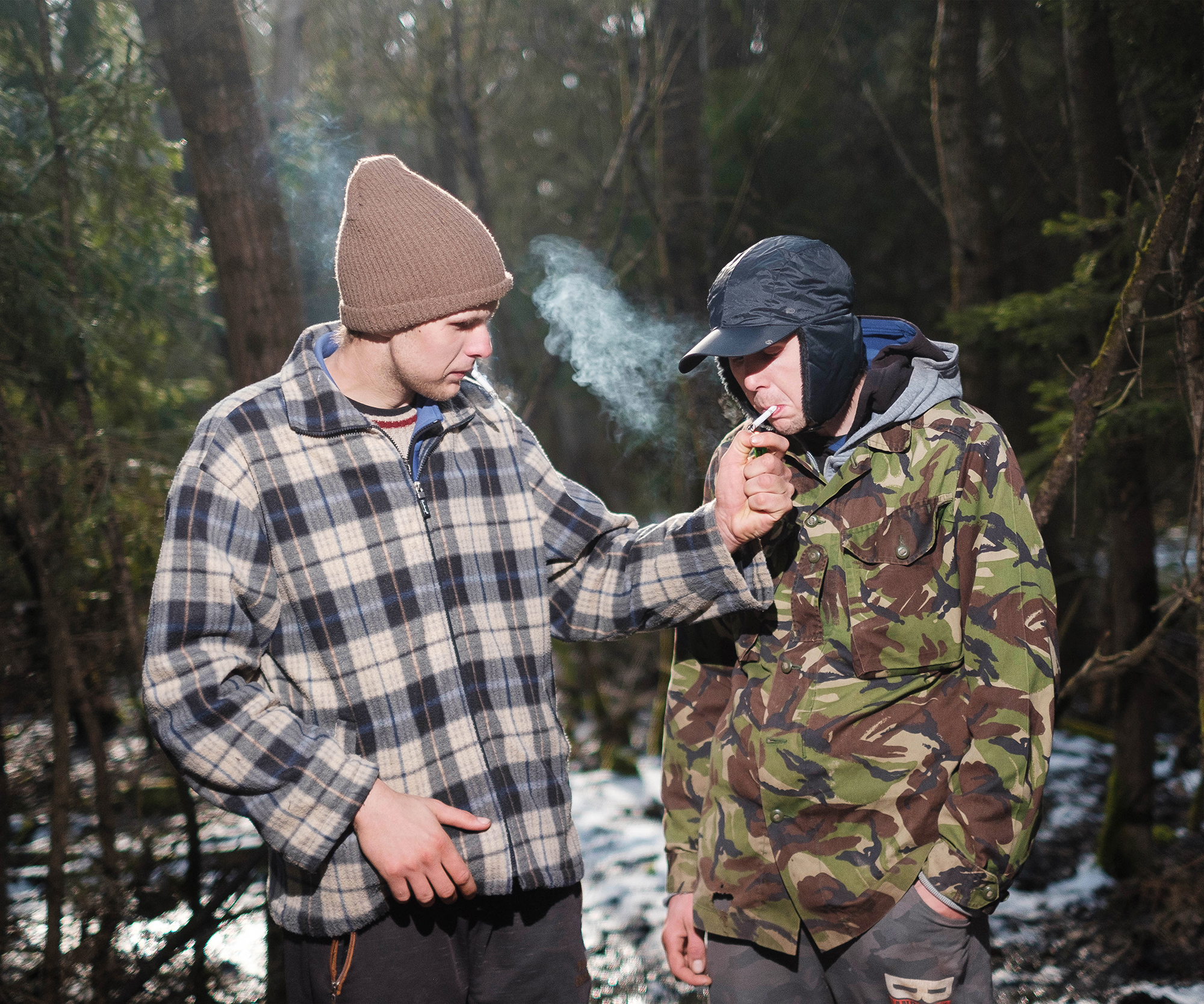 János has been a productive and active participant in the various subcultures of Budapest. He has worked as a contracted photographer for new wave trap parties, underground tattoo artists, and even for town days of different local governments. I dare say that this several years of practice, coupled with his restless nature, forms the backbone of his visual creativity, and this is why his name is associated with diversity. Though this is also partly true of his current exhibition, his work "Történetek az Öreg-Túr mentén" (Stories along the Öreg-Túr River) is still regarded as his first large-scale, coherent series, which has evolved over the past three years into the current material. His original idea was to return to his homeland, to the various locations on the Öreg-Túr River in Szatmár (Satu Mare), but after his arrival, he was confronted with the dramatic changes that had taken place over the course of nearly twenty years.
"When I returned home, I visited the favourite haunts of my childhood, but most of them turned out to be very different from what I had first expected. There were places where the stream of visitors and community leisure activities have dwindled to nothing, and at the same time, child-like exhilaration has been replaced by the obligation to work. This often means manual, local public work."
As a result, the exhibited photos include various scenes of wood cutting, earthworks and loading work. They also show recurring characters: Zolika and his family have featured in János's photos for almost ten years now, in a different setup. Generally speaking, because János has returned home in the truest sense of the word to work on the photos, there is an almost palpable feel of intimacy of human interactions and cosiness to them. This gives rise to an intriguing uncertainty, with a constantly present sense of being both "inside and outside" as conveyed by subjective documentarism, which, through the use of images created mostly with classical proportions and compositional schemes, provides an even more contrasting effect. Perhaps the most extreme example of this – and therefore one of my personal favourites – is the scene of a pig slaughter, where we may indirectly discover a connection with the paintings of Rubens or Caravaggio, while we all feel that rather than watching an informative illustration of the act of pig slaughter with a cold detachment, we are almost fully participating in the events through the lens of János's camera.
The second group within the exhibition includes nature photographs. The way we relate to depicting natural landscapes in the 21st century is challenging, given that capturing nature has been a long-standing activity, practically as old as human spirit, and that nature photography is a genre loaded with misleading associations. In this case as well, János used a more subjective, personal approach, which, though failing to bring the truly specific geographical features closer to us, is in perfect harmony with the human scenes, resulting in some cases in a quasi-symbolic portrait-like depiction of natural phenomena. Here, too, you can see the deliberately excursive diversity, where colours, textures and shapes verging on the non-figurative are juxtaposed with delicately humorous or dramatic scenes, such as a yawning dog and a clinging kitten next to animal cadavers.
"I was eager to get out of the of the urban environment. It was very rewarding to find the visual language that was suited to this change. The closeness to nature was a given at any rate, so when I ran out of people-oriented themes, pursuing that direction was the obvious choice for me. In the meantime, the emergence of the pandemic only reinforced this tendency, and at one point I noted that nature as a theme also appeared in the work of several of the artists I followed. It's probably the result of the Zeitgeist, and this global challenge has triggered similar reactions in me and in them at the same time."
It is highly helpful to understand and place the whole visual material in context when natural scenes and human situations are presented side by side, or when scenes relying specifically on natural resources such as fishing, or agriculture are presented. In addition to the photographs, items from János's personal life or reflecting in some form on the region, have been installed on the walls, helping the images integrate more organically into the otherwise impersonal spaces of the Capa Center. Right at the entrance, we are welcomed by a map of the Öreg-Túr and a pair of portraits of János's parents, which unmistakably indicates to whom János owes for and dedicates his exhibition. Although the photographs are evidently the main focus of the space, it is these smaller, touching details that make the exhibition a truly immersive and superior artistic experience.
"I definitely wanted to depart in some way from conventional exhibition situations. I thought that an exhibition that wasn't floating in a completely sterile, artificially created, white and empty exhibition space would generally fit in better with my work and my personality. I would have liked nothing better than to repaint the walls, but that was obviously not possible."
The major virtue of the exhibition, beyond the primary sensory entertainment it provides, is that it raises questions about the passing of subjective time, about experiencing, processing necessary changes, and moving on from these. In addition, it also recalls the challenges of everyday life in Eastern Hungary as an eternal memento. Another interesting question is how to use photography to approach people in very different situations, and where the artist is positioned when he is not only a recorder, but also an actual participant or closely involved in the events. Knowing János, however, the most important question is what the next step in his professional journey will be, what direction he will take after such a debut. I know that he's marshalling all his energy to prepare for the future, and I do hope that we can take it from here together in a few years' time.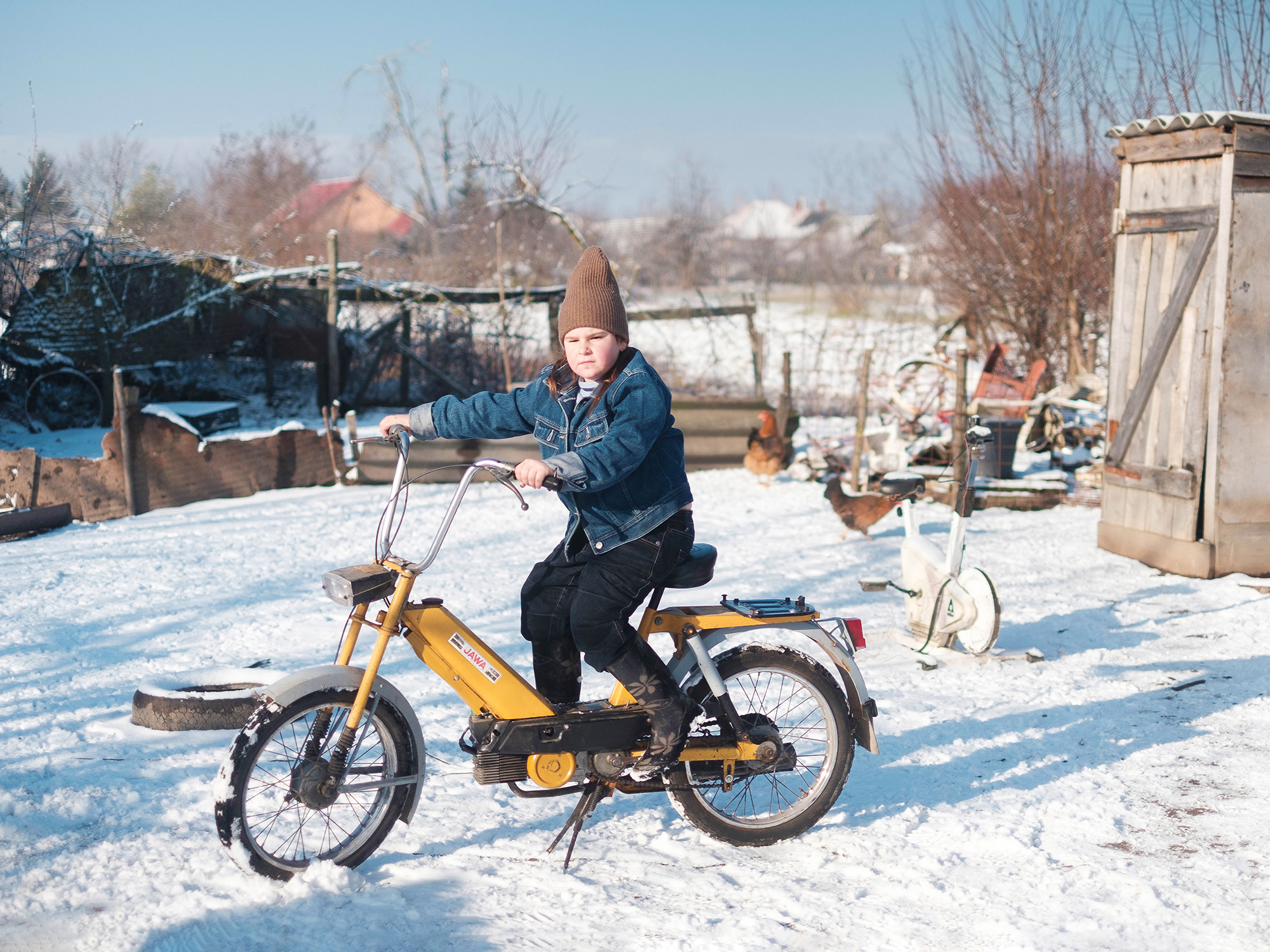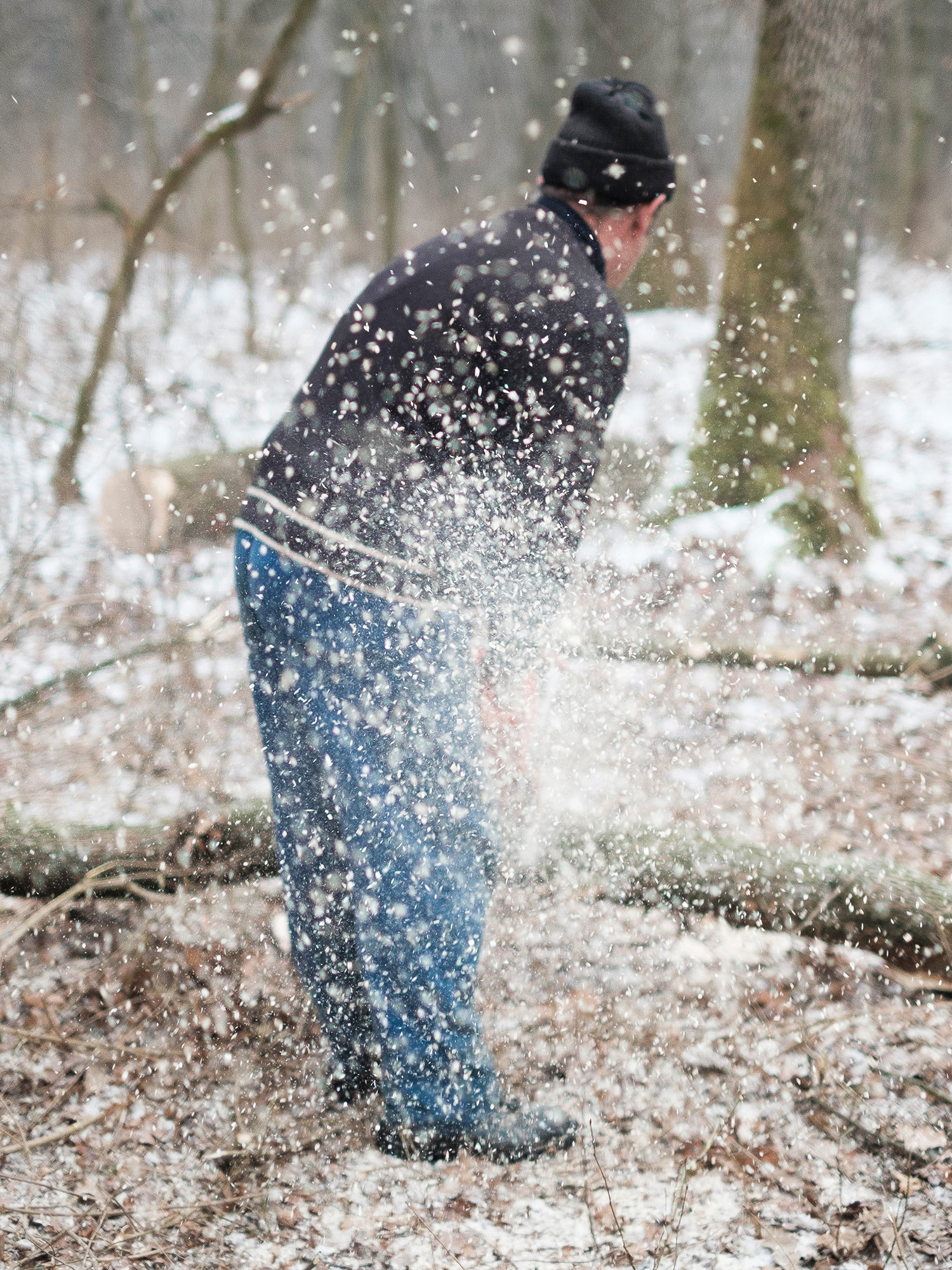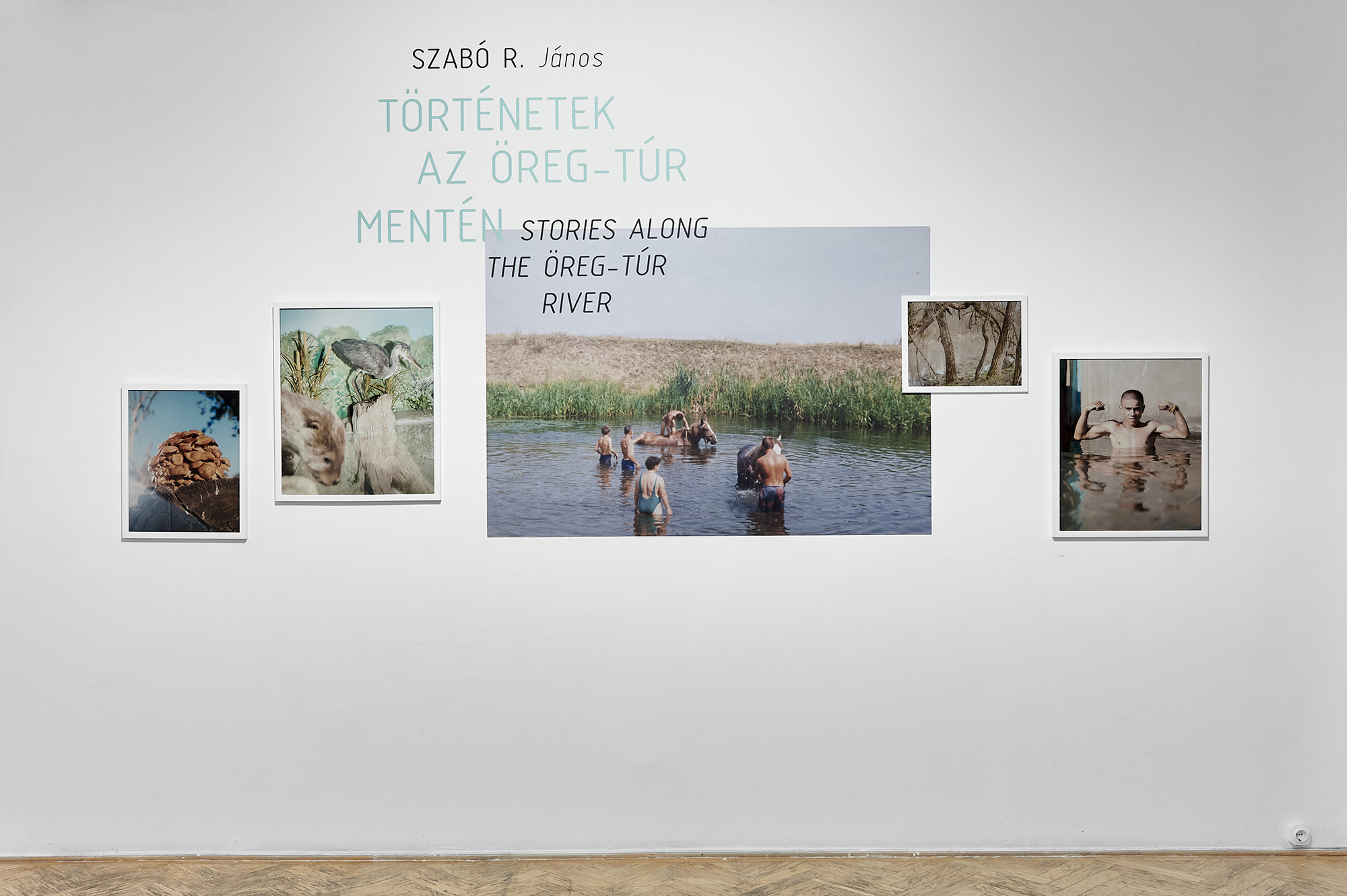 // /
For further information click HERE!
---