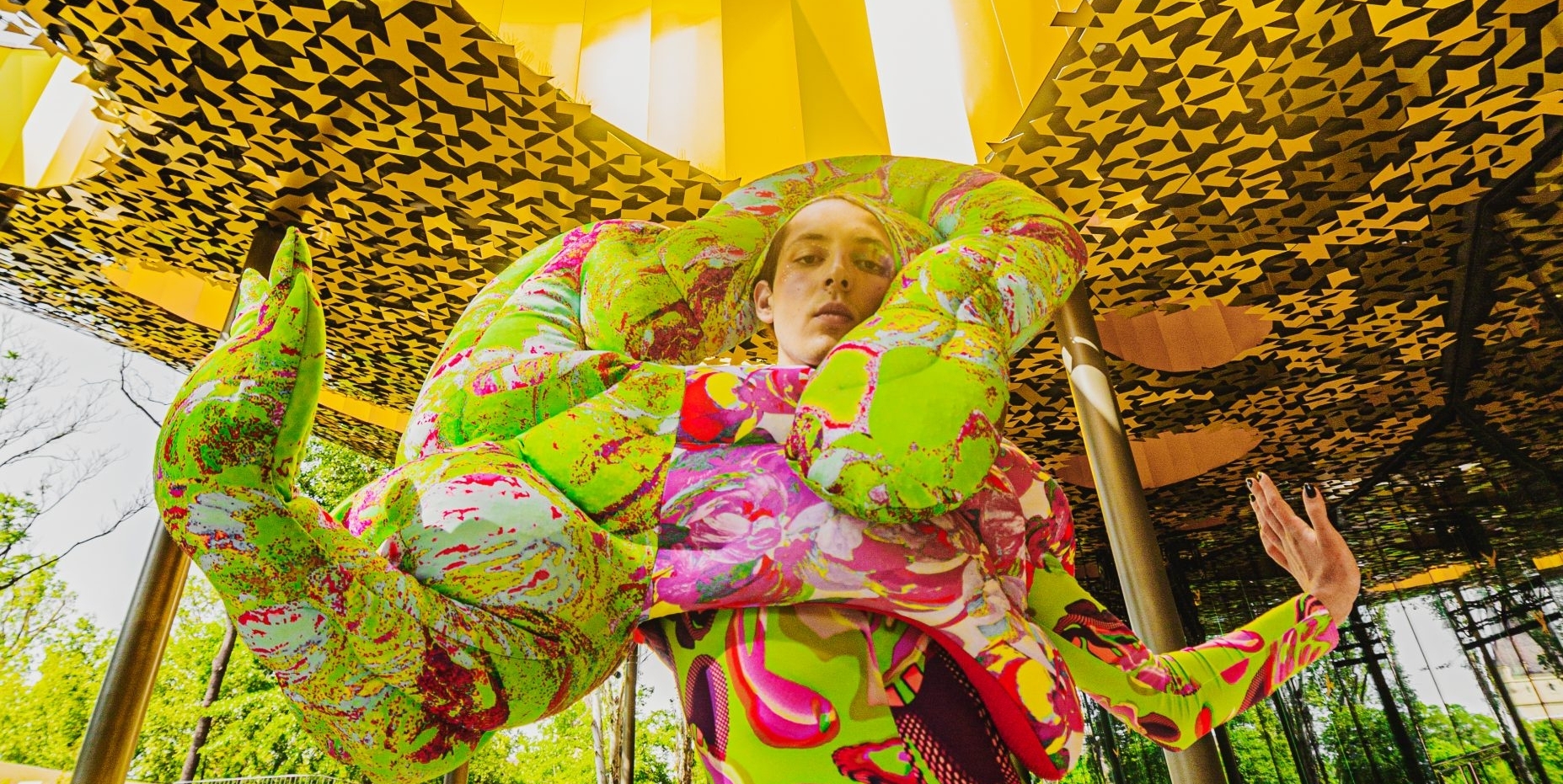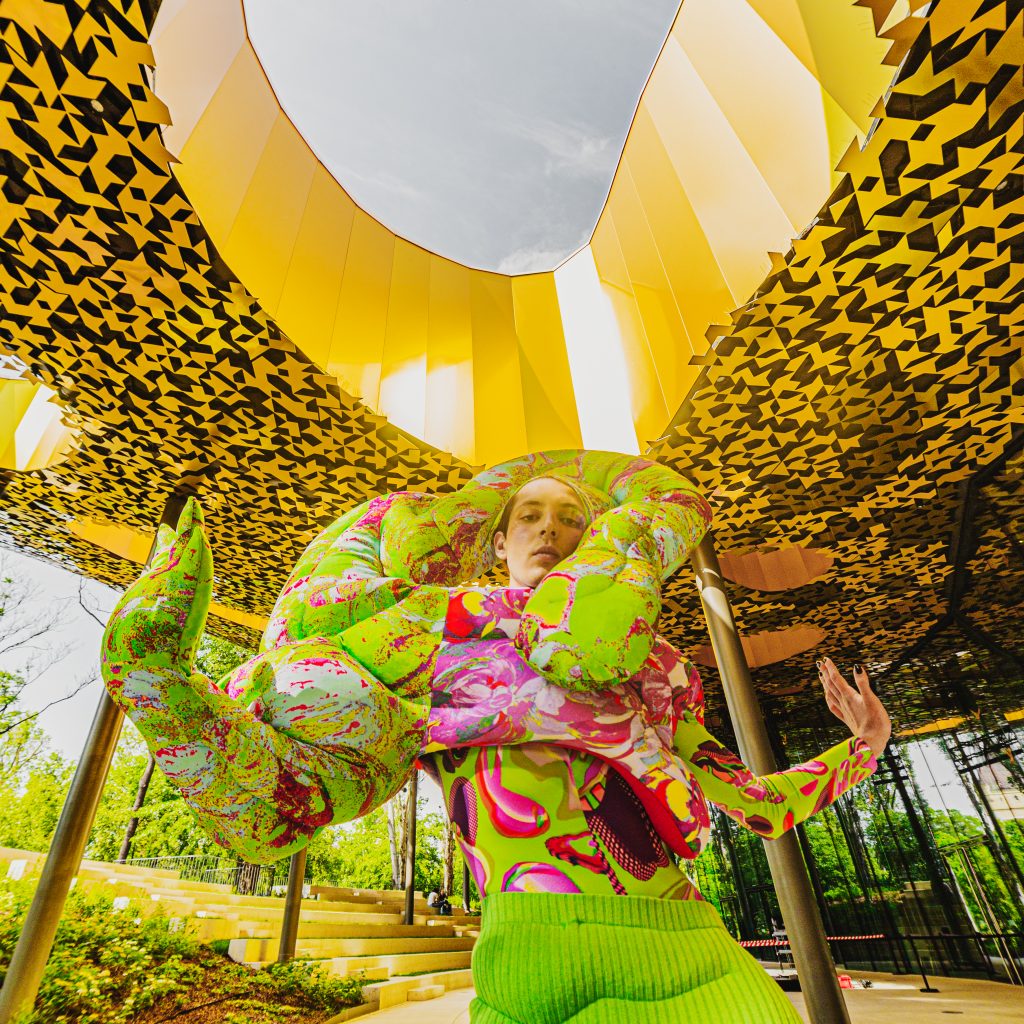 K-pop and androgynous aesthetics – Interview with Erzsébet Jiang
---
The he overwhelming success of the BTS boy band illustrates how South Korean pop music has taken the world by storm in recent years. K-pop is more than just a form of music: it is also a unique, over-the-top aesthetic quality with roles and ideals different from Western mainstream. Erzsébet Jiang grew up listening to these bands. Her clothing collection 'Prettier than you'll ever be' is intended as a homage to her own youth, at the same time displaying K-pop androgyny through the clothes and samples. Her masterwork was awarded with the MOME Rector's Special Prize this year.
---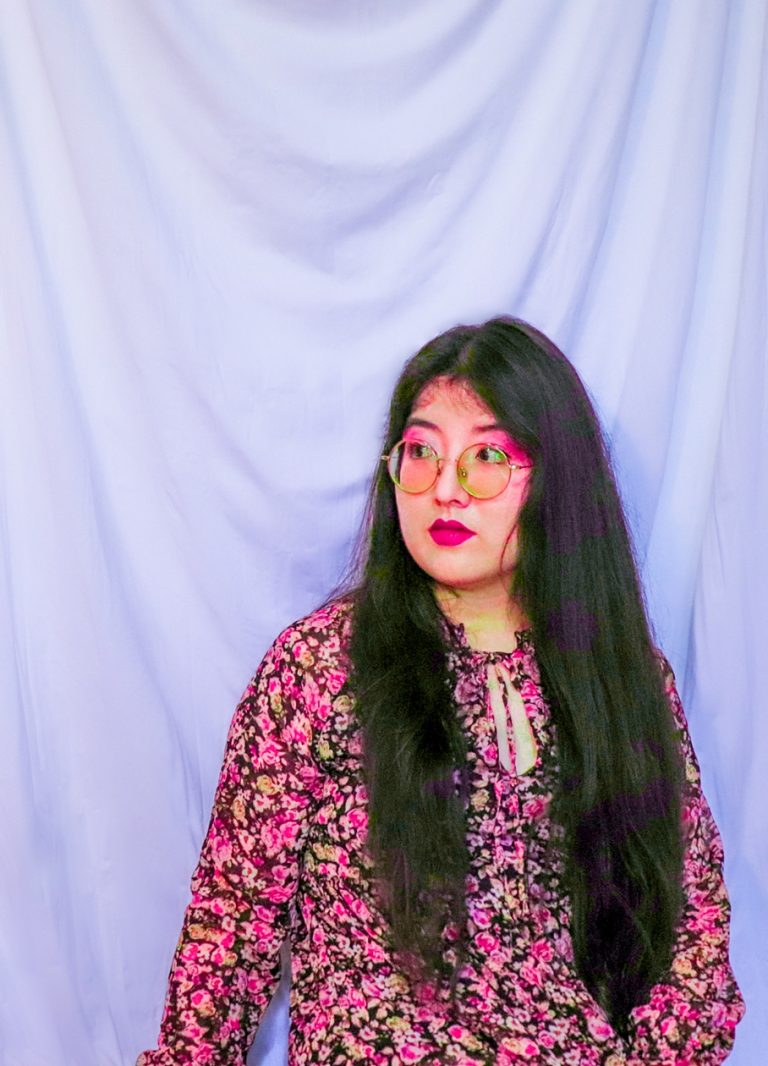 How would you briefly summarise your diploma work to those who are not familiar with it?
It is an experimental menswear and sample collection which is meant as a statement, and mostly explores the subject of feminine masculinity through the lens of K-pop. The theoretical research underlying the collection focused on related subjects such as diversity in modernism, decolonisation effects, as well as clothing and musical subcultures.
What made you pick this topic in particular? How did K-pop and androgyny end up as the focus of your work?
I didn't want to craft my diploma work around the womenswear that I've been studying – I was seeking a different challenge. I regarded this project as a last chance to have freedom to experiment, make mistakes and find my own path. For this reason, I was aiming for a menswear collection geared towards wearable art. My choice of subject was personal, and I've been long interested in Asian subcultures. At the time I first encountered this one, it stood for a pretty underground community. By now, nearly a decade later, K-pop has grown into a phenomenon that overtook mainstream Western media by storm. I thought the time was just right to pay homage to these prominent figures of my teenage years.
What was the biggest challenge during the design process?
When it comes to personal subjects, there is an overlap between the advantages and the drawbacks. I tried to approach the topic both subjectively and objectively and offer some criticism about the entertainment industry that is built around highly artificial, intensely visual experiences and illusions. Creating objects gave me great creative freedom and I needed to be able to deal with this and put in into perspective. The oeuvres of contemporary avantgarde designers such as Comme des Garçons and Walter Van Beirendonck were very helpful, and so were the generous, body-focused silhouette reductions of Bauhaus theatre. Last but not least I received a great deal of help and support from my family, teachers and peers, who were instrumental for the implementation of the project. The greatest challenge was to find and own my unique style, to step out of the shadow of the existing role models. I designed forms and prints in a parallel process and they are closely connected in my work. The entire design process was a balancing act with masses, colours, lines and accents. Eventually, I found that prints inspired by floriography best harmonise with luxuriant forms. Technologically speaking, there was a long period of experimentation before the final forming.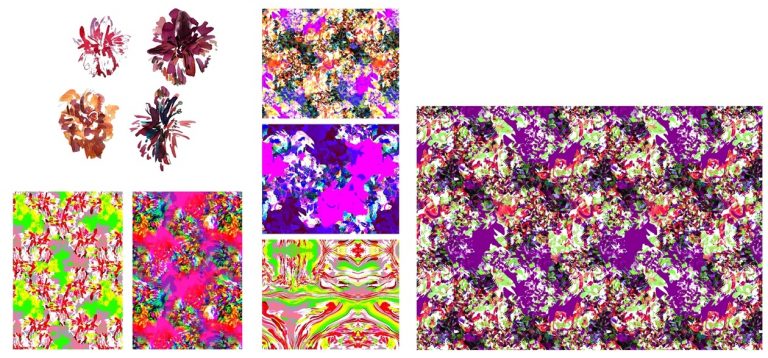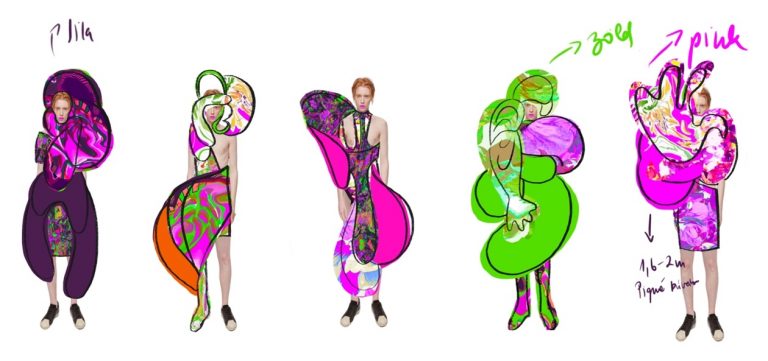 In the context of contemporary fashion, how extravagant or even provocative do you feel the outcome is?
With the spread of K-pop, Korean male standards of beauty, specifically the flower boy, has also been exported to the West. More and more male celebrities show up at red carpet events wearing provocative, androgynous or feminine garb that defy gender norms, and I reckon my work is aligned with these forward-looking trends. I wanted to spark off a dialogue to demonstrate the multitude of nuances and the diversity of masculinity.
What does the project mean to you personally beyond the professional?
It is very close to my heart. I created a project that represents my artistic credo in the area of clothing design. I was able to fully unlock my creativity – perhaps for the first time in years. During the design process I also realised that I grew up with these boy bands and followed them as they grew and evolved. As a result, my respect for mutual support and appreciation has grown. In addition, their musicality, their presence and the hardships they had to overcome have all influenced my art through their works.
Now that this chapter of life is over, what next?
I'm slightly concerned about the future. Up till now, the university was a sort of safe cocoon, which I've just left. I want to intern at a foreign designer or fashion label so I'm looking at opportunities. I would prefer to focus on print design and illustrative graphic design jobs.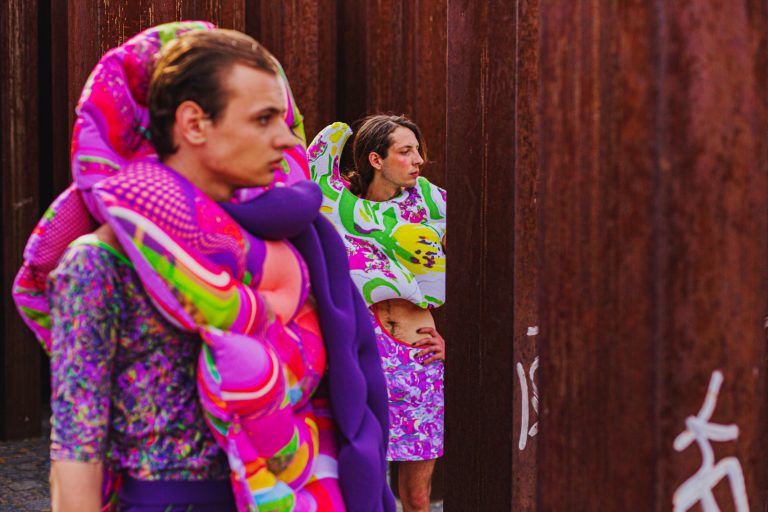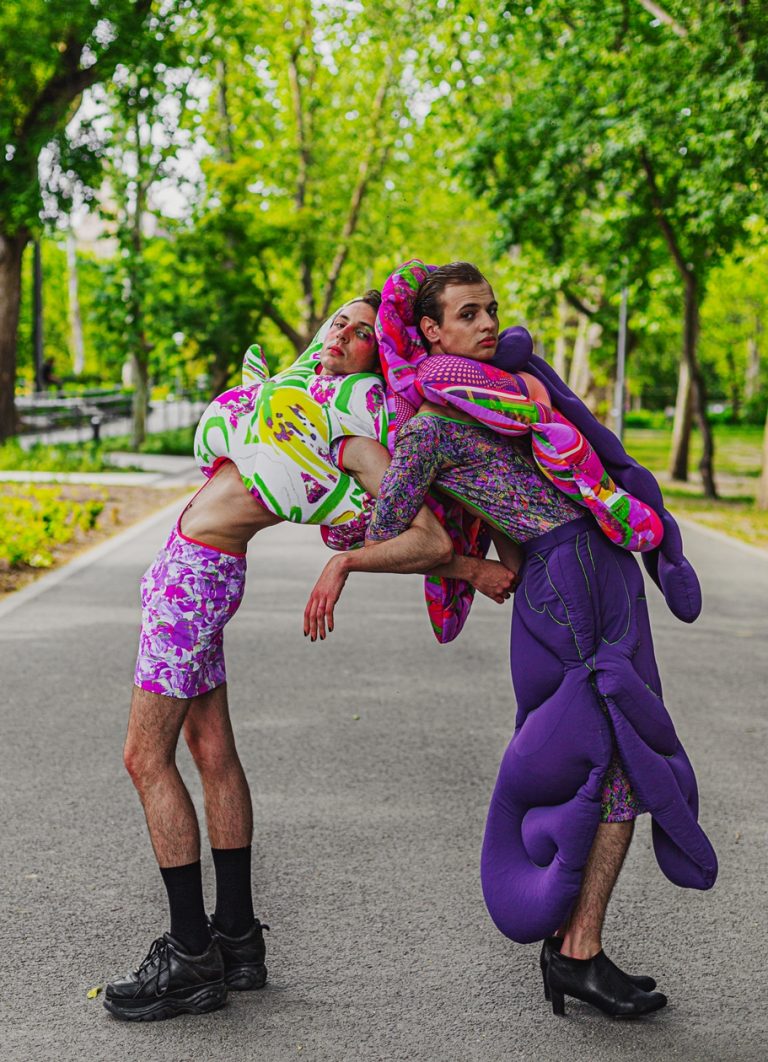 // /
The masterwork was completed at the Fashion and Textile Design MA of Moholy-Nagy
University of Art and Design. Erzsébet Jiang's supervisor was Edit Szűcs, her consultant
was Viola Balázs, and her thesis consultant was István Povedák.
---