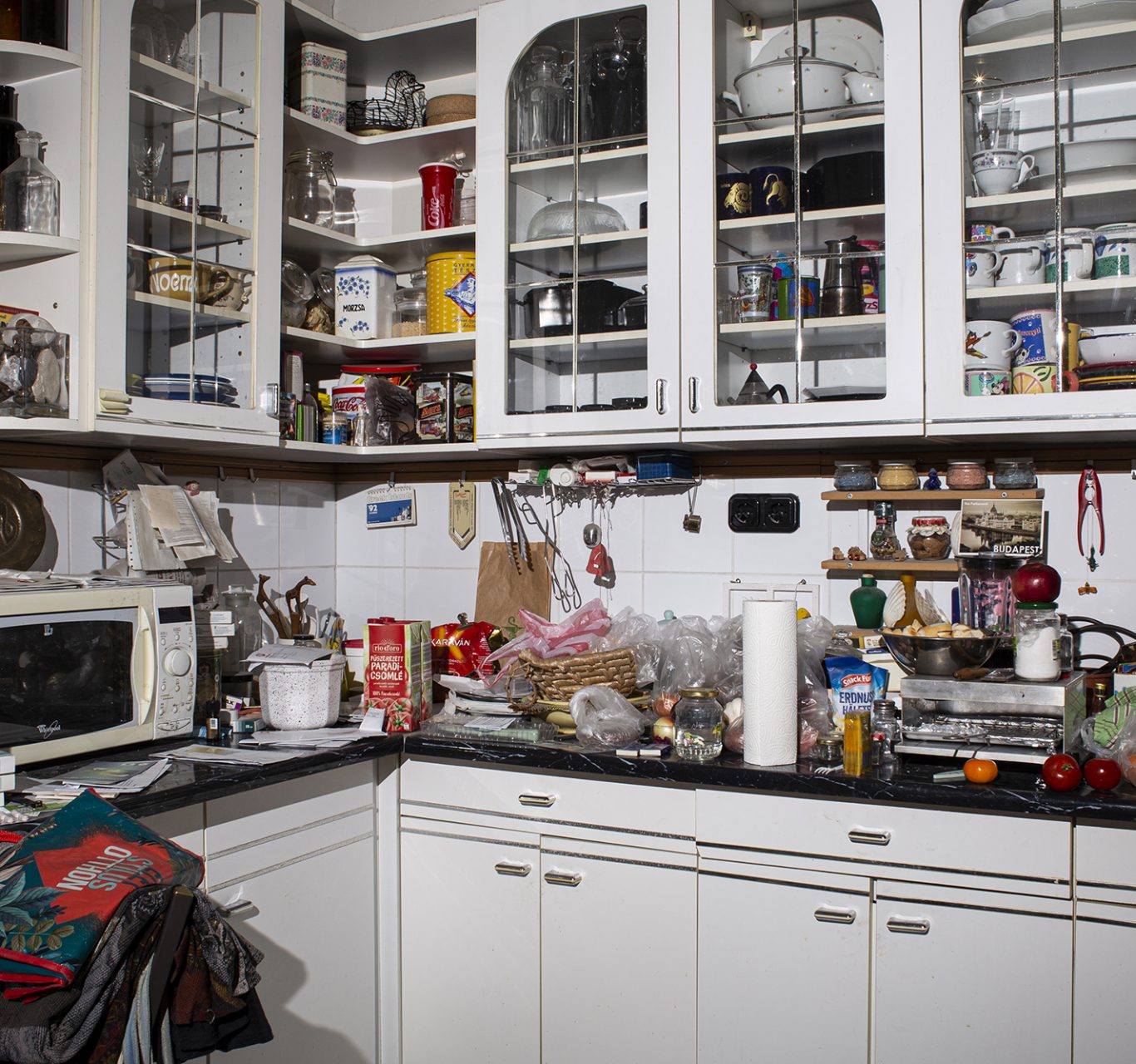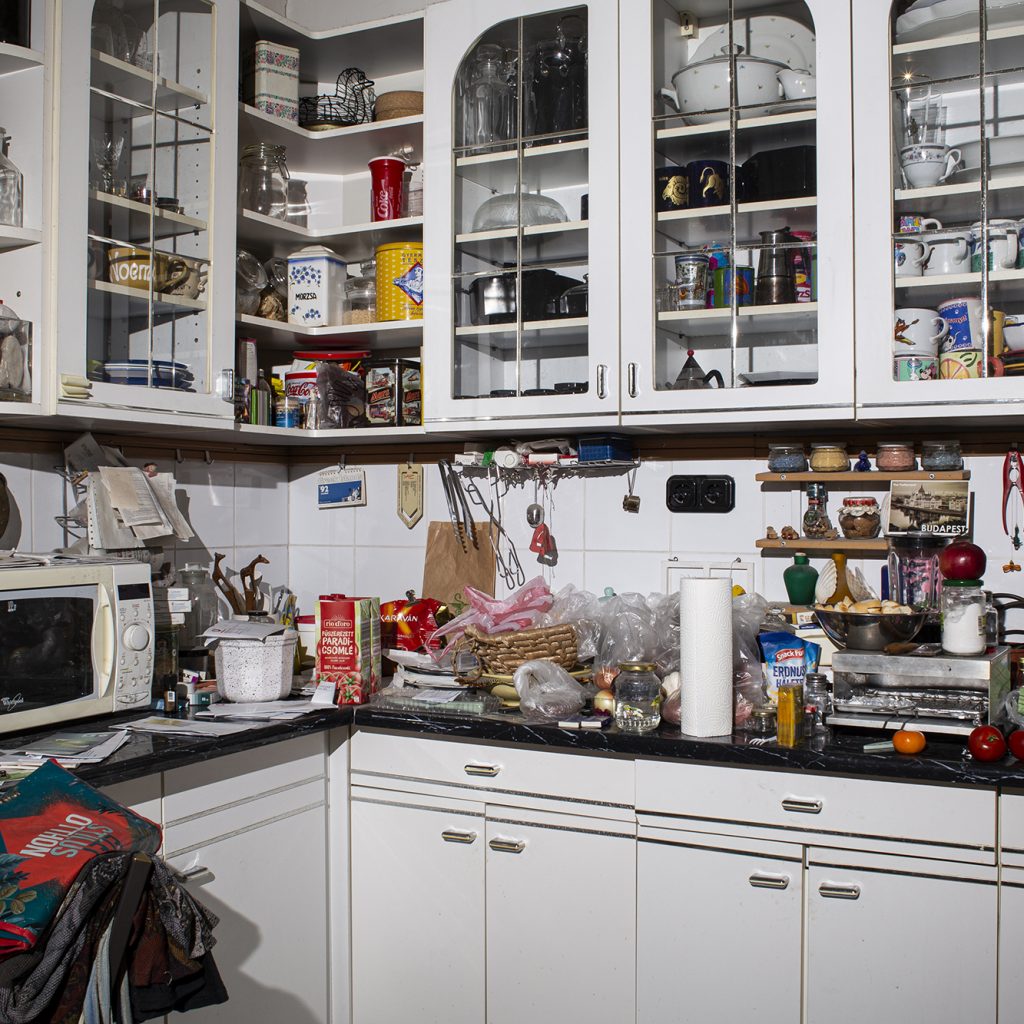 Exposition of the home – Dorottya Novák's alternative family photo album
---
Being young has never been this… liberatingly difficult. The bleak economic prospects of millennials, the surge in early-adulthood depression or climate anxiety have been covered by a great many articles, and those interested in the lost years of Gen Z don't have to look too far, either. There is one area though, where teenagers, as well as people in their twenties and thirties may be more advanced: self-awareness. This is a claim that is impossible to measure or prove using exact scientific methods, so let's take a look at Dorottya Novák's pictures that support this instead. Without exaggeration, her series One foot here is like a therapy. Raw, painful, embarrassing, intimate, exemplary brave and liberatingly difficult.
---
As the world is becoming an increasingly confined space, introspection seems to become an inevitable response to this. Being plunged to depths where only the most courageous dare to venture in the current heyday of consumer society. For everything else, there is Master Card. For all that, it is not possible to be spared the truth, no matter how successful suppression, deflection, escape, silence, constant rushing or accumulation of possessions might have proved as a coping mechanism. That means Dorottya, like many of her kindred spirits and contemporaries, has undertaken no smaller feat than to dig into the heart of the matter. She put into pictures that place with specific physical parameters, that emotional landscape spanning space and time, that hard-to-describe something that we call home.
"Our stories begin when we leave our first home, the womb, which is where we develop the most important emotion associated with place attachment – a sense of trust. In our later quests to find your path in life, this is what helps us make decisions. The home we are forced to inhabit is present in our lives a symbolic mother."
Though referring to her work method as "self-therapeutic" several times, her series reflect a carefully considered and mature concept. Rather than keeping a comfortable distance from her own home in a documentarist approach, she exposes items, interiors and her relationship with her mother to the world. Memory-like, or pin sharp, over-composed or ad-hoc, her work is artistic alchemy of the best kind, raising the possibility of symbolic interpretation. This is how the successive layers become nearly tangible, and the bottled-up psychological issues become familiar and relatable. Apropos symbols: growing heaps of knick-knacks, a slipping sense of hominess.
"My messiness is not unique – lack of stability at home is a gruelling experience for everyone, and it's a long process until become able to ground yourself again."
Being able to ground yourself is no mean feat, also because the more layers there are, the more digging you need to do. This is anything but fair, and your efforts are not rewarded with a badge, not even with a single pat on the back, ultimately raising the question whether there is a point to self-work at all. According to the photos, definitely. Otherwise, the series would not be this sincerely lovely.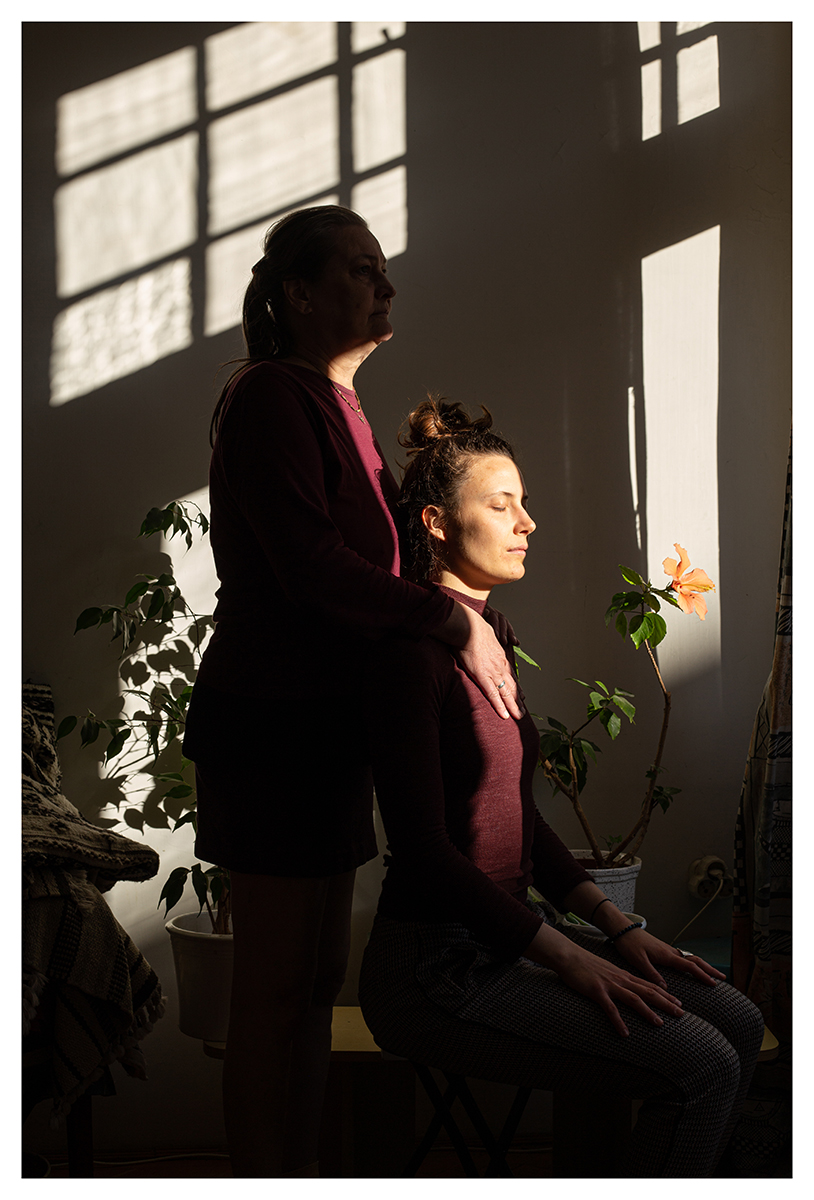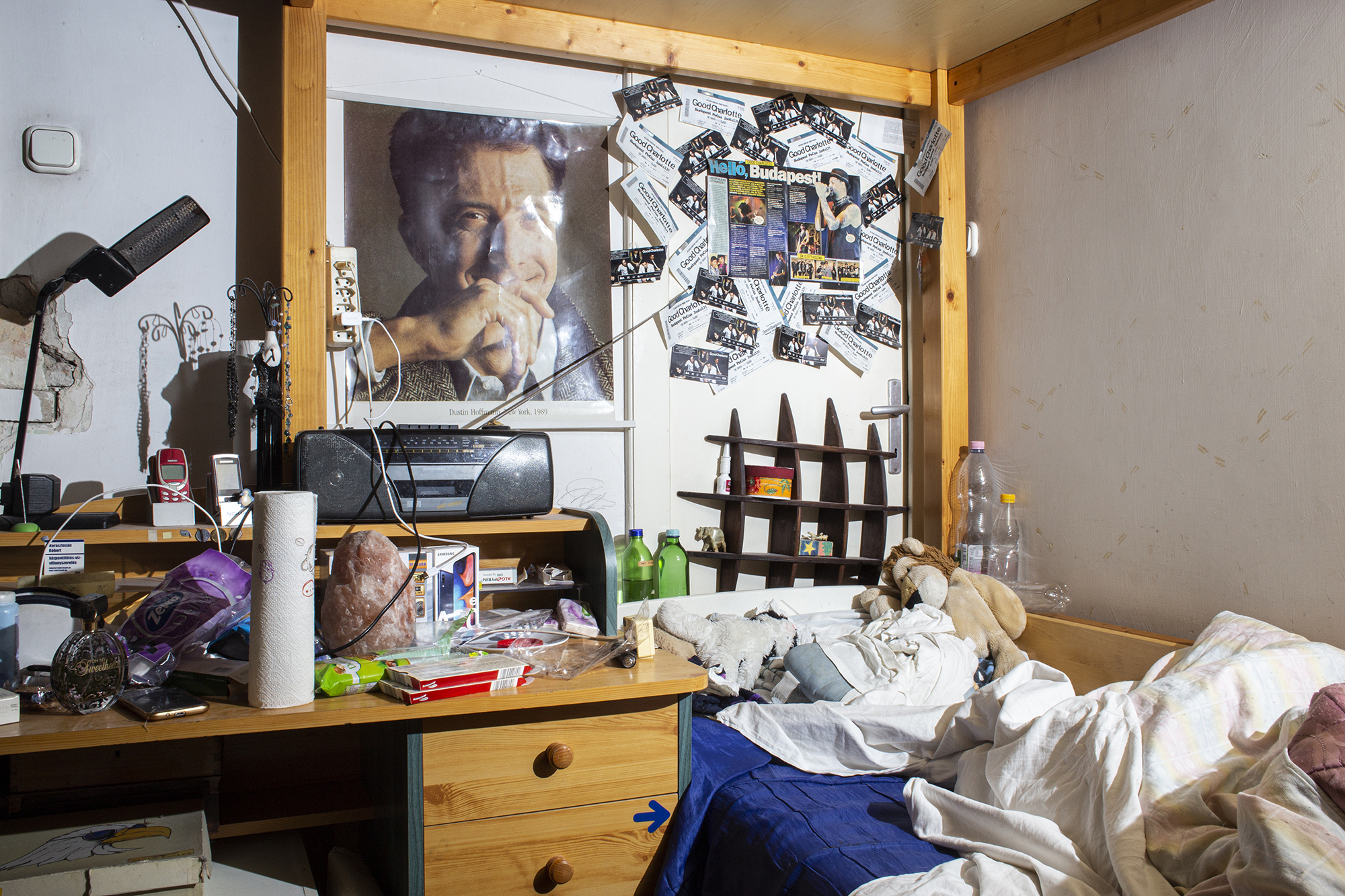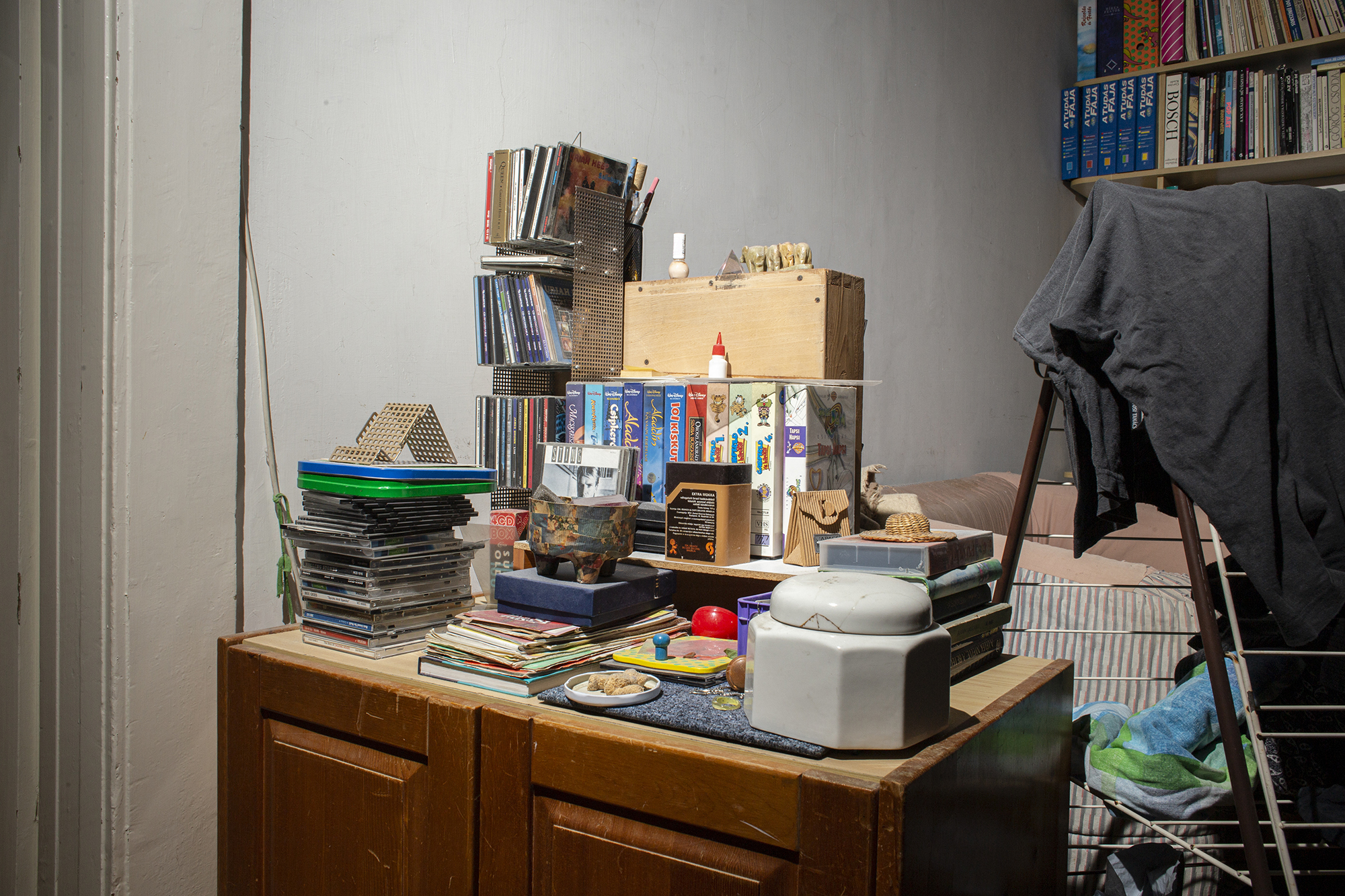 // /
The diploma work was created at the Photography MA department. Dorottya's supervisor was Viola Fátyol, her consultant was Richard Usher, and her thesis consultant was Gábor Kapitány.
---