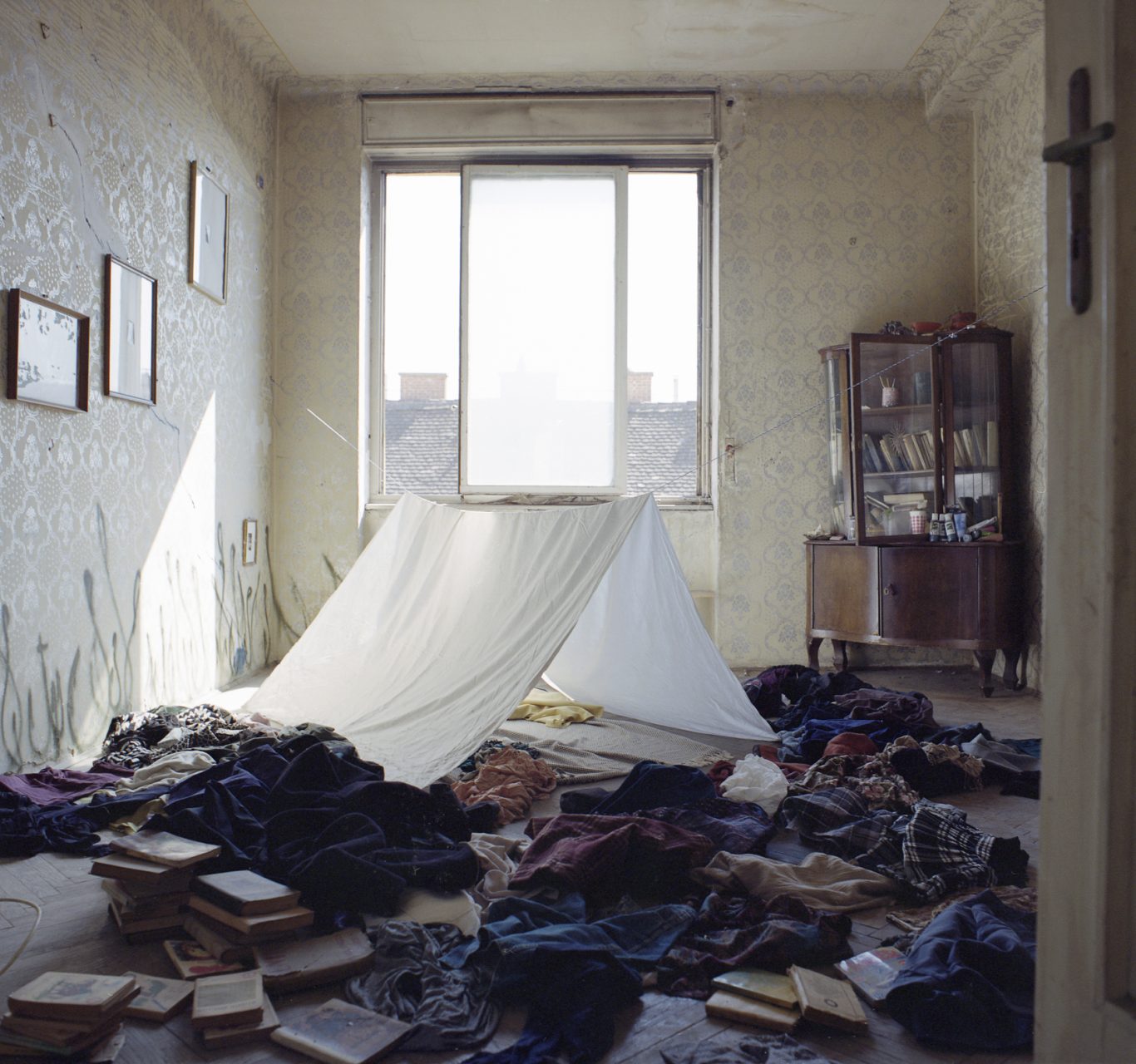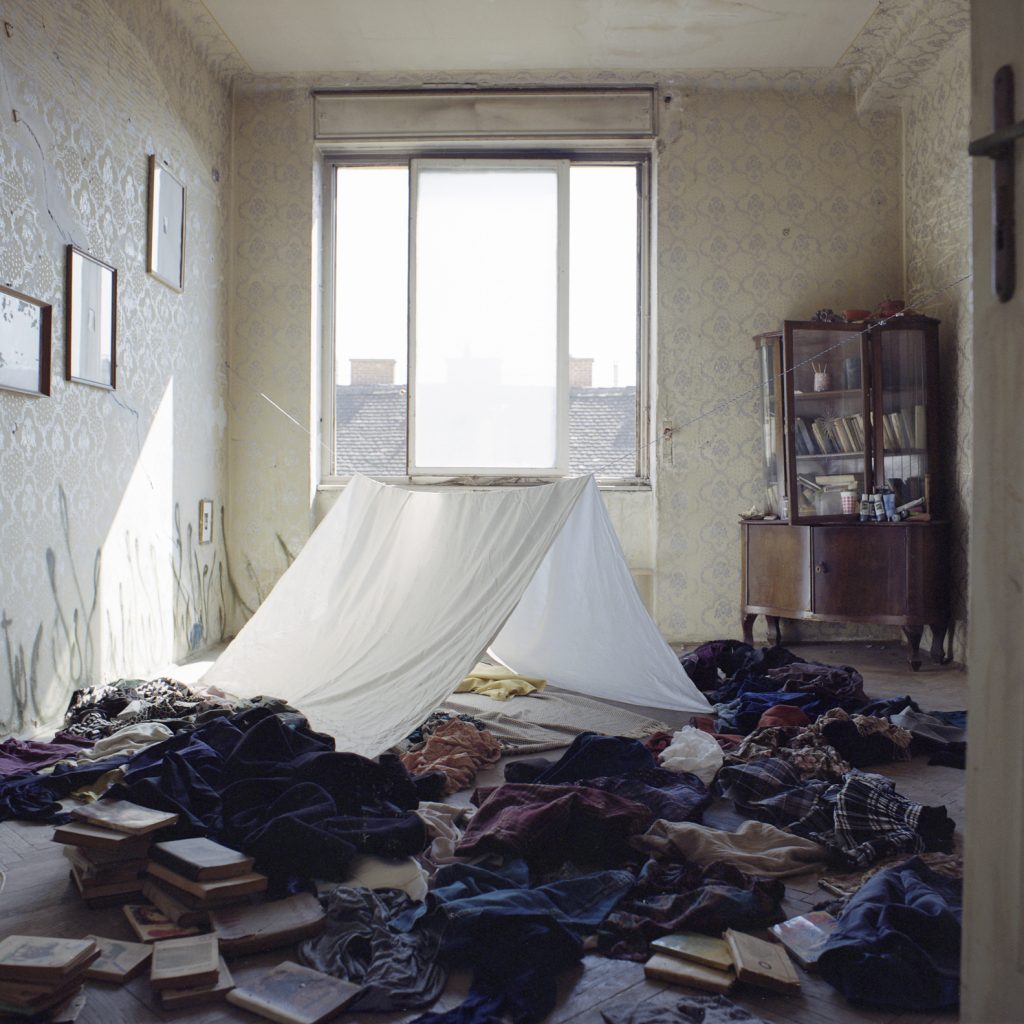 Confessions About Family – Photo Series by Lola Eördögh and Ornella Mari
---
Sunday, at the family dinner table: the usual place, familiar movements and shared glances, the comfortable fluctuation of questions and silences. At first glance, it seems like nothing has changed. But then, over the clatter of plates and the clinking of glasses, I am suddenly struck by the strange feeling that, in this play I have been rehearsing for nearly twenty-five years now, every scene has been rewritten without me noticing. I am contemplating what a strange construct 'family' is: it presents itself as a stable basis, but it is constantly changing with us, or maybe even because of us. We navigate among the narratives of our collective memory, layered like the Earth's crust and prone to landslides from time to time, and we live the majority of our lives trying to analyse, understand and forgive the samples we have taken from it, like self-educated family geologists. This path into the deeper layers of family memory and the search for identity is the main drive for both Lola Eördögh's 'My Good People, My God's People', and Ornella Mari's 'Wanna be my lover?' photo series.
---
To the left: parts of Lola Eördögh's series; to the right: parts of Ornella Mari's series
---
Dreamscapes outlined by soft contrasts versus poses glaring at us in eye-popping colours and sharp flashlight—visually, the two projects could not be more different. However, both feature an inquisitive attitude towards filtered and complex family memories and experiences. Lola's nostalgia-inducing analogue photos, as well as Ornella's photos harking to documentalist aesthetics, examine one of the most fundamental elements of identity: how the decisions of parents affect the family and the individual. The absurd, theatrical scenes are arranged by the artists themselves: while Lola includes her family members in the replays of old memories from their far-from-ordinary lives, Ornella mainly makes herself the model of her shots, and through her own body, she tells the story of her relationship with her father, the most deciding factor regarding her identity as a woman.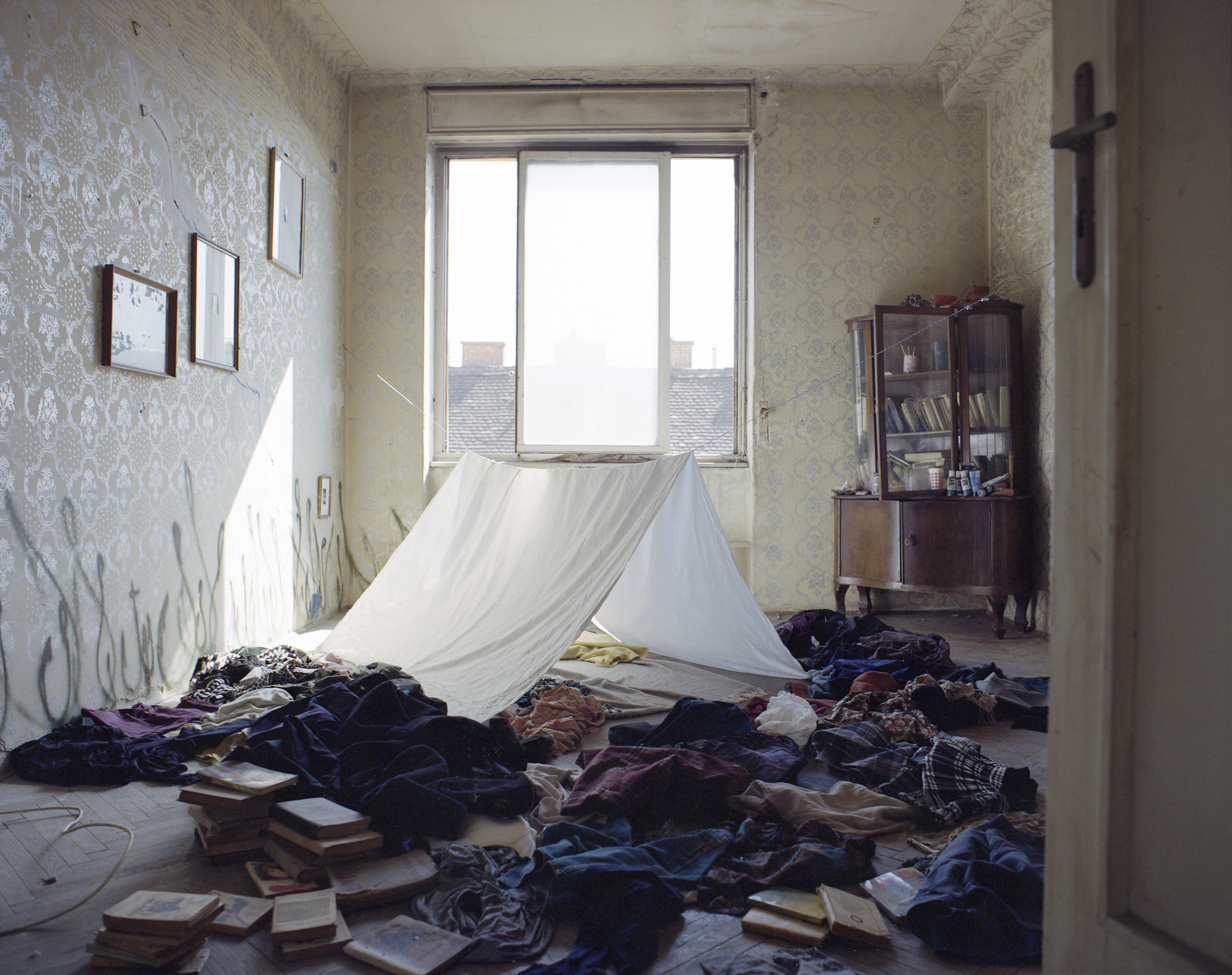 The power of performative gestures like these lies in the artists' ability to take the emotions at the root of their experiences and memories that shape their personalities and set them in motion once more. The dystopian depiction of a blanket fort, opening the hidden fantasy world of a child's room, and the sight of the naked, twisted bodies of Barbie dolls stuffed into a toilet bowl may as well be the mementos of our childhood helplessness. They speak of a time in our lives, where we drank in the messages in our family with powerless susceptibility, the positives and the negatives alike—messages that became the foundation of our adult personalities. However, the photos of Lola and Ornella, granting glimpses into their own personal universes, are not indictments aimed at their families, but raw and honest confessions: they are statements about the developmental phase, both joyous and painful, during which the individual slowly becomes self-aware and able to actively shape their own identity. Their pictures present themselves as palimpsests: the artists slowly peel back their hereditary, often onerous family memories and traumas in order to amend them with their own interpretations and reflections. But just as erased pencil lines still leave a mark etched into the paper, this gesture relying on replay and performance is still not able to completely rewrite the past—nor does it aim to.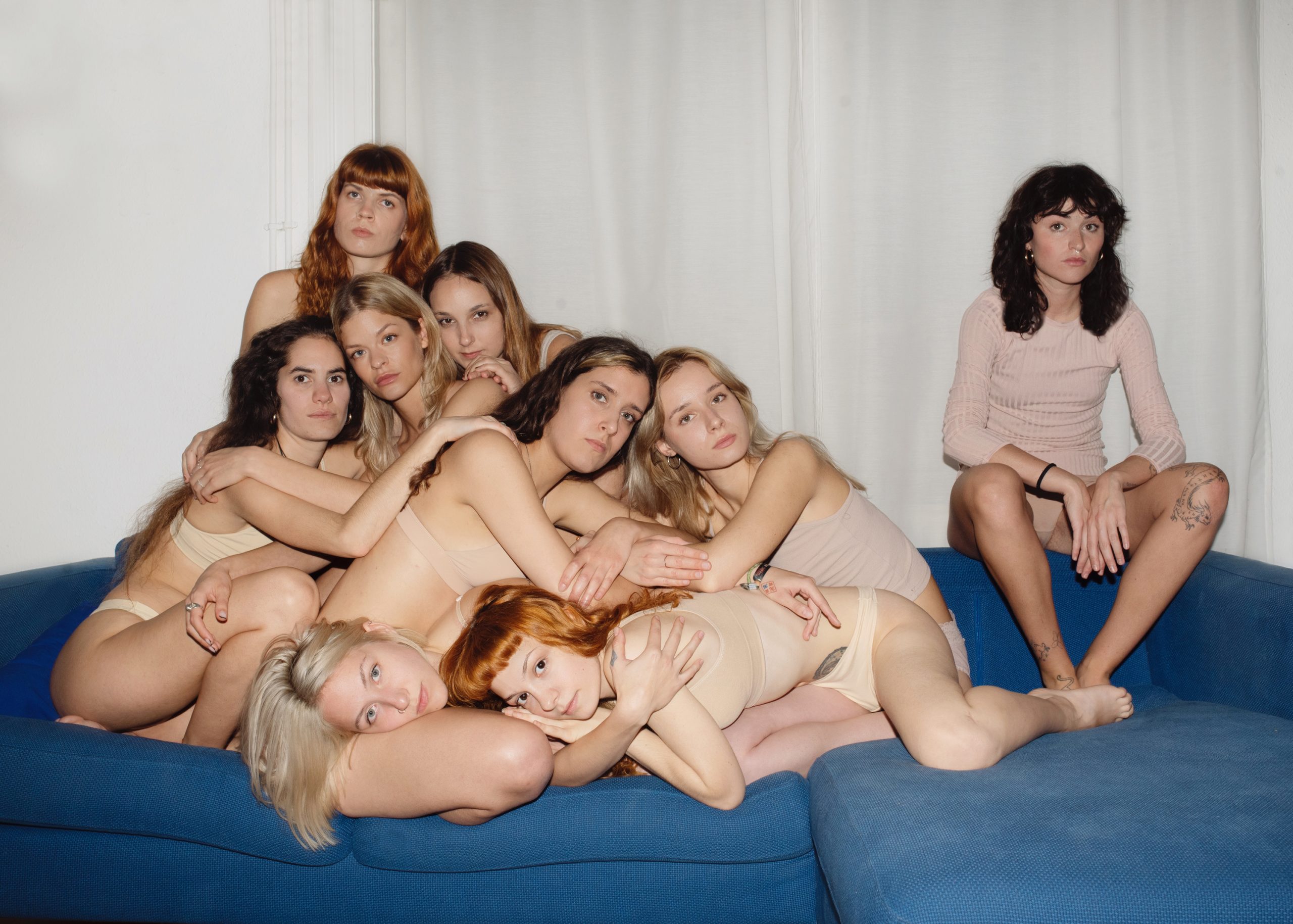 What is more important is the control the artists are imbued with through screenwriting and directing, as well as by the freedom of performing in front of the camera. Lola's and Ornella's series show us from different angles the vulnerable moments of influence gained over shaping fate. Their photos may also serve as a reminder that the liberating powers of control do not provide a way out of the conflicting patterns inherited from our family, but instead lead closer to their acceptance. In this process of affirming our outlines, everything begins to appear in a different refraction of light—the children's room, old toys, even the family dinner table on a Sunday.
Who is to say this is not freedom in itself?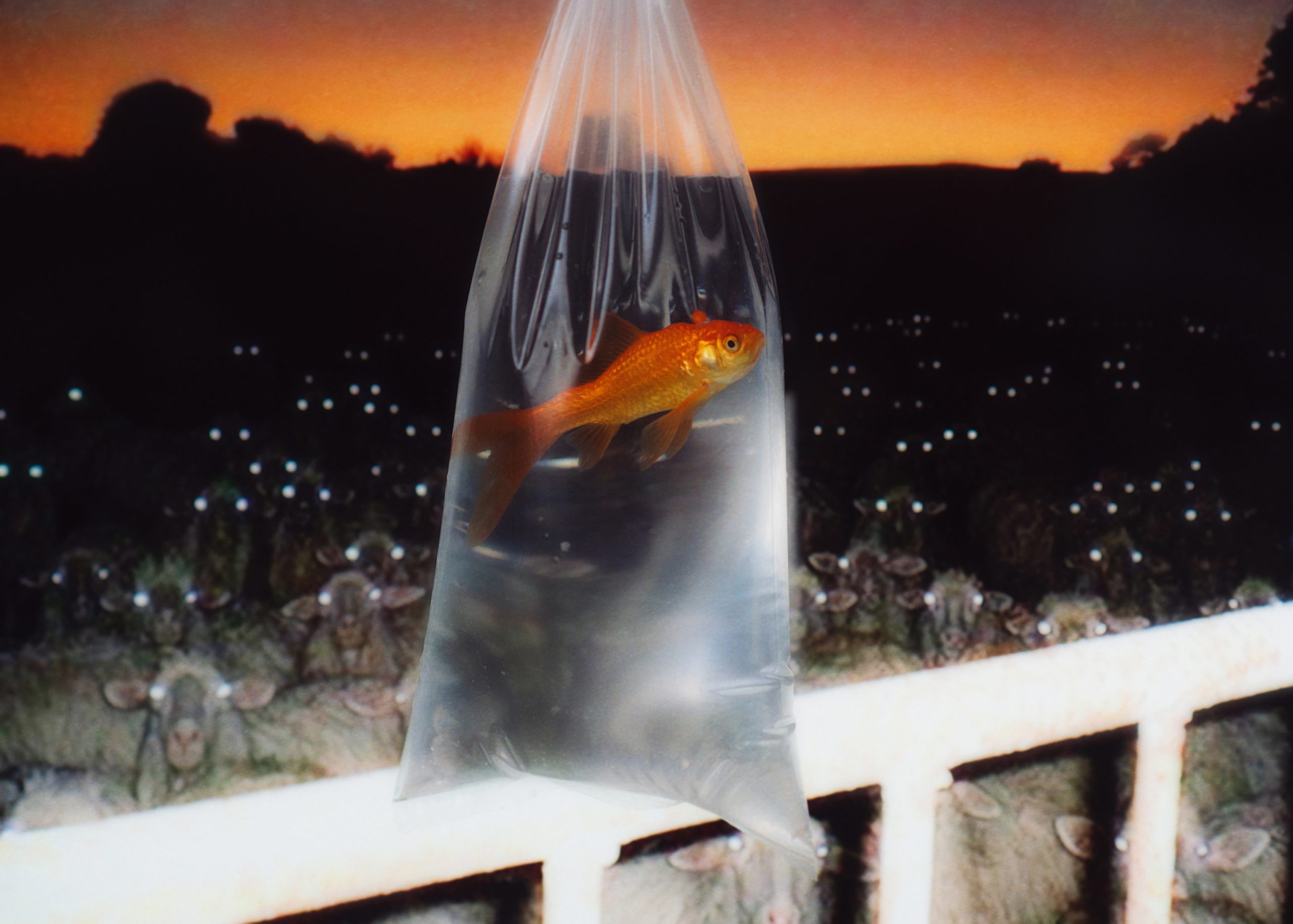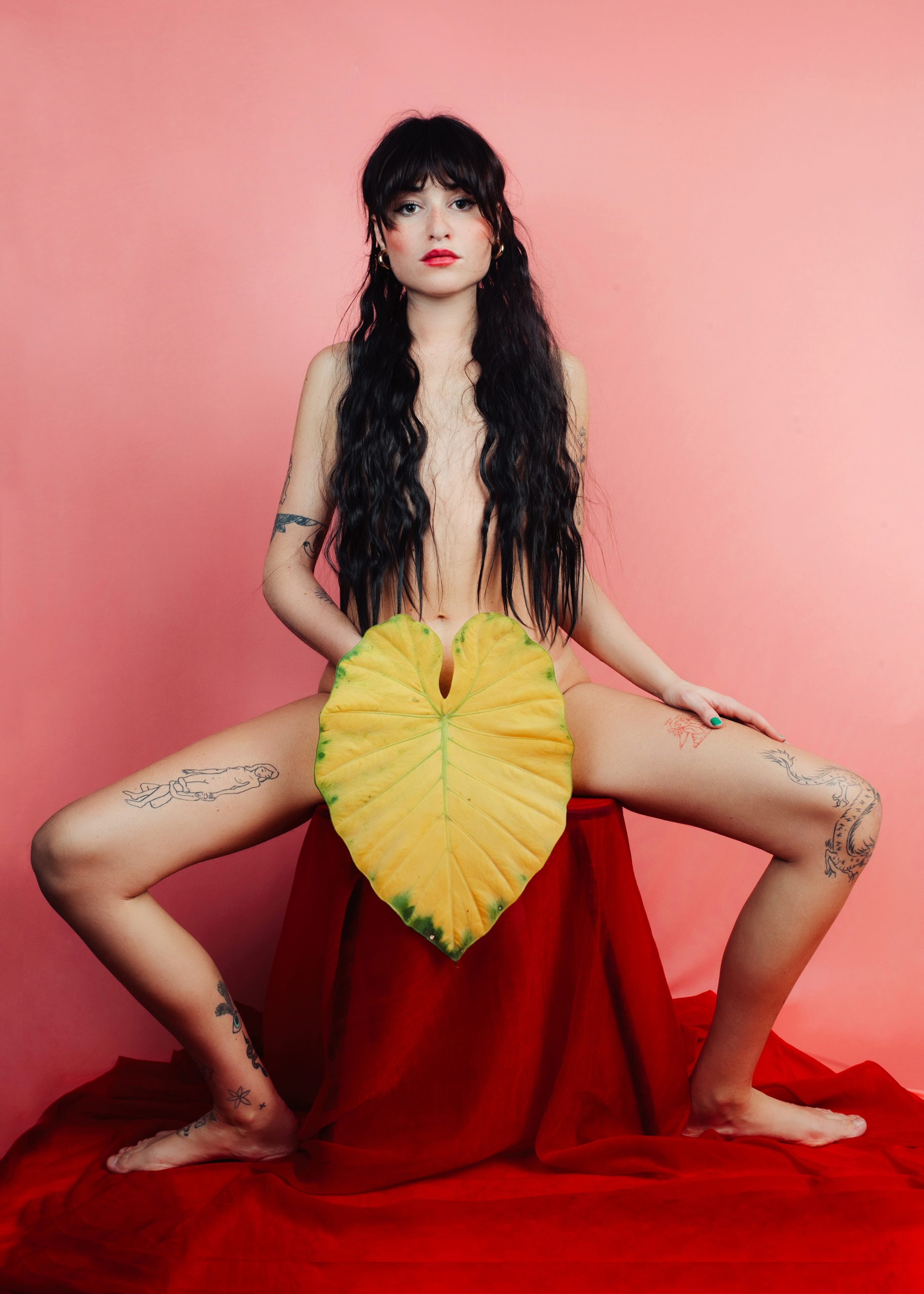 // /
The photo series by Lola Eördögh and Ornella Mari were created as part of the MOME Photography MA programme.
Lola's works can be found HERE and Ornella's works are available HERE.
Bibliography:
Kuhn, A. (2002): Family Secrets: Acts of Memory and Imagination. Verso Books.
Tilmans, K.; van Vree, F; Winter, J. M. (2010): Performing the Past: Memory, History and Identity in Modern Europe. Amsterdam University Press.
---