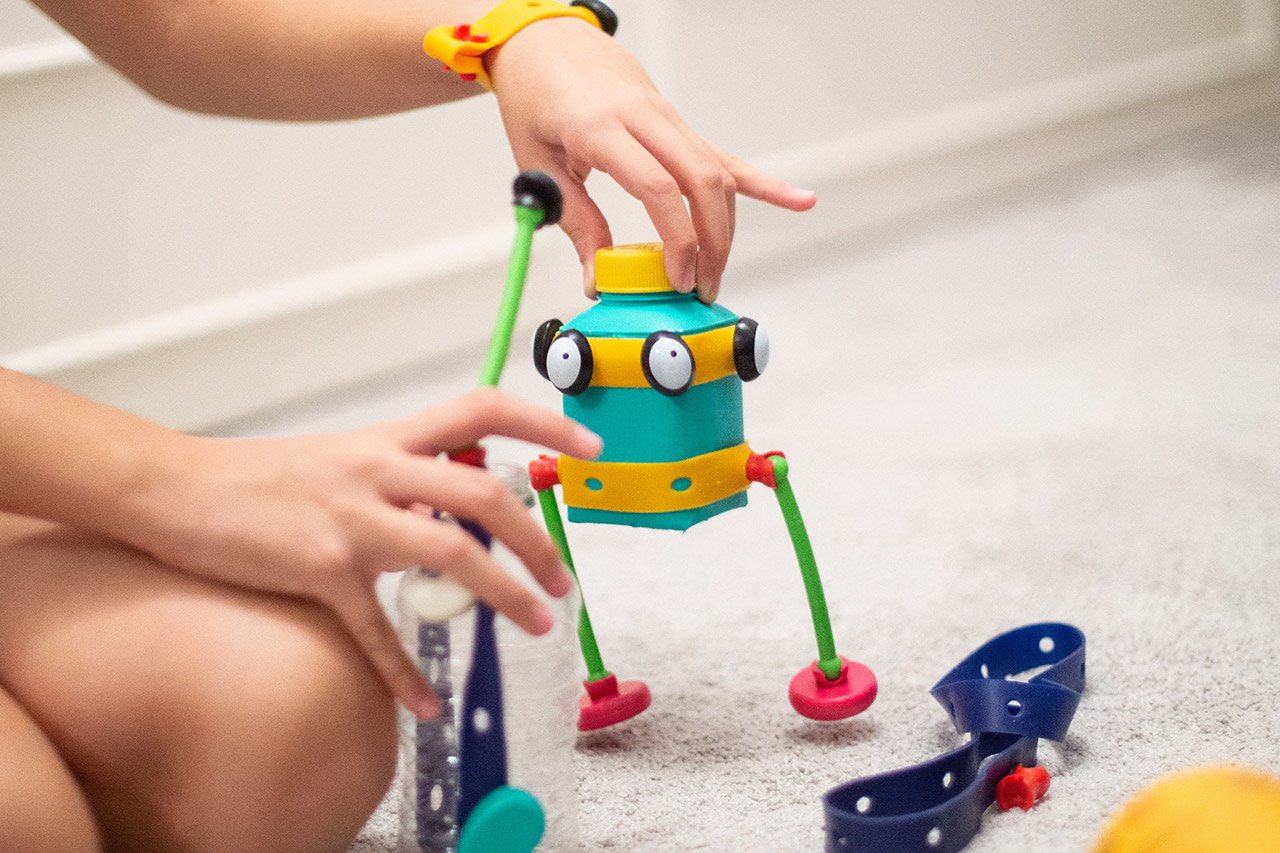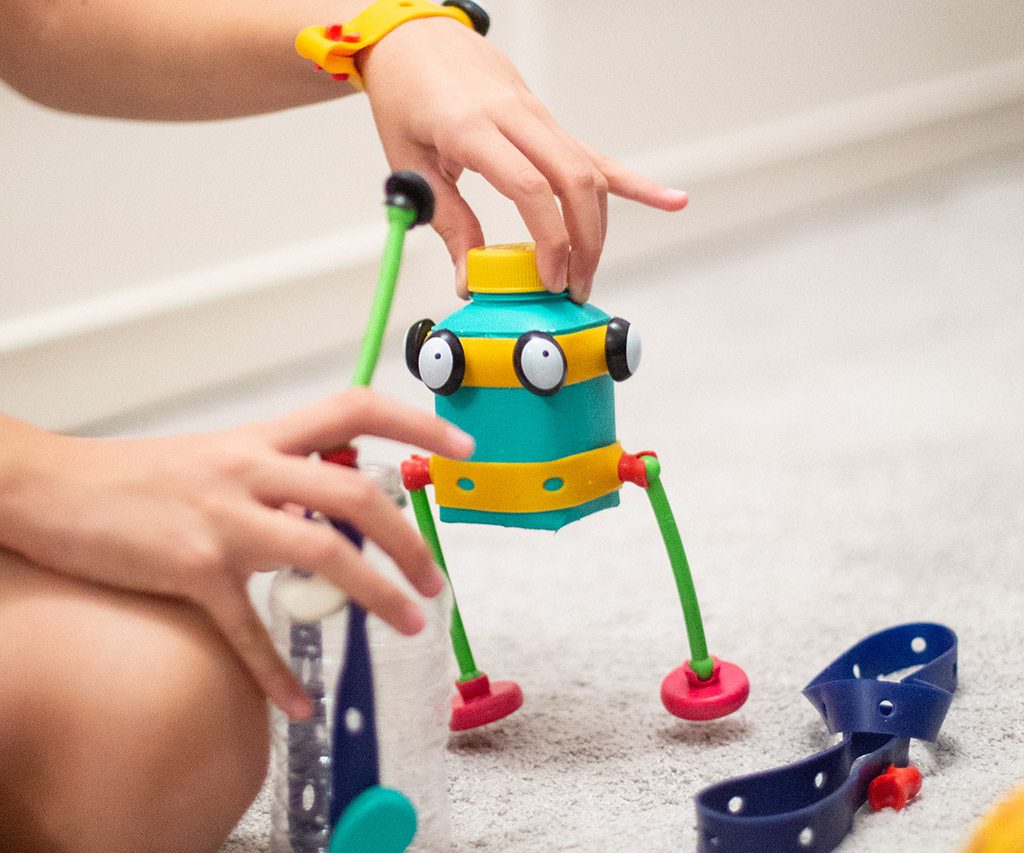 What is the ideal toy like? – Three skill development items for children
---
Playing has a central role in raising and educating children. This natural imperative is restricted by the constraints of the modern education system. There are few institutions that encourage students to engage in creativity or carefree experimentation, which is why there is a particularly great need for toys like the ones reviewed in this article.
---
Cas Holman: Rigamajig
---
In our rapidly changing world, it would be important for analogue toys to be able to keep up with the times. This is no simple feat, considering the easy and quick accessibility of online games. Children sit glued to the screen, mesmerised by the vibrant animations, sounds and flashing shapes, without needing to flex their imagination, move around or build connections with anyone. This greatly affects childhood physical, mental, and cognitive development, and unfortunately not positively.
American toy designer and educator Cas Holman encourages creativity without fear and the discovery of new avenues – which start with playing. Rigamajig can be used as a toy, a learning aid, or even a playground. With tabs of various shapes and forms, wheels, rigs, screws, and rope, the kit provides room for free play. With no right-and-wrong answers, children are free to imagine what to make, while cooperating, working together and sharing the components.
Toyi modular toys
---
Products reflecting on current issues also made their way to the contemporary toys market. One example is Toyi, a colourful kit developed in Turkey, which includes colorful wheels, legs, hands, eyes, and flexible connecting elements to bring recyclable items, such as bottles, cans, and milk cartons to life. It not only helps develop creativity, but also environmental awareness. With components that can be fitted on any piece of furniture, it can transform your home into a magical playground that never gets old.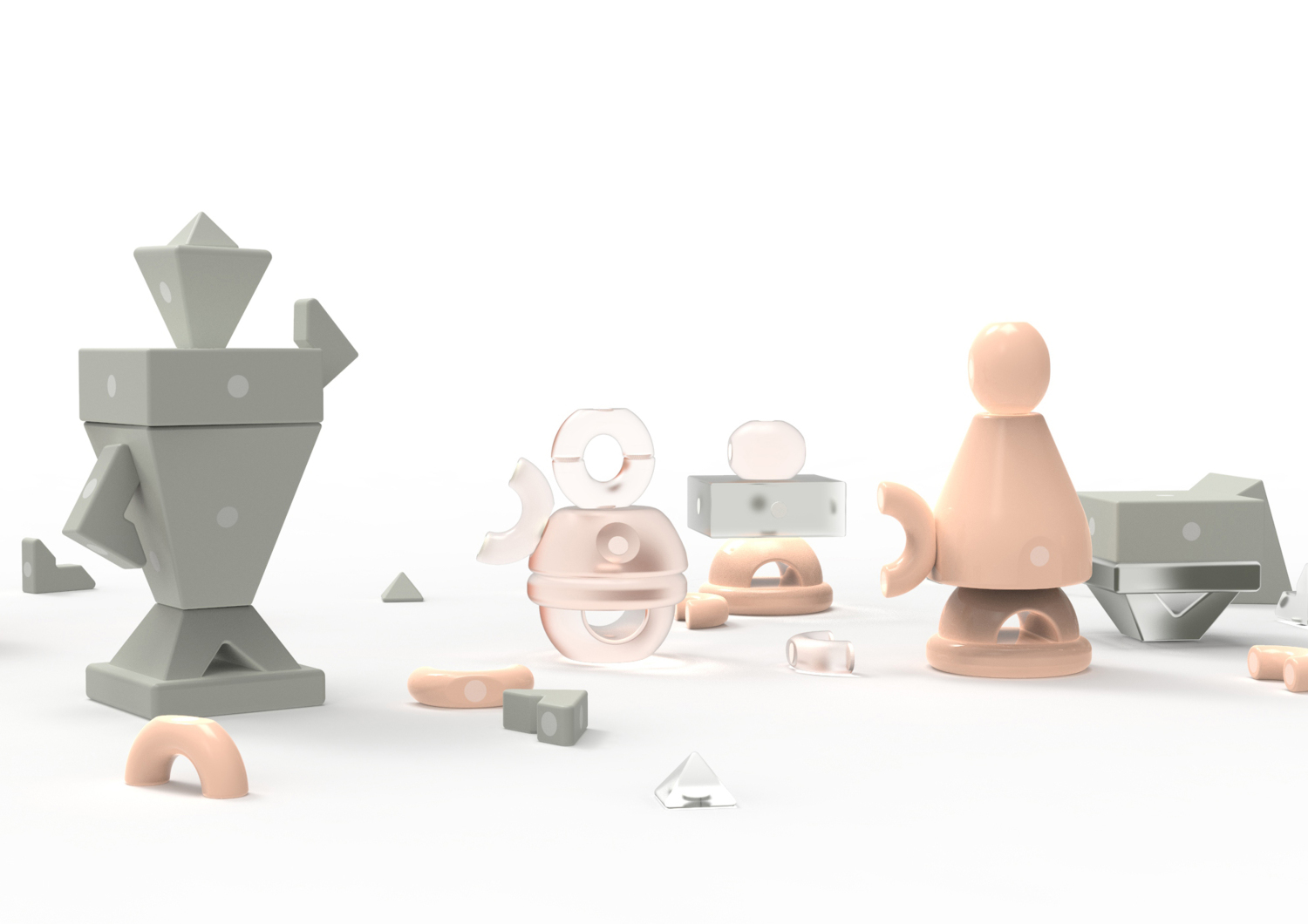 This type of design responsibility also exists in Hungary: Katalin Pataki's therapeutic toy Talky for example focuses on domestic abuse. The handy, colourful geometric shapes help unlock imagination, and also to help create a dialogue between child and therapist. Using associations with various colours, forms and materials, children can construct different characters that symbolize their family members and come closer to process their traumas.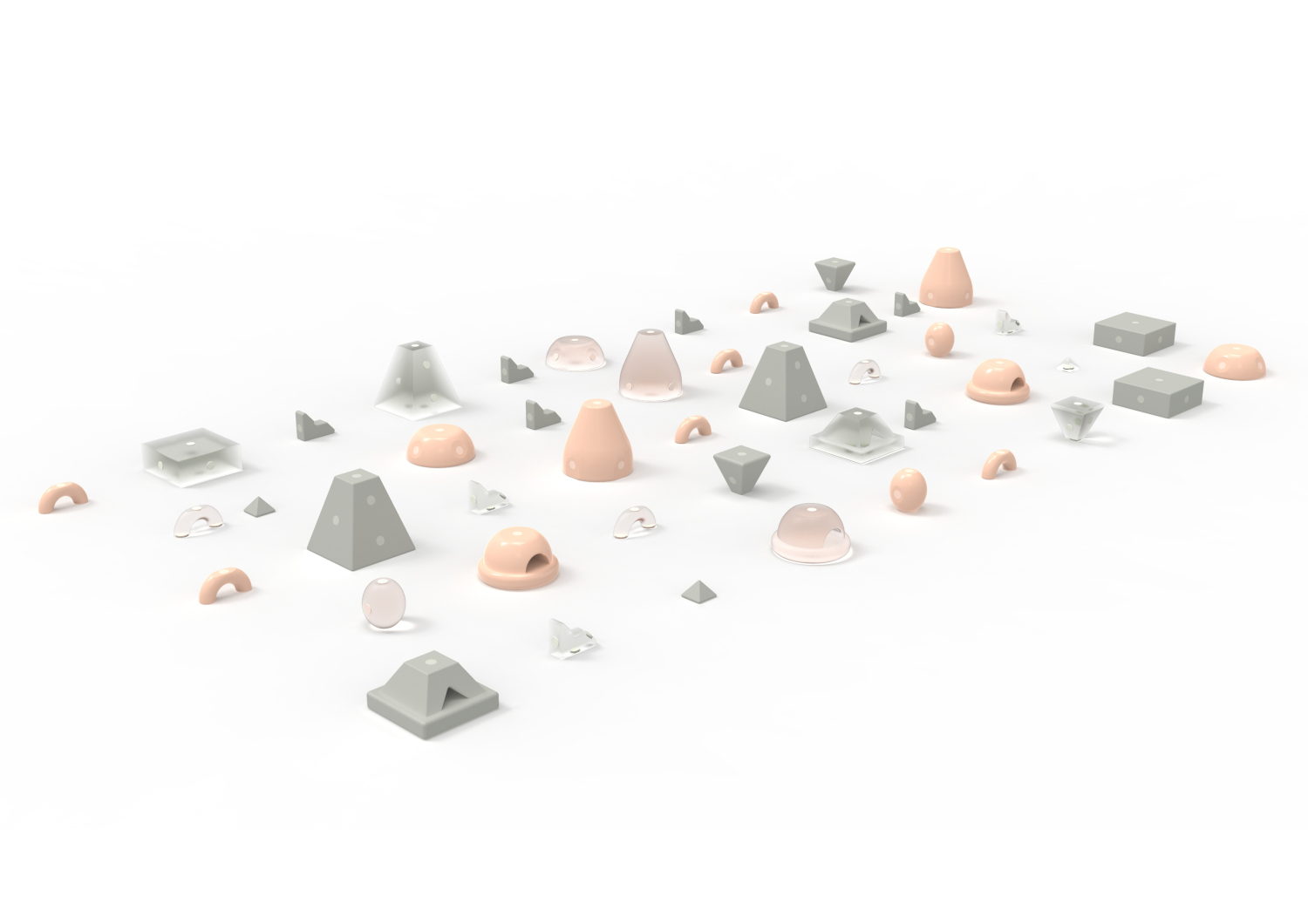 // /
---