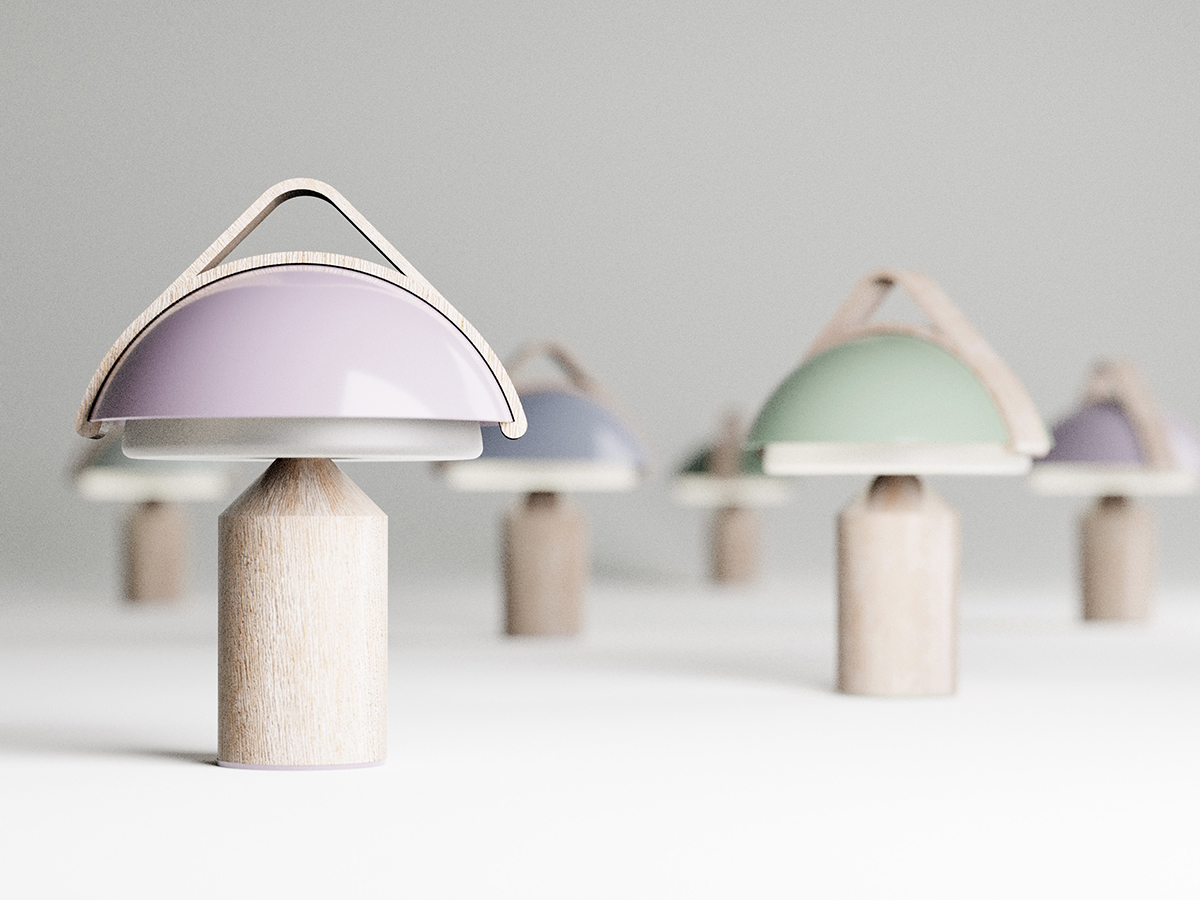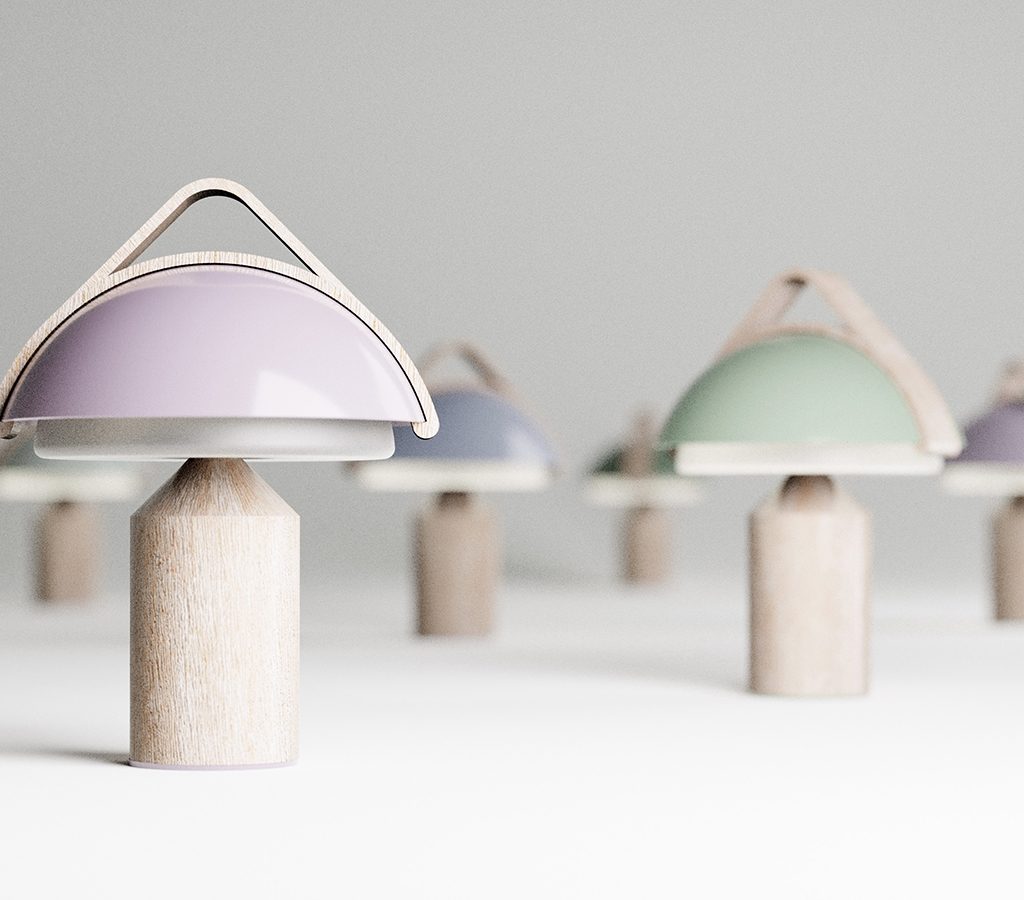 Light is the soul of everything – Eszter Hanko and Viktória V. Dawson's lamps
---
There are objects a designer should avoid making, especially those with essential makeup or shape that has become virtually unchanging throughout the years. Books for example have consisted of a cover and pages for centuries, and since forever, cars run on four wheels, and lamps have the same parts – a light source, switch, and cable. When a designer sets their sight on these and similar objects, they are normally not left with a lot of wriggle room apart from plain styling – we might think. Make minor changes to the cover font, make the bumper edges rounder or more square, or design the most beautiful light switches imaginable. In contrast, Eszter Hanko and Viktória V. Dawson set out to give their lamps not just a new shape but also a new function.
---
Many-in-one lamps
"My purpose as a designer was to create characteristic and likeable objects that users can relate to. NILU is a portable lamp designed to address the problem of navigating your home at night", Eszter Hankó says to sum up the concept of her masterwork.
The lamp can be switched on by touching the lampshade and its minimal, warm glow is just enough to help you find your way around your home comfortably. This is also important because light with a cool hue can easily snap you out of your sleep cycle.
At the same time, NILU is more than just a portable reading lamp. Using its hanger and magnetic parts it can be easily placed or hung anywhere in the home, and offers wireless charging. The brightness can be dimmed incrementally by touching the lampshade to adjust to a wide range of uses.
Play with lights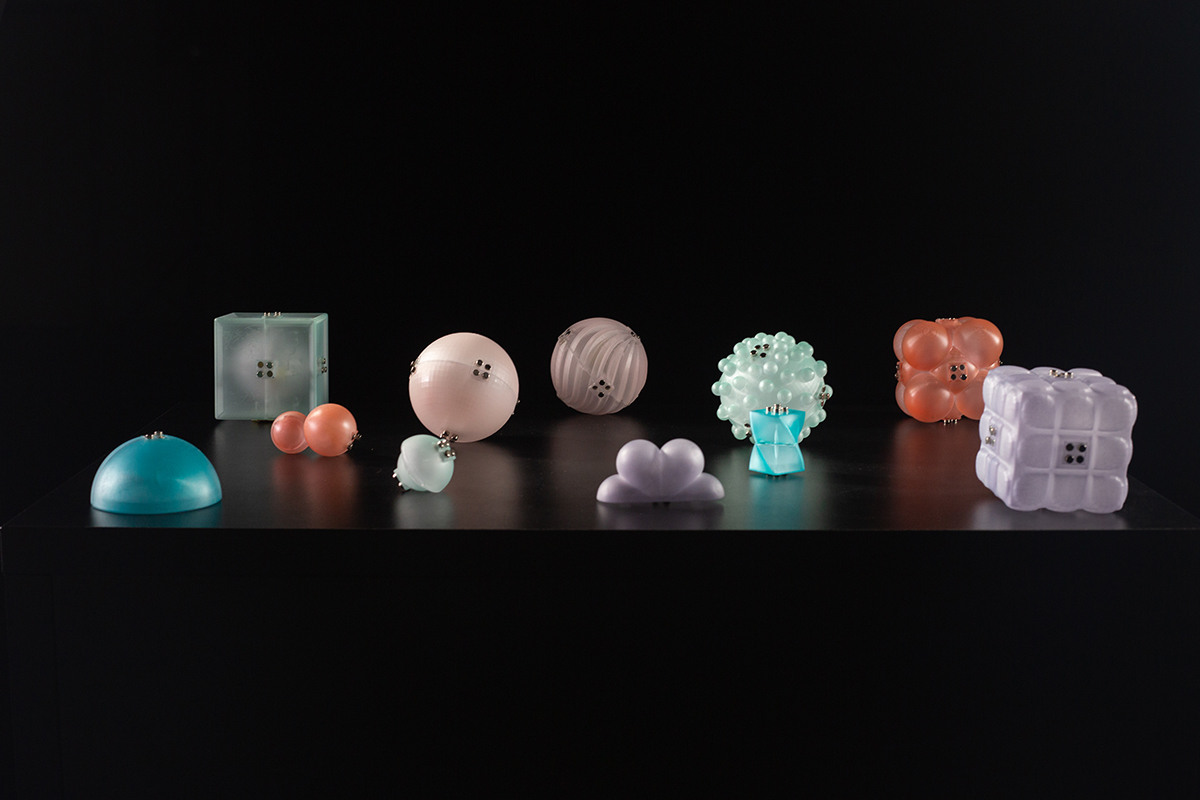 Assemble, disassemble, put it here, place it there – you can fit together the twelve elements of Viktória V. Dawson's MOJLI modular lamp any way you please. By combining the modules of different character, you can create a snapshot of your current emotions, state of mind and personal stories.
"When formulating my concept, I was aiming to create an object that the user can freely adjust and come into daily interaction with, that becomes a central part of the interior, and is both statuette-like and functional. Through its colours and shapes it invites you to play".
Each unit of the set has its own electronic system, eliminating the need to arrange the compositions around a light source, and leaving lots of room for free play through a visual and tactile experience.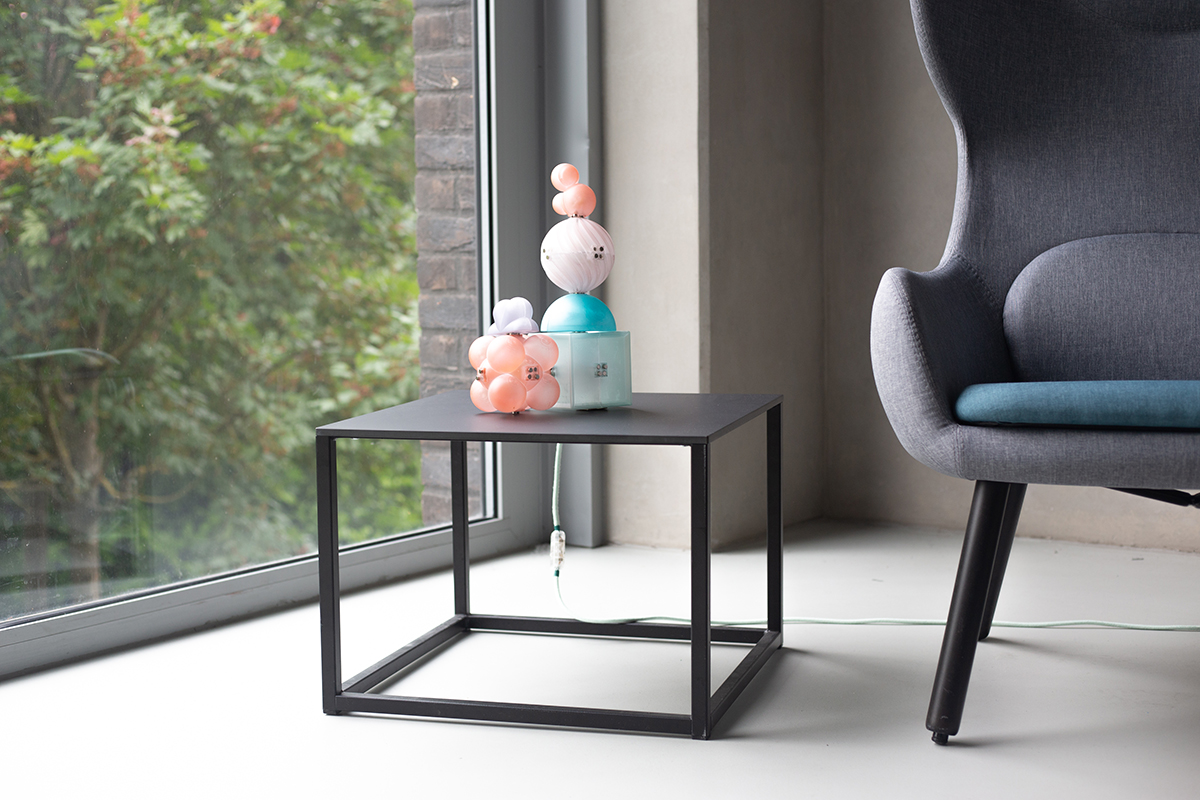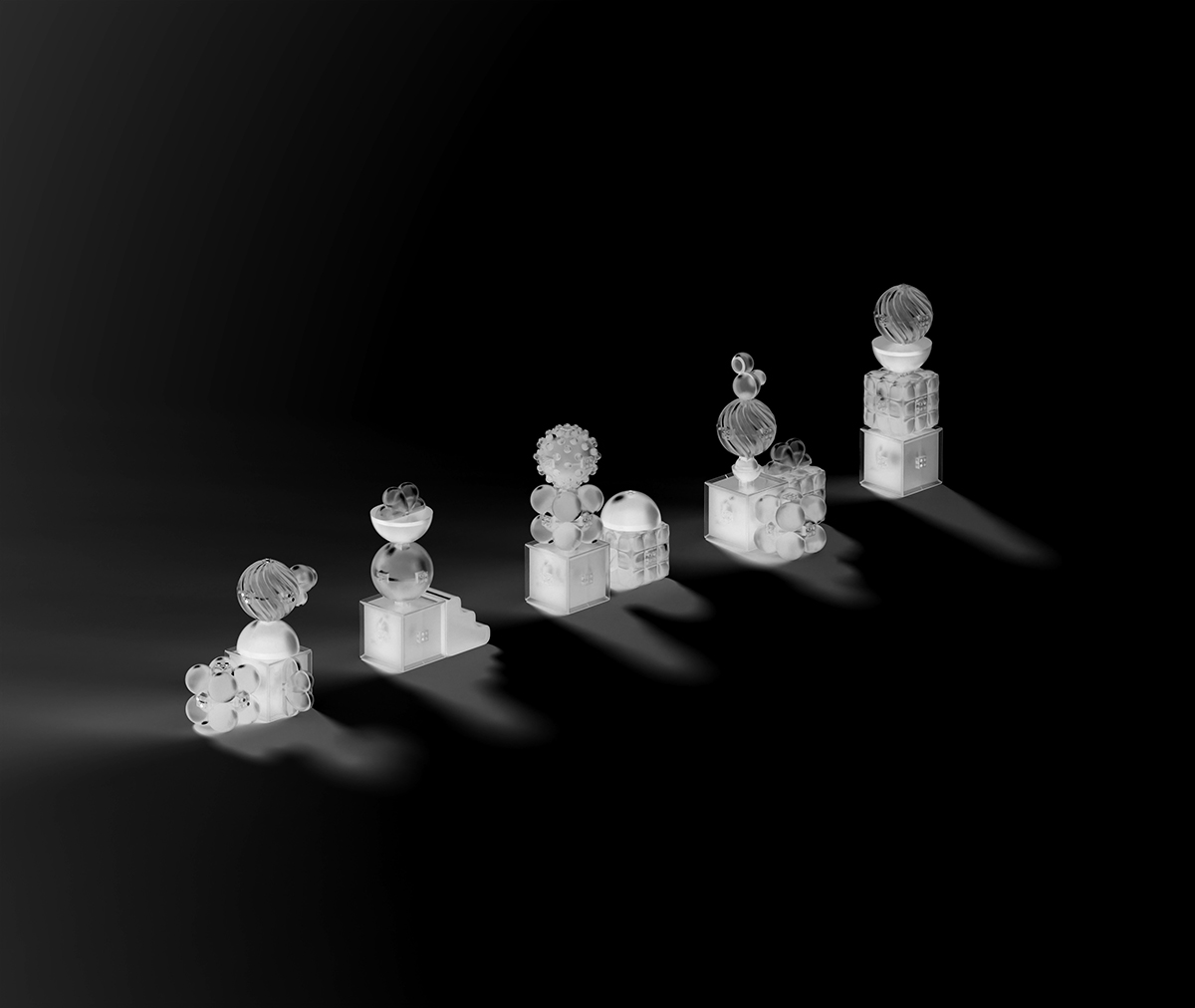 // /
The diploma projects were created at the Product Design MA programme of the of Moholy-Nagy University of Art and Design. Eszter Hanko's supervisor was Balázs Püspök, and Viktoria V. Dawson's Anna Pais.
---