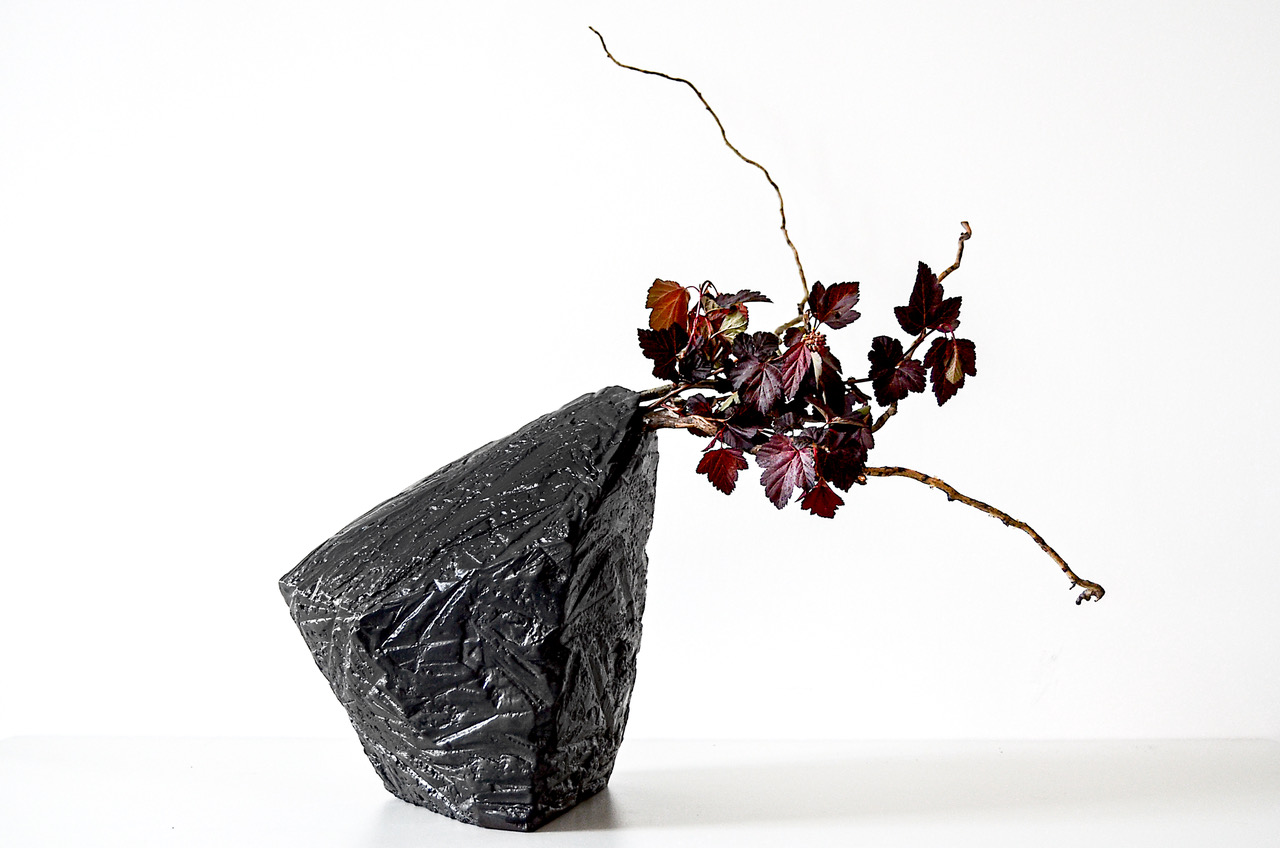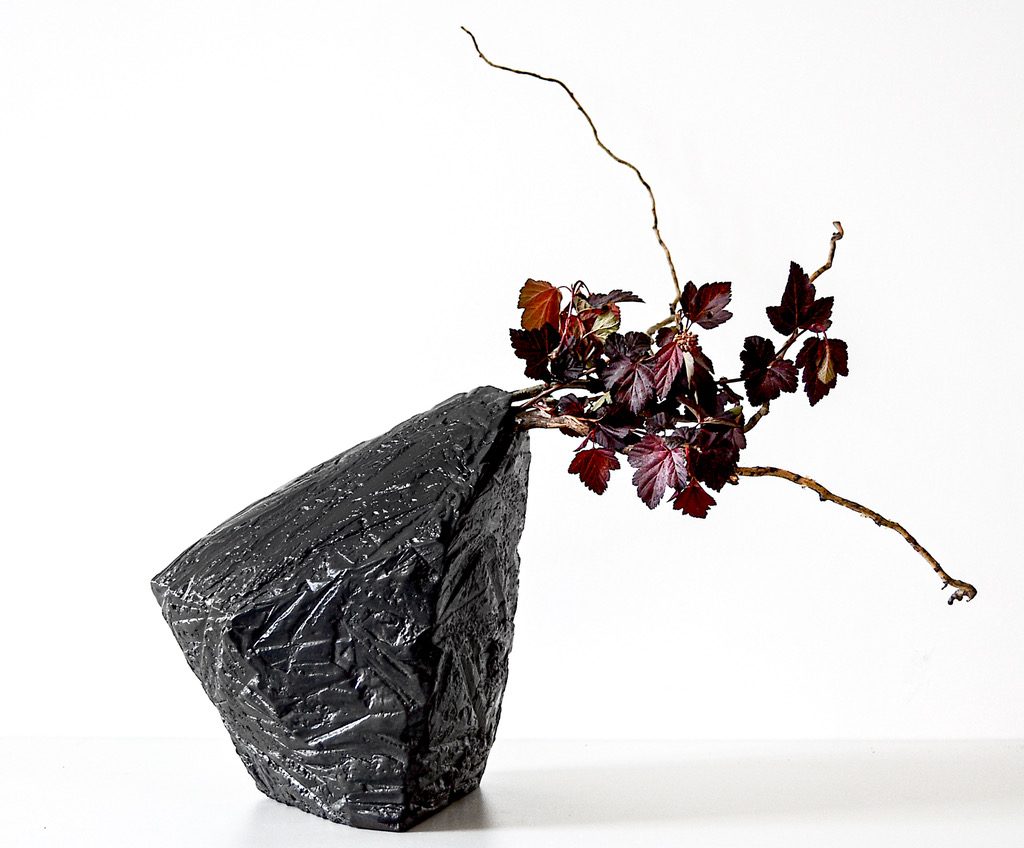 Beautiful disaster – Ádám Barcsai's Japanese plant organiser
---
Can the power of nature be invoked through an object? The Japanese art of creating objects has demonstrated for centuries how organic beauty can go hand in hand with functionality. In fact, advances in digital technologies have created new opportunities for artists to unlock new dimensions of creativity. Ádám Barcsai's NIIGATA project also explores the compatibility of tradition and digital technologies.
---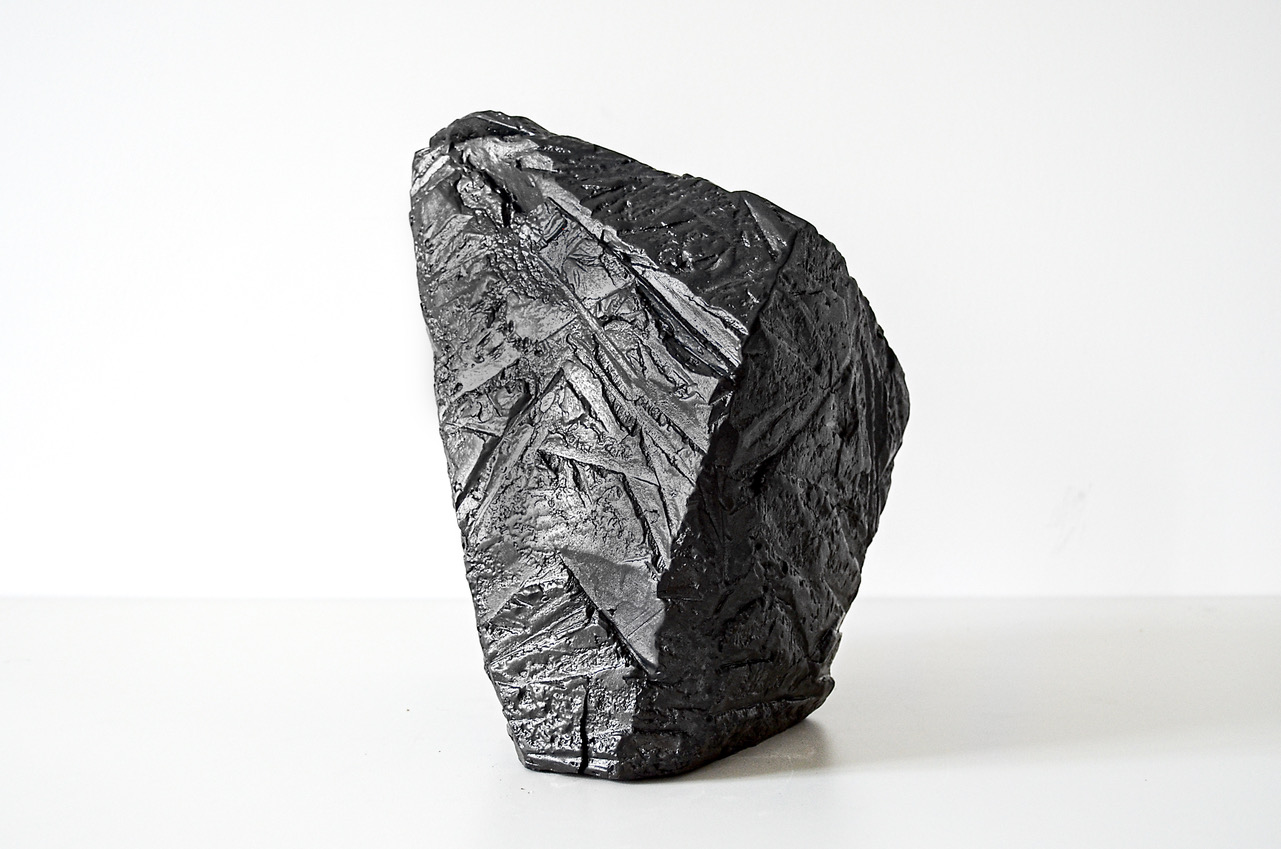 Thinking of the relationship between modelling software and object design, the first thing that most often comes to mind is 3D printing. However, there are also entirely different approaches to digital object making. Today's technologies can help turn dull data into exciting art projects. The question poses itself – how can a machine-generated model be produced using traditional techniques?
"Despite the millions of years it takes mountains to form, what we see at the moment is in fact just a snapshot."
Ádám's NIIGATA is a similar snapshot. In July 2007, Niigata was hit by a 6.9 magnitude earthquake. Capturing the most powerful moment and using the seismic sounds of the disaster, Adam created a 3D model. He says he was greatly influenced by the dichotomy of Japanese culture, and so was looking for a technique that is diametrically opposed to digital object making. He hit upon kurinuki, the traditional Japanese technique of hand carving and hollowing out a solid block of clay.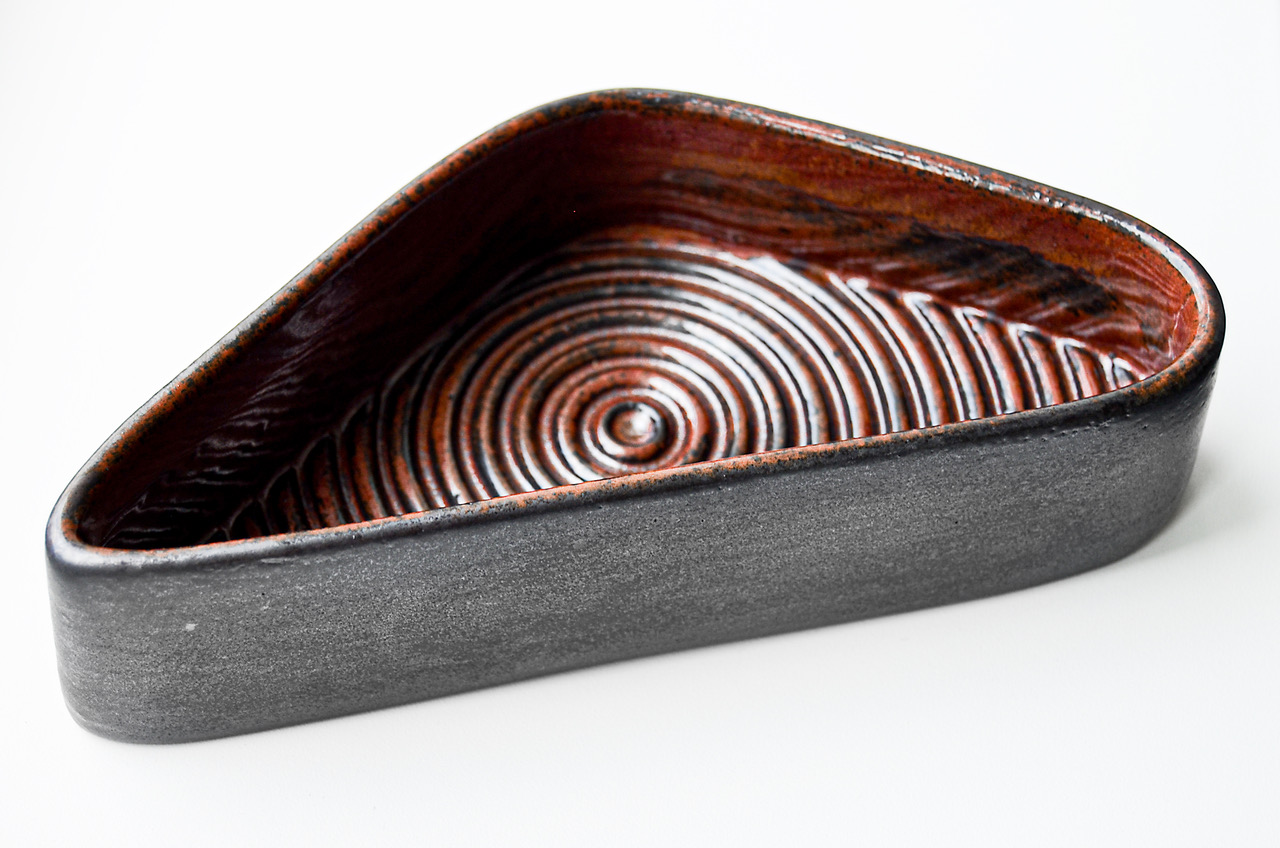 "I was struck by the thought that the Japanese typically create clean and understated designs, and interestingly enough, the decoration is where it can't be seen. This object was not meant to be ostentatious."
The part holding the water and the opening for inserting plants in the ikebana* object are both hidden. The special design makes the hand-carved opening virtually undetectable, and the seismic groove decorations only become visible when the rock-like block is lifted and water is replaced, which means the most ornamental part of the object remains invisible.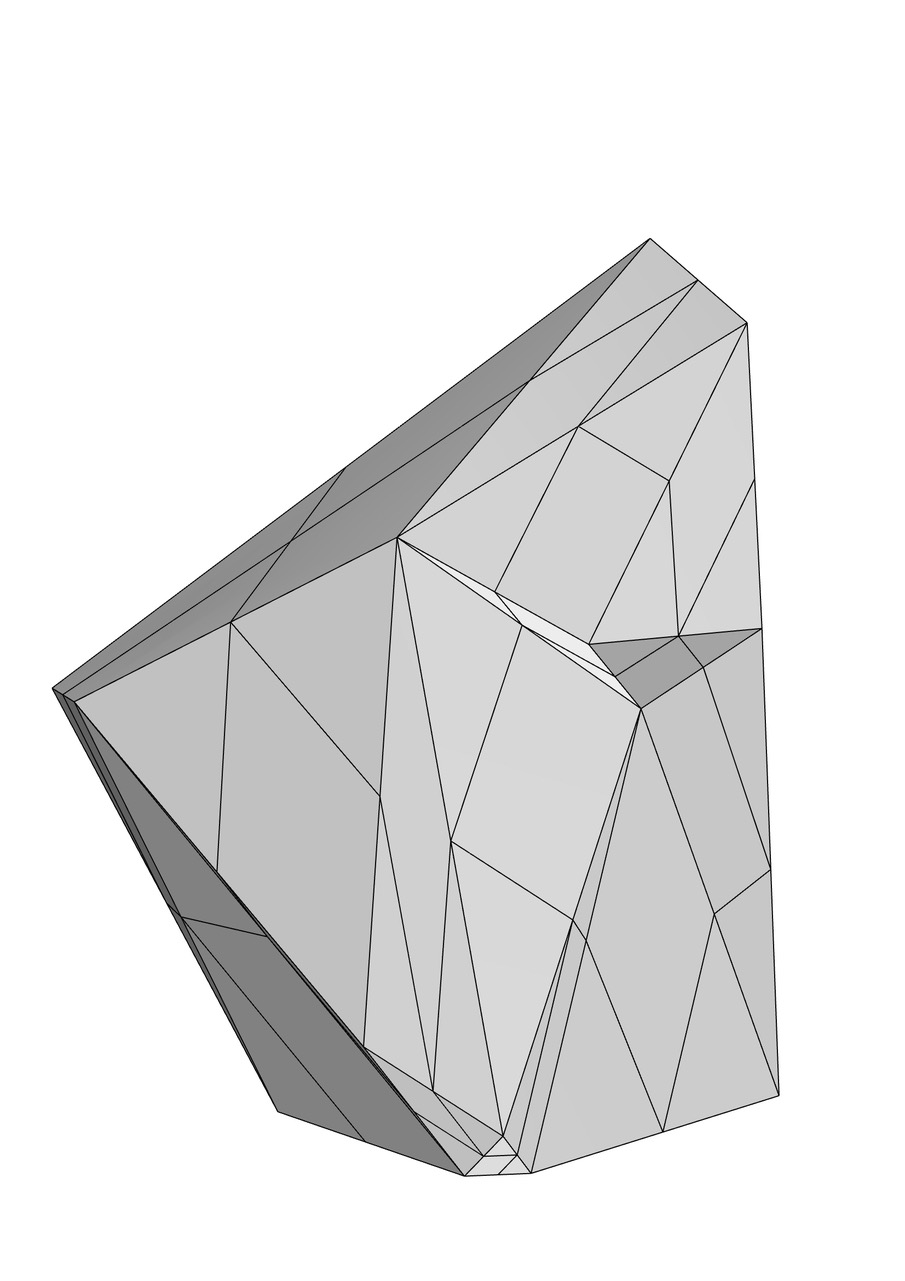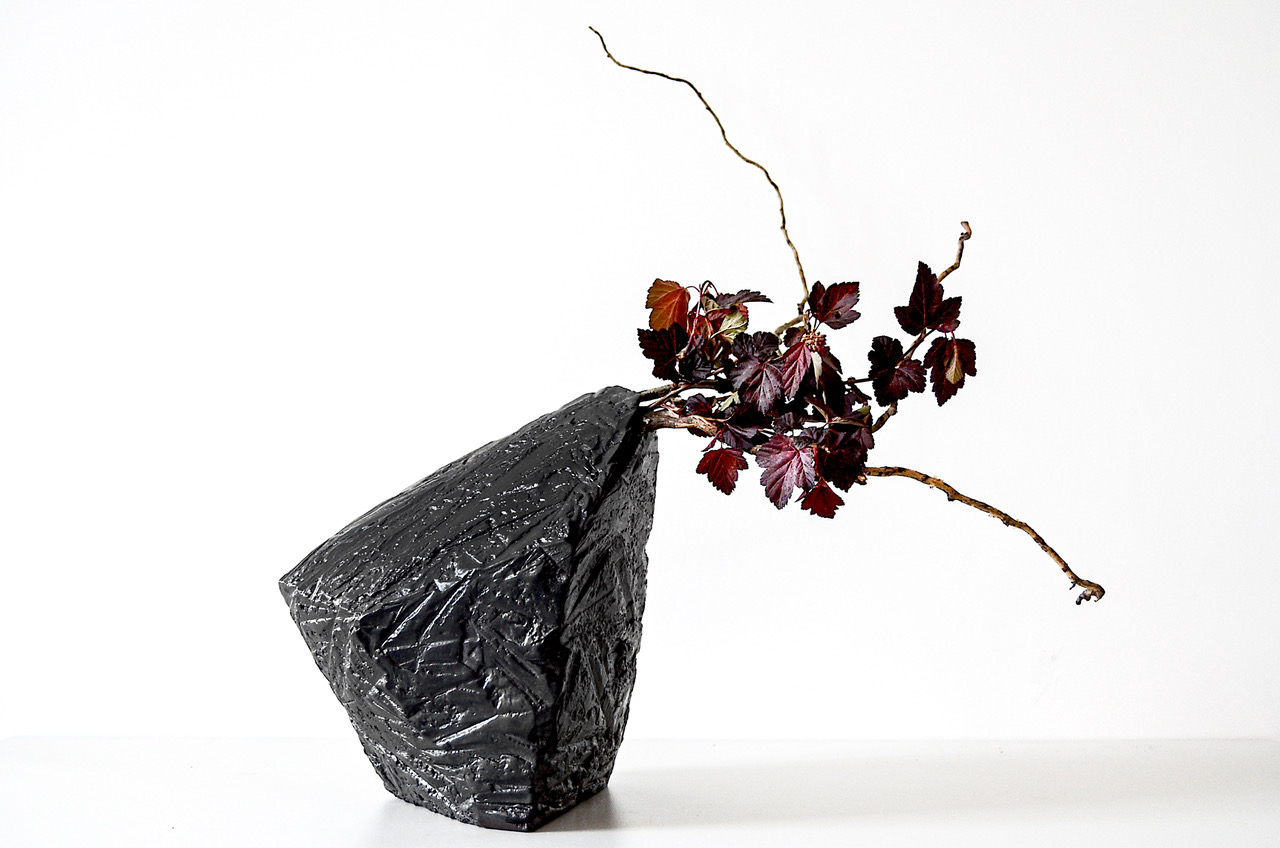 // /
*Ikebana ('arranging flowers' or 'making flowers alive') is the Japanese art of flower arrangement
Ádám Barcsai's second semester design project was completed at the Ceramic Design specialisation of the Designer Maker BA programme of the Moholy-Nagy University of Art and Design
NIIGATA was displayed at this year's S/ALON BUDAPEST home trend fair
---