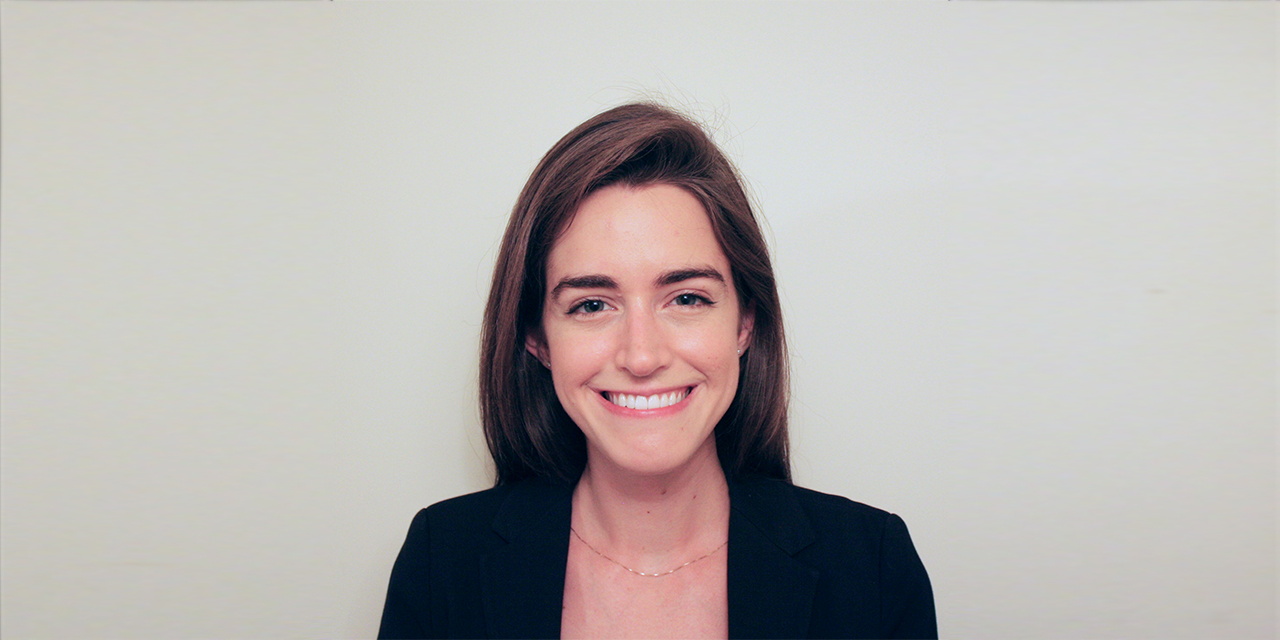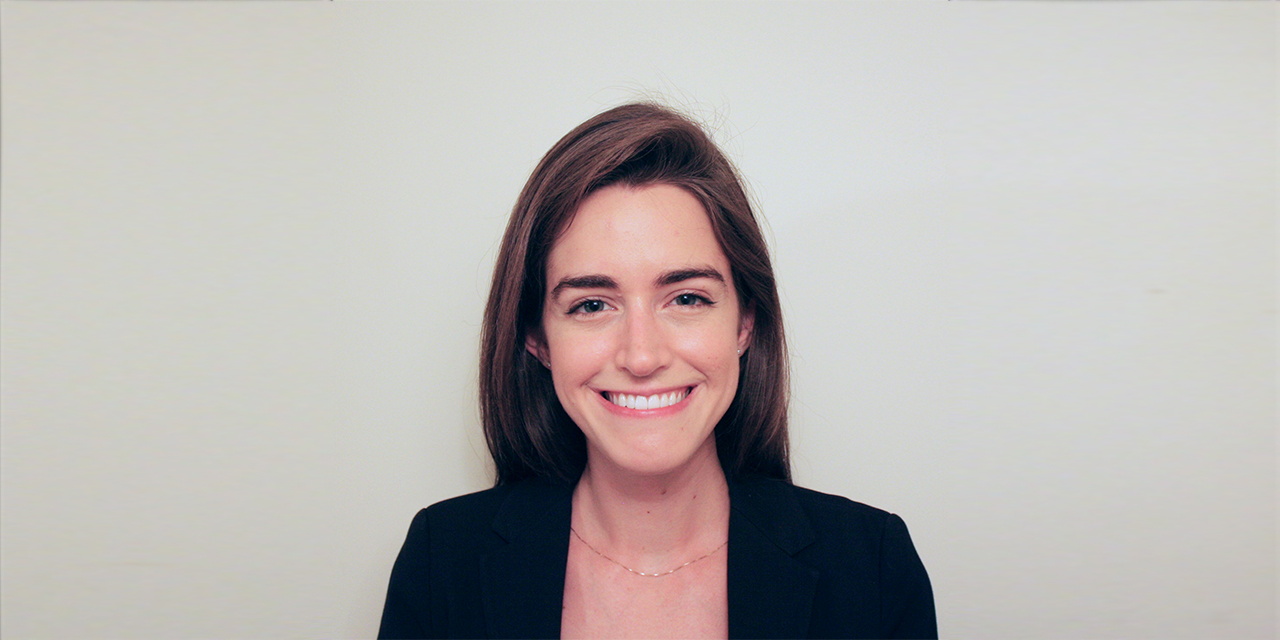 Invisible Visibilities – An interview with art historian Kelly Cannon
---
The art historian Kelly Cannon is a regular at MOME. She interned at the Ludwig Museum, held a Fulbright Fellowship in Budapest, and researched the history of Hungarian photography, and meanwhile also started to map the contemporary state of Hungarian photography. She is currently working in the Department of Education at The Museum of Modern Art (MoMA) and regularly comes back to Hungary. In the autumn of 2018, she held a workshop during the course week for students of MOME's Photography Department. An interview made by Ágnes Karolina Bakk.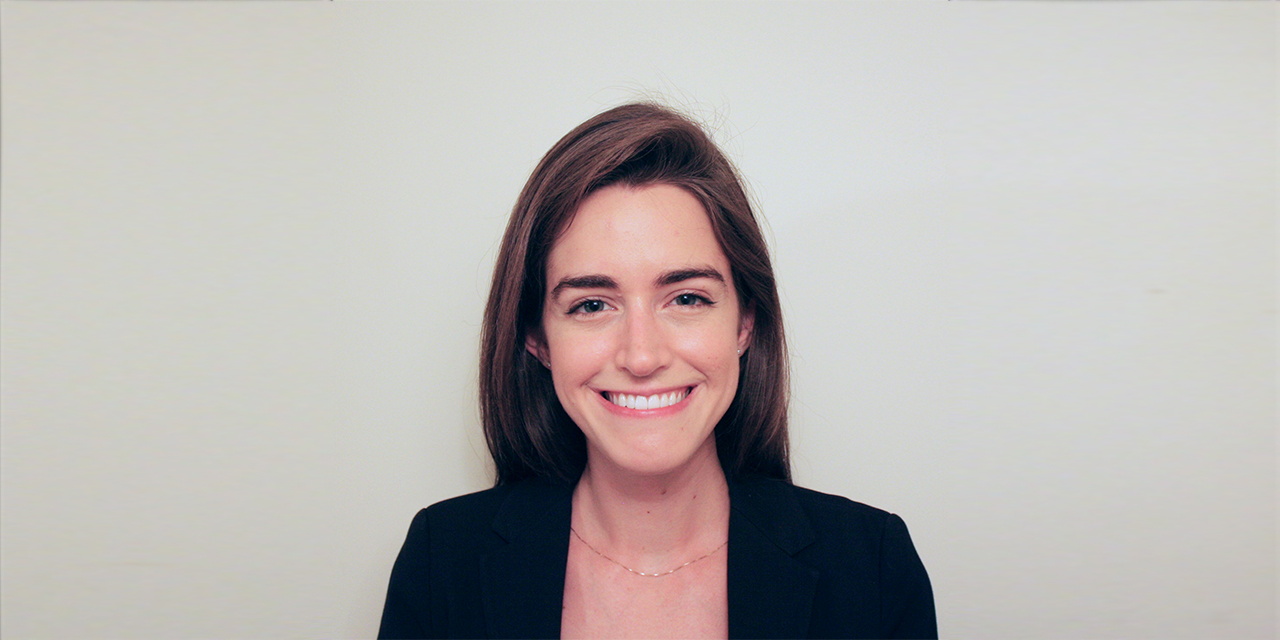 What's your current research interest?
I'm researching how we can foster and encourage constructive online conversations that help bridge divides and inspire empathy between people, as opposed to the often toxic culture of anonymous online comments and forums. I'm particularly looking at how museums can play a unique role in that as hosts for discussions, both in person and online, about creativity, culture, and art.
Does that play a role in your work at MoMA?
Yes. In my job I primarily create and activate MoMA's massive open online courses (MOOCs) on Coursera. MoMA is currently the only art museum on Coursera, and we offer 8 courses, which each have between 5000 and 200,000 students enrolled internationally. This gives us the opportunity to bring people together to have discussions about works of art who wouldn't ordinarily have the opportunity to engage in these discussions. The course content is a mix of video interviews and studio visits with artists and designers, interviews with curators, and readings about works of art.  In addition, the courses always have a community aspect. There are very active discussion forums in each course and opportunities to read and review peer projects. The discussion forums can be a very unique opportunity for people to share and interact with each other, and we find that some of the best discussion forum prompts are the ones that invite people to share an image or a photograph. The forums create a very positive and supportive environment in the courses.
How did you come across Hungarian photography, and how did your research on it eventually lead you later to the online courses?
In 2008 I held a summer internship at the Ludwig Museum. Though the internship wasn't focused on Hungarian photography, I started to learn about and research Hungarian photography and its history while I was in Budapest. There's a lot of research available in English about the photographers who left Hungary during the interwar period and lived in Western Europe or the United States, but there wasn't much available in English about the photographers who stayed in Hungary. I became interested in what work they were making, what schools or circles they participated in, how they shared their work etc. I proposed a Fulbright grant to live in Budapest in 2014 and 2015 to research those circles. At the same time, I became interested in how digital resources can help us access this information wherever we are, and also tell stories that aren't as easy to communicate in a linear book form or in an exhibition. I was working then on Object;Photo the Thomas Walther Collection project at MoMA, which presented deep research about a collection of 341 modernist photographs through a digital research platform, exhibition, and catalogue. For the digital research platform, we gathered and curated data about the photographs and the artists who made them, and created four data visualizations. The visualizations revealed connections between the artists and objects, including connections that we had recognized at the outset but also new connections of which we hadn't previously been aware.
One of the questions that lingered for me after we completed the platform was to what degree people feel comfortable using and asking questions of data visualizations and digital humanities resources like that. How do we create data and digital literacy to encourage audiences for these resources? This is partly what led me to working on online courses. The courses meet people where they already are and helps people create connections between works of art and their own lives.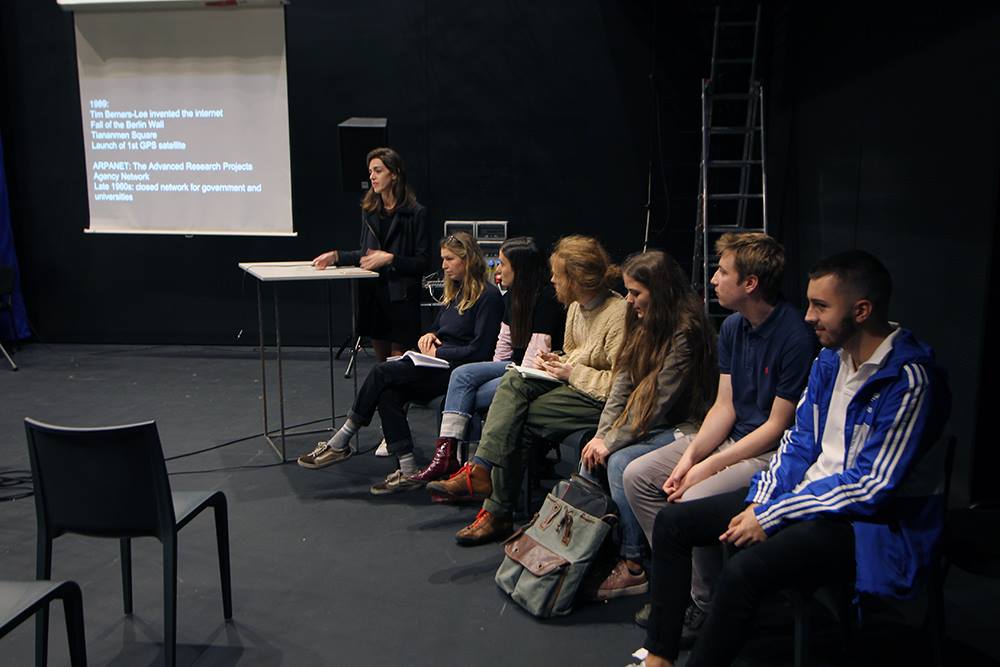 How does it feel to come back to Hungary and MOME?
Hungary feels more like home each time! It's been really meaningful for me to see over the years that it's possible to deepen relationships with your friends and colleagues when you're living on different continents,. That is partly sustained by online communication.
How did you develop the course that you taught at MOME this autumn and what was your aim with it?
The course looked at implications—theoretical, social, ethical, and technical—of making and sharing photographs in today's digital networked age. The first day was called Circulation and Connection and we started by defining what the networked society is and looking at some of its implications and examples outside of photography. We talked about the "poor image," or a low quality image that circulates very fast and easy, and important social media starting dates as benchmarks.
You mean like the founding of Facebook and Instagram?
Yes, Facebook was founded in 2004 and Instagram in 2010, which were both part of a huge shift in how images are distributed and received. In the first day of the course, we talked about how the digital, networked image can be shared more easily and help create communities or publics. On the following days, we talked about the networking image in relation to documenting and witnessing, data and surveillance, and counter narratives and counter archives.
What were the outcomes of the course?
An important goal of the course was to consider the ways in which digital, networked technology is integrated into our lives and think critically about how that bears on their photographic practice  In addition to the class readings, we visited exhibitions, watched films, and had discussions and debates that gave us the opportunity to talk openly about what they felt were the potentials, responsibilities and limits of being an artist today.
// /
---