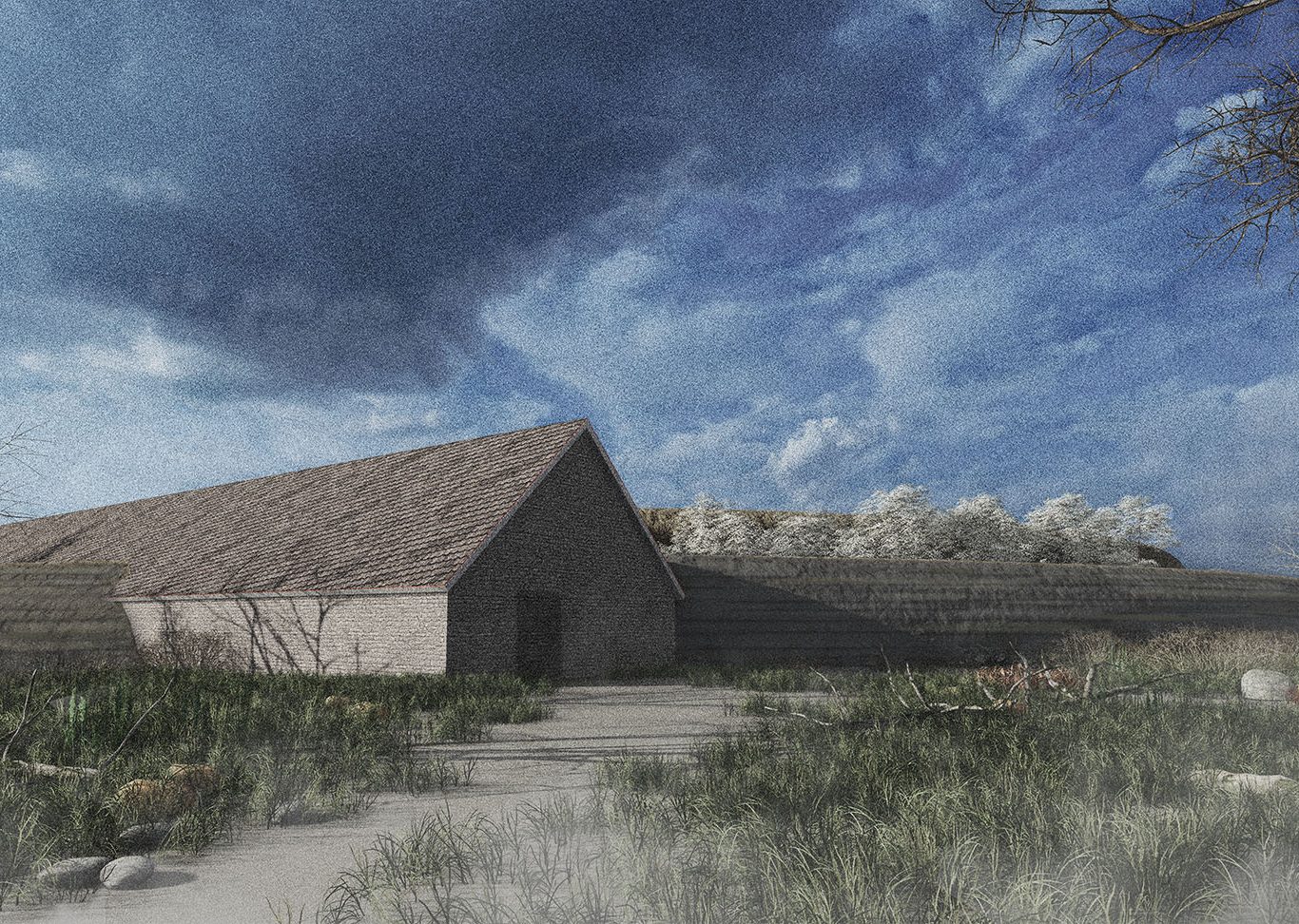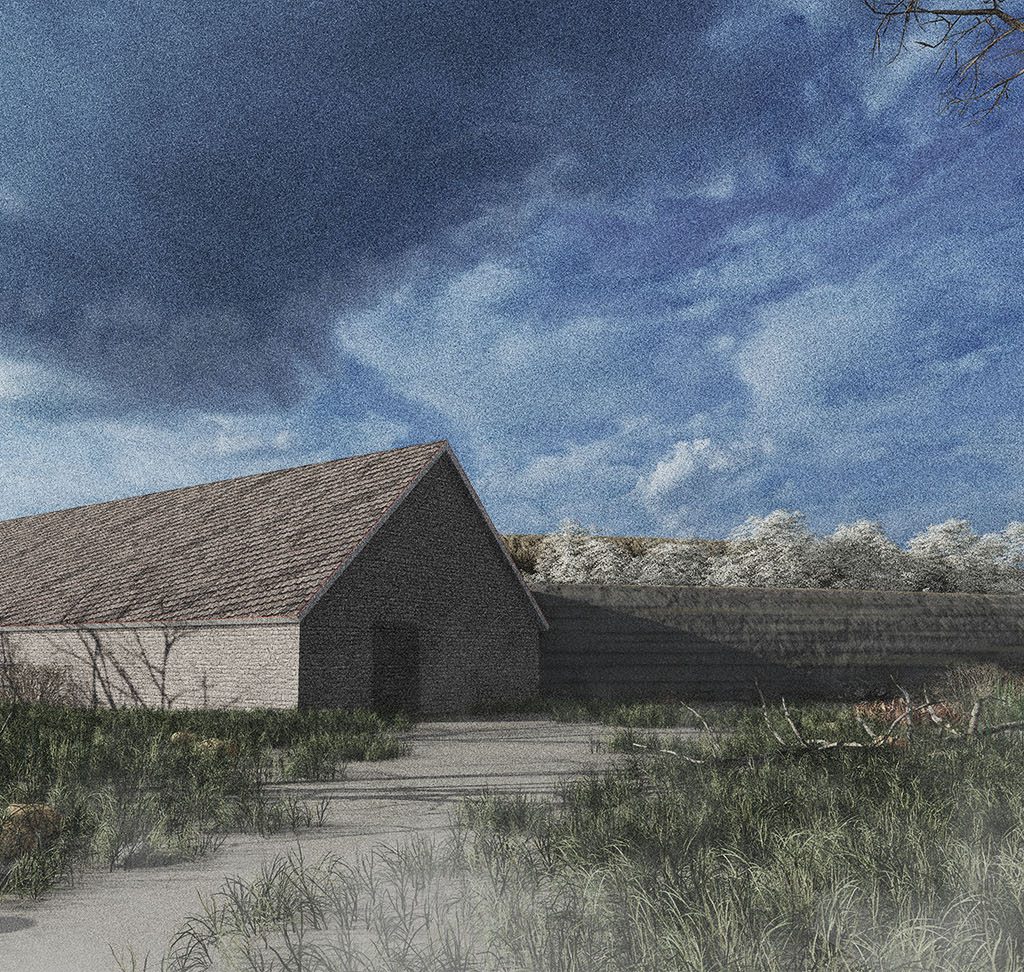 Until we get turned into energy sources – a dystopian project by Lehel Heim and Máté Csapody
---
In Heim's and Csapody's dystopia ­– a desperate struggle against the energy crisis and overpopulation – sustaining the human body is seen as an unnecessary burden. The design concept of the Funeral Parlour involves the use of hibernating human bodies as energy sources stored in subterranean incubator farms with the brains hooked up to virtual reality to create a sort of digital afterlife.
---
The last journey of the body and soul comes to a close on the surface level, at the funeral parlour, while the bodies are laid to rest under the coffin building located in the garden. The spiral indoor corridor bounding the funeral parlour is where the earthly farewell ceremony takes place, setting an irreversible, one-way route. A "multisensorial walk" along this route passes through various sections, each representing a different part in the biblical genesis story. On this last physical journey, the deceased are accompanied by symbolic accoutrements of their earthly life. Through this final, exalted sensation, they become firmly fixed in, and at the same time, disconnected from the physical world.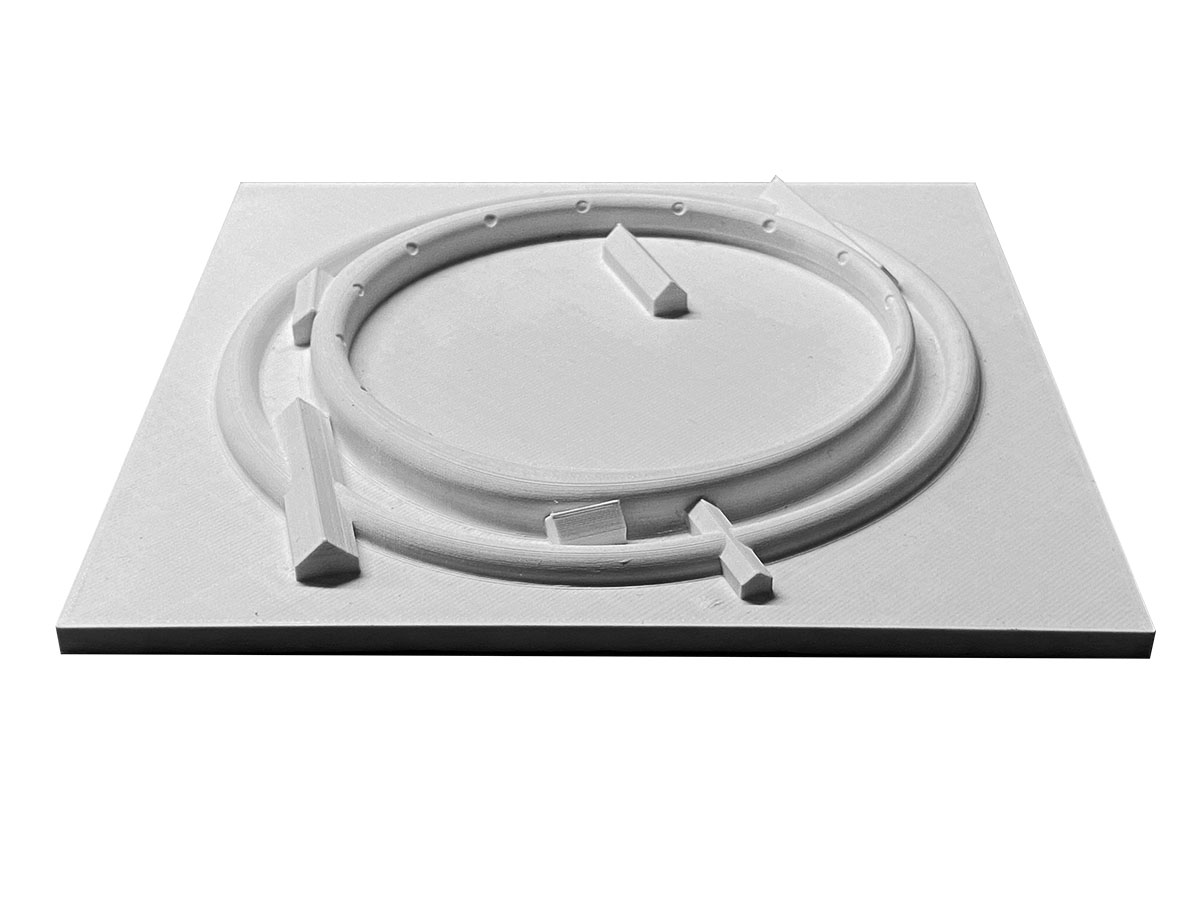 A dilapidated riding hall forms the basis for the project, involving conservation of and expansion of the existing building. Beyond the architectural acts, the work is also a critique, reflecting on the critical state of Western European mortuary cult as well as the irreconcilable conflict between the spiritual and the material, a spiritually dignified passing and pressing economic conditions. With a sharp eye, the creators throw the spotlight on the production pressure generated by capitalism. At the same time, they demonstrate how, overshadowed by market considerations, the value of human individuality becomes excessively diminished to the point where, in this fictional world, we get turned into energy sources.
Project Funeral Parlour prompts us to seek out new paths that are founded upon sustainability and hard-to-define human values of cosmic significance, to raise awareness of the organic unity of man and nature, and last but not least to call for the preservation of our environment and human souls.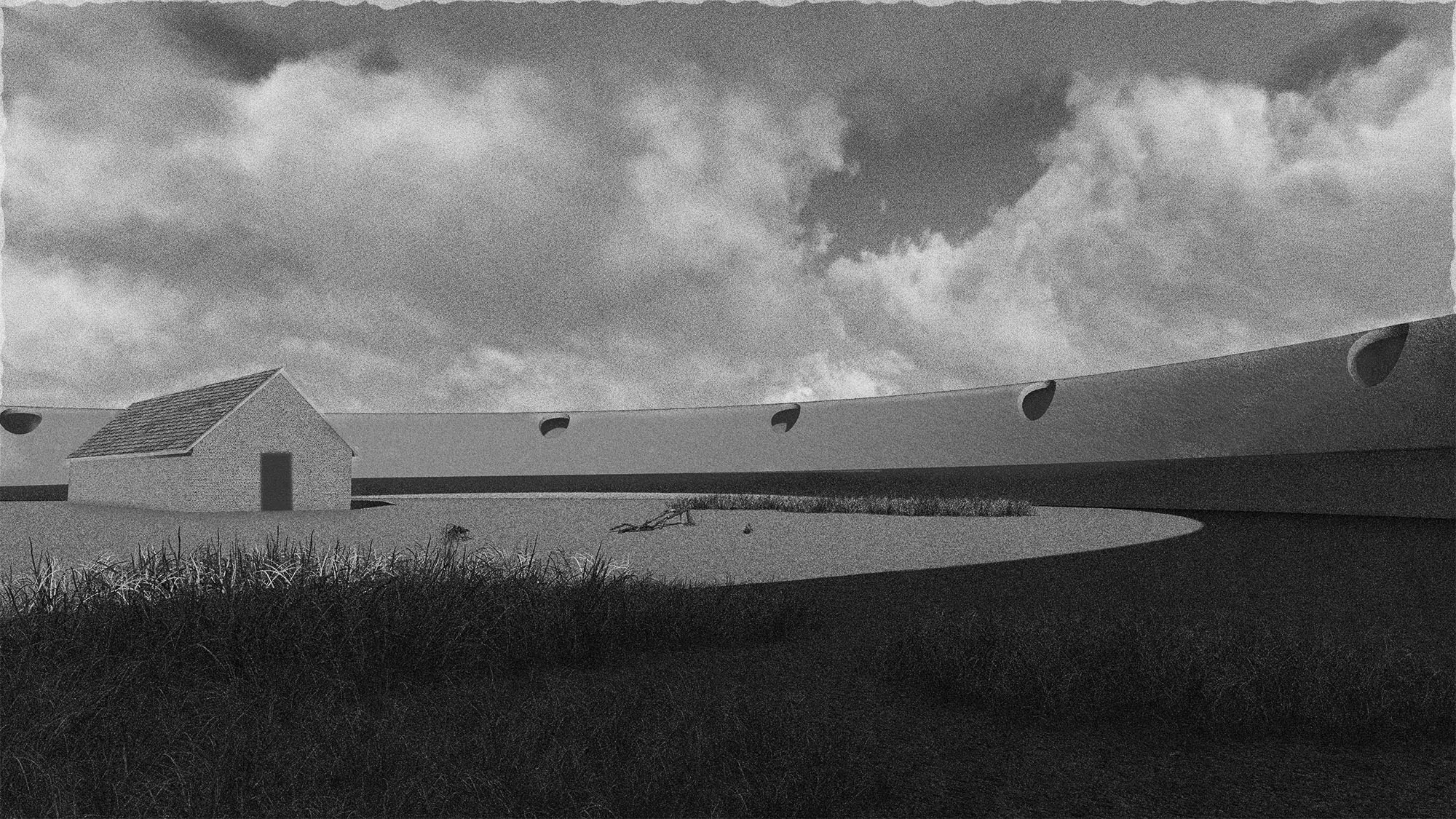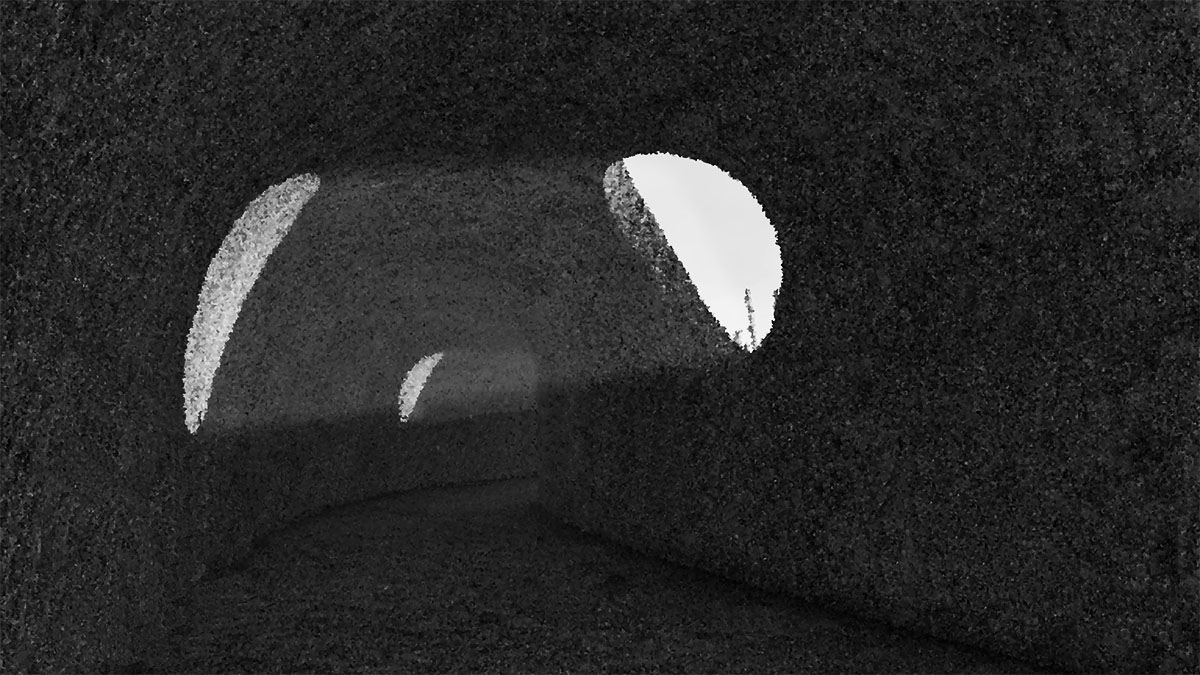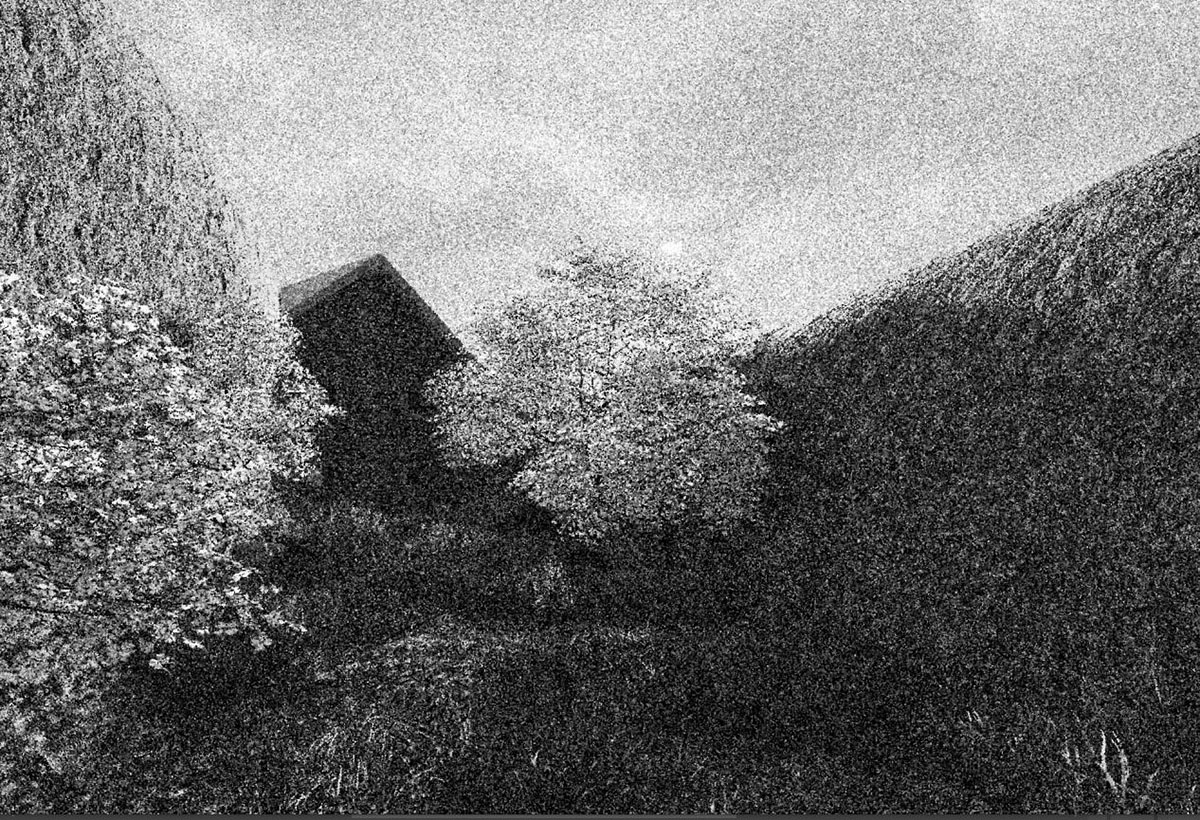 // /
The project was developed at the Architecture MA programme of the Moholy-Nagy University of Art and Design and was awarded the Stefan Lengyel Scholarship in 2023. Lehel's mentors were Beáta Molnár and Péter Hámori.
---