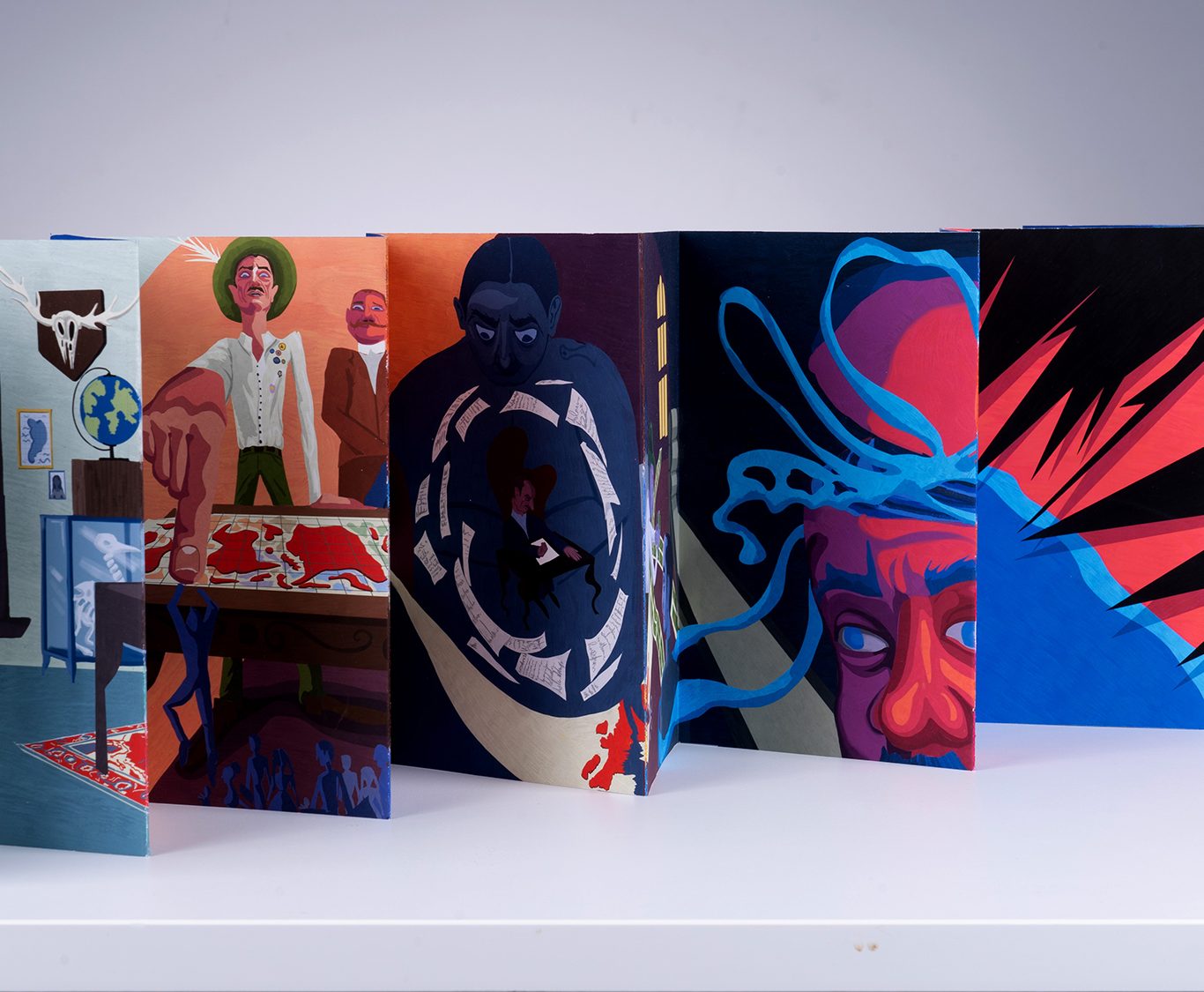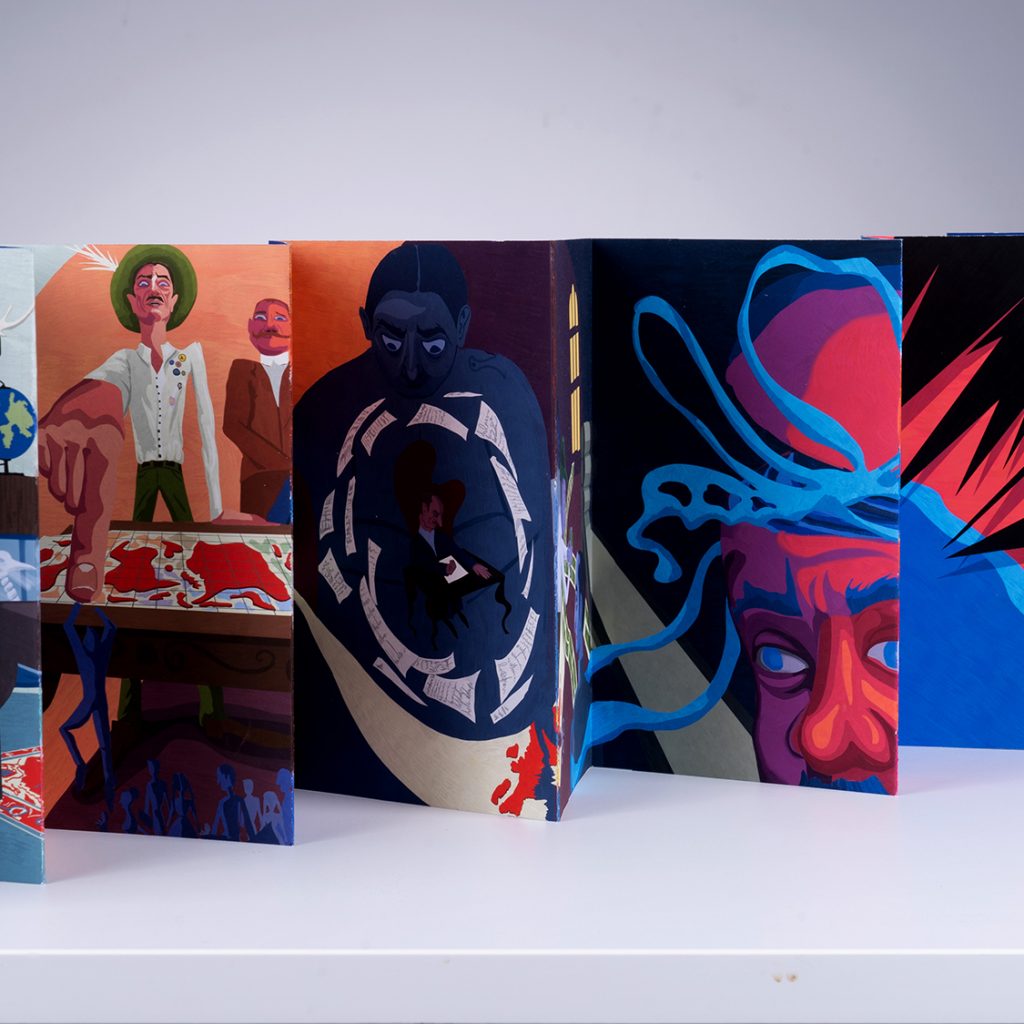 National tragedy without words – Szonja Somogyvári's silent book
---
Children are curious about the past. By the time they start taking history at school though, they have already been exposed to a great deal of half-truths and are ill-equipped to make head or tail of the various stories on their own. Szonja Somogyvári's We Will Be Grave Robbers is a reflection on this situation, a story about Count Pál Teleky, an important figure of Hungarian history.
---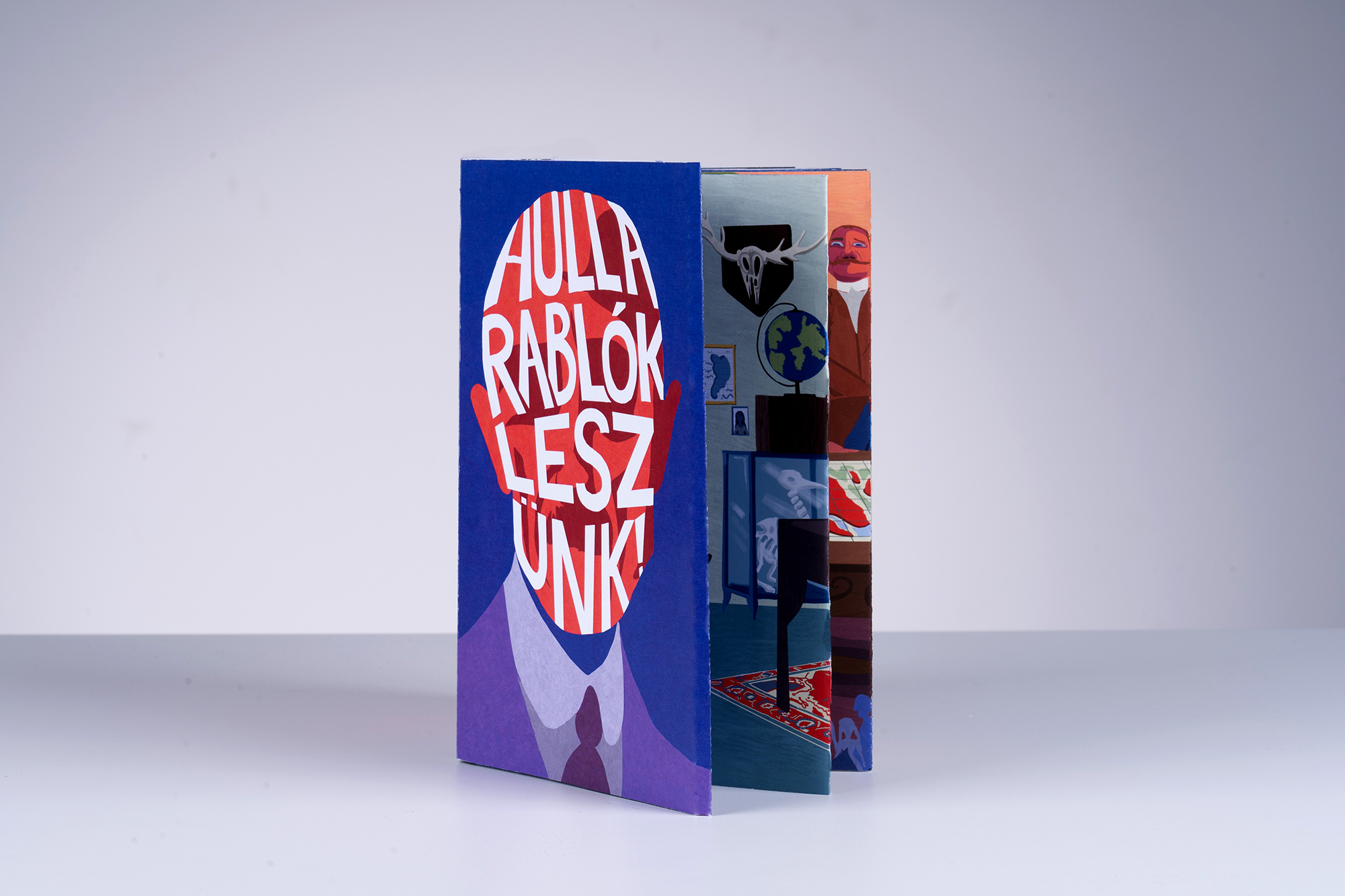 Today, there are more and more international publishing houses producing illustrated books for children about serious topics to help parents and teachers start a discussion about subjects that children might find difficult to wrap their heads around such as hunger, war or the Holocaust. In contrast, virtually all books in Hungary build on the power of words, and are thus more suited for teenagers. And yet, there is a dire need for books that allow for a more liberal interpretation of the stories.
Silent books offer a perfect solution to this dilemma, telling stories without words. Sadly, reading culture in Hungary is not exactly conducive to the commercial sale of these books by publishing houses. It appears we need words, as if a book without text would not hold any value.
Count Pál Teleky was a former Prime Minister, geography expert, teacher, cartographer, and one of the most controversial figures of the interwar period. He is perhaps most known for his Red Map, representing not just a groundbreaking innovation in depicting the ethnographic makeup of the Hungarian nation, but also an attempt to prevent the Treaty of Trianon and the cession of Hungarian territories.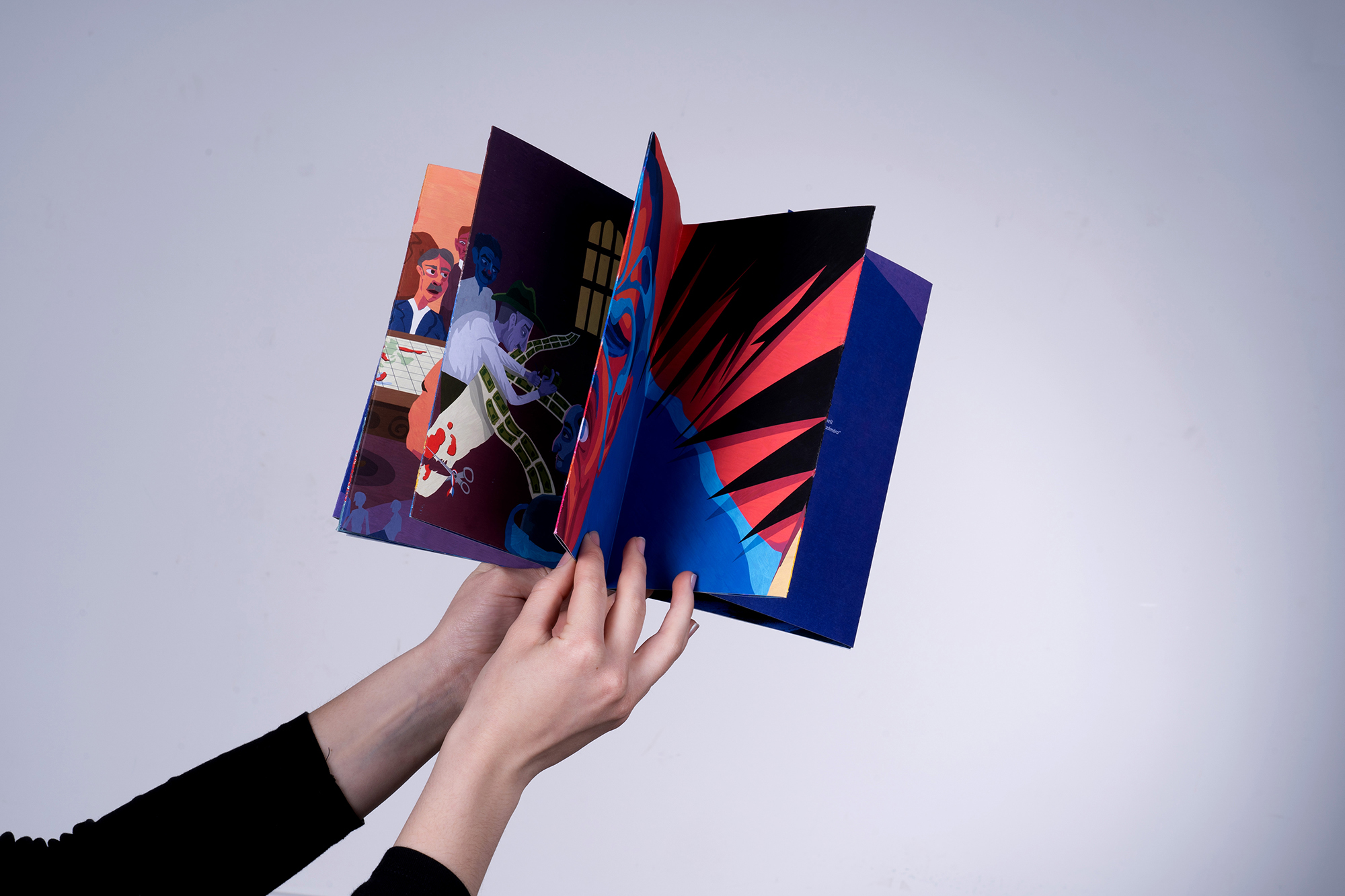 Initially, Szonja uses static forms that are slowly becoming more and more abstract as we follow Teleky's mental breakdown and subsequent suicide. The colour scheme provides a frame to the story, with a clear progression from the initial levelled, light colours to the dark, whirling tones signalling the tragic end. The typography used on the cover is reminiscent of the posters of the early 20th century. The novel narrative offers an interesting perspective to the story, while exemplifying how the Hungarian book market may still have a little wriggle room left.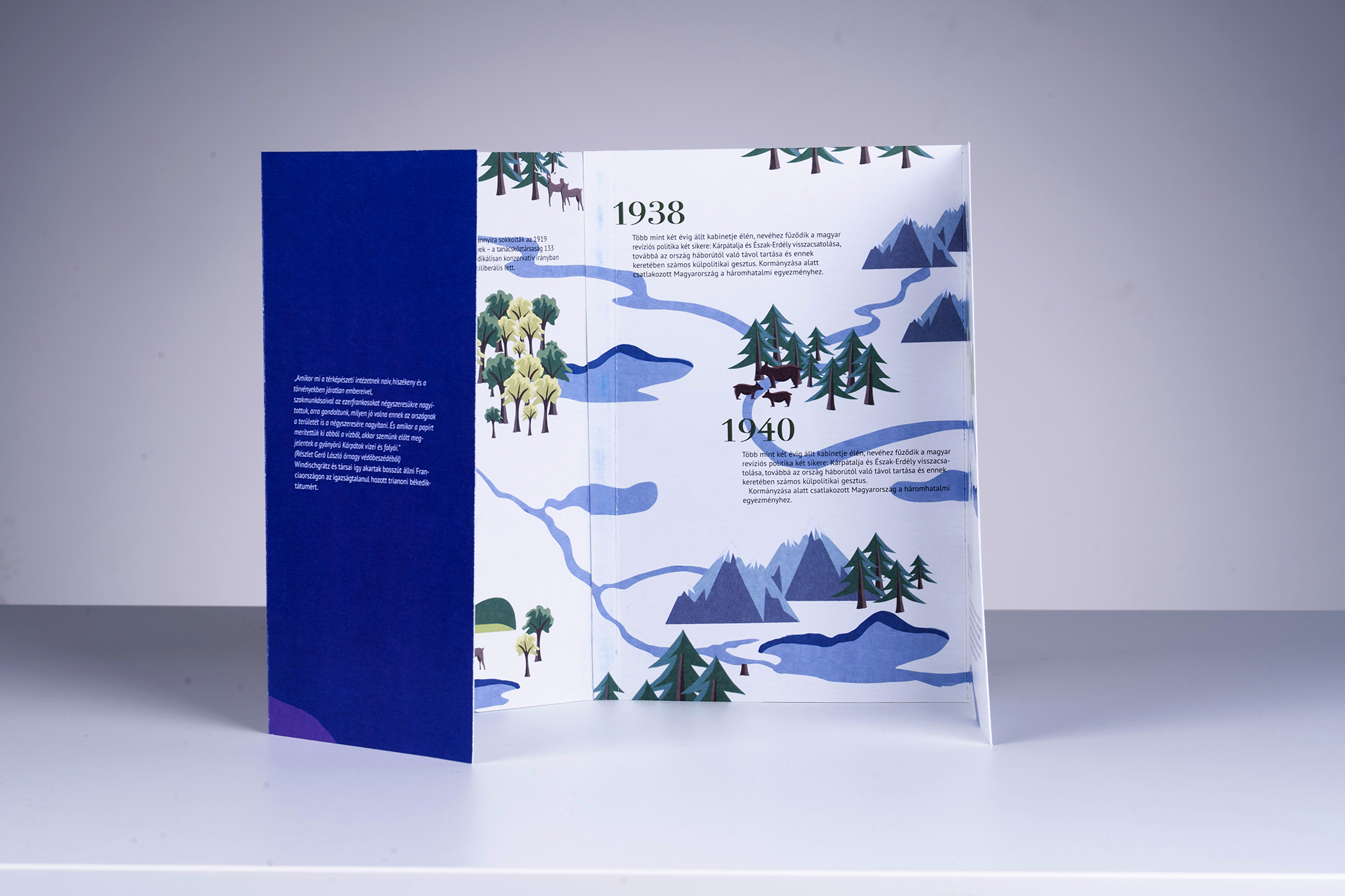 // /
The project was completed at the Graphic Design BA programme of the Moholy-Nagy University of Art and Design, Szonja's supervisor was László Herbszt
---