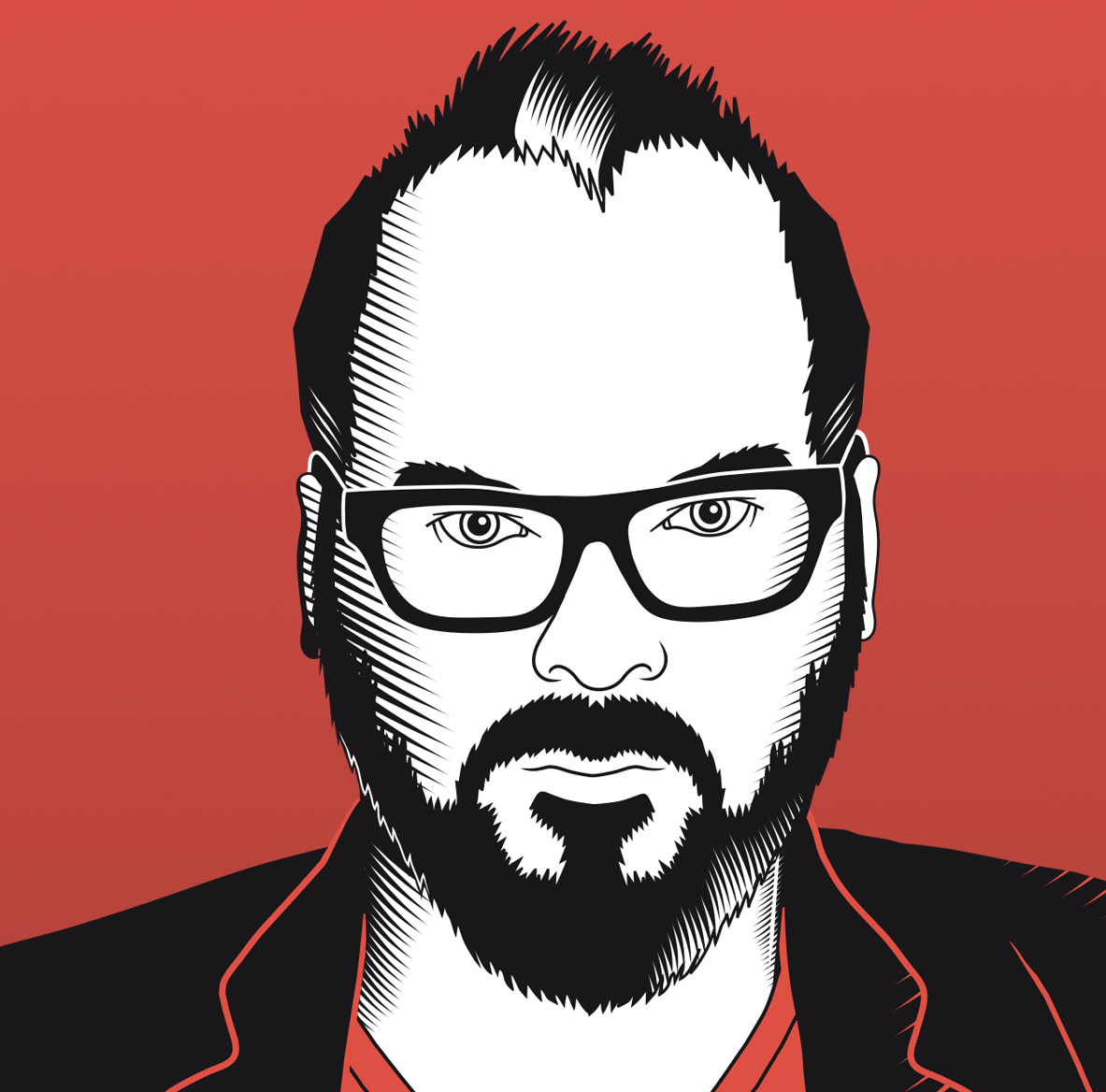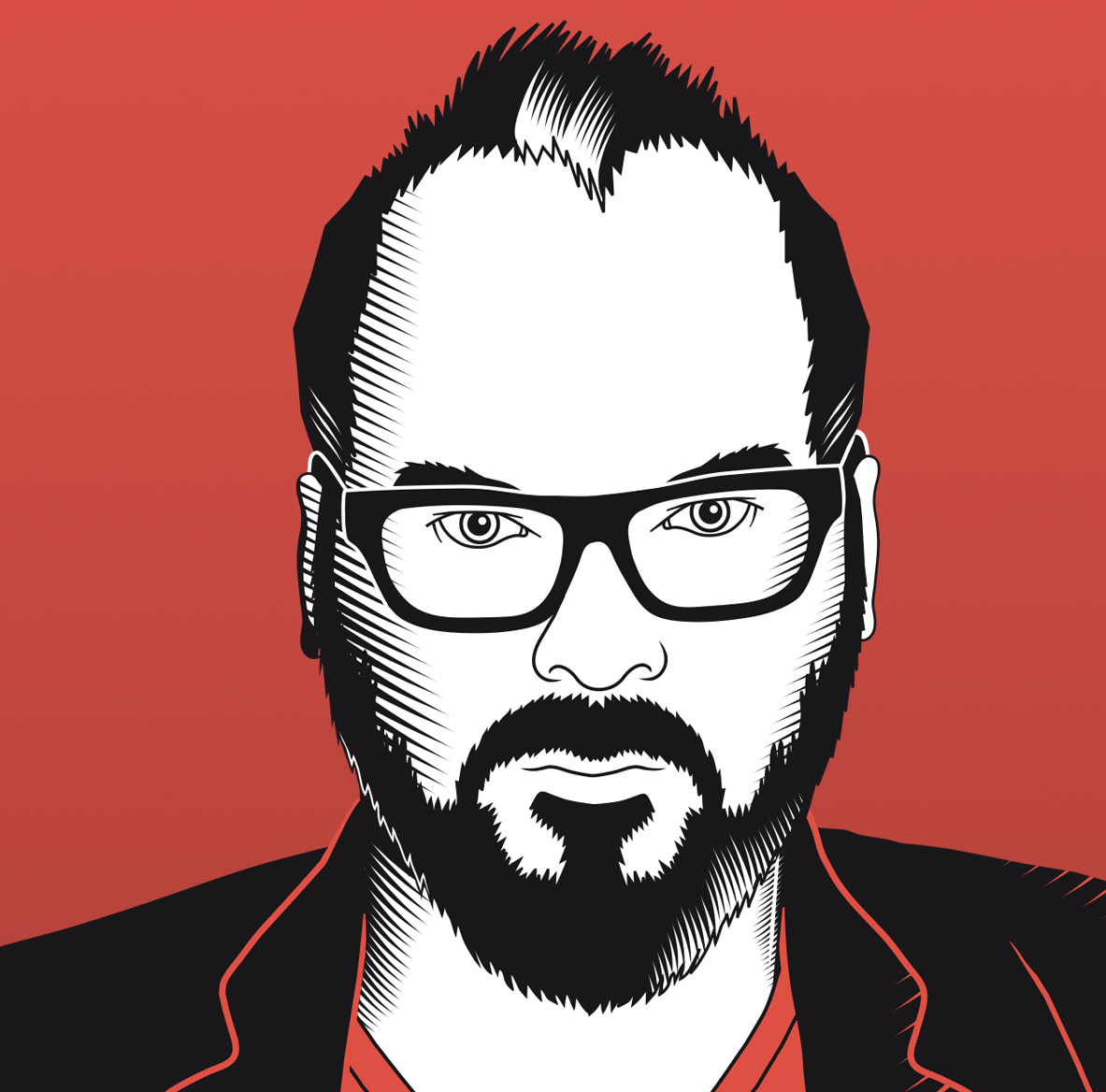 The privilege of making animation – An interview with Tibor Banoczki
---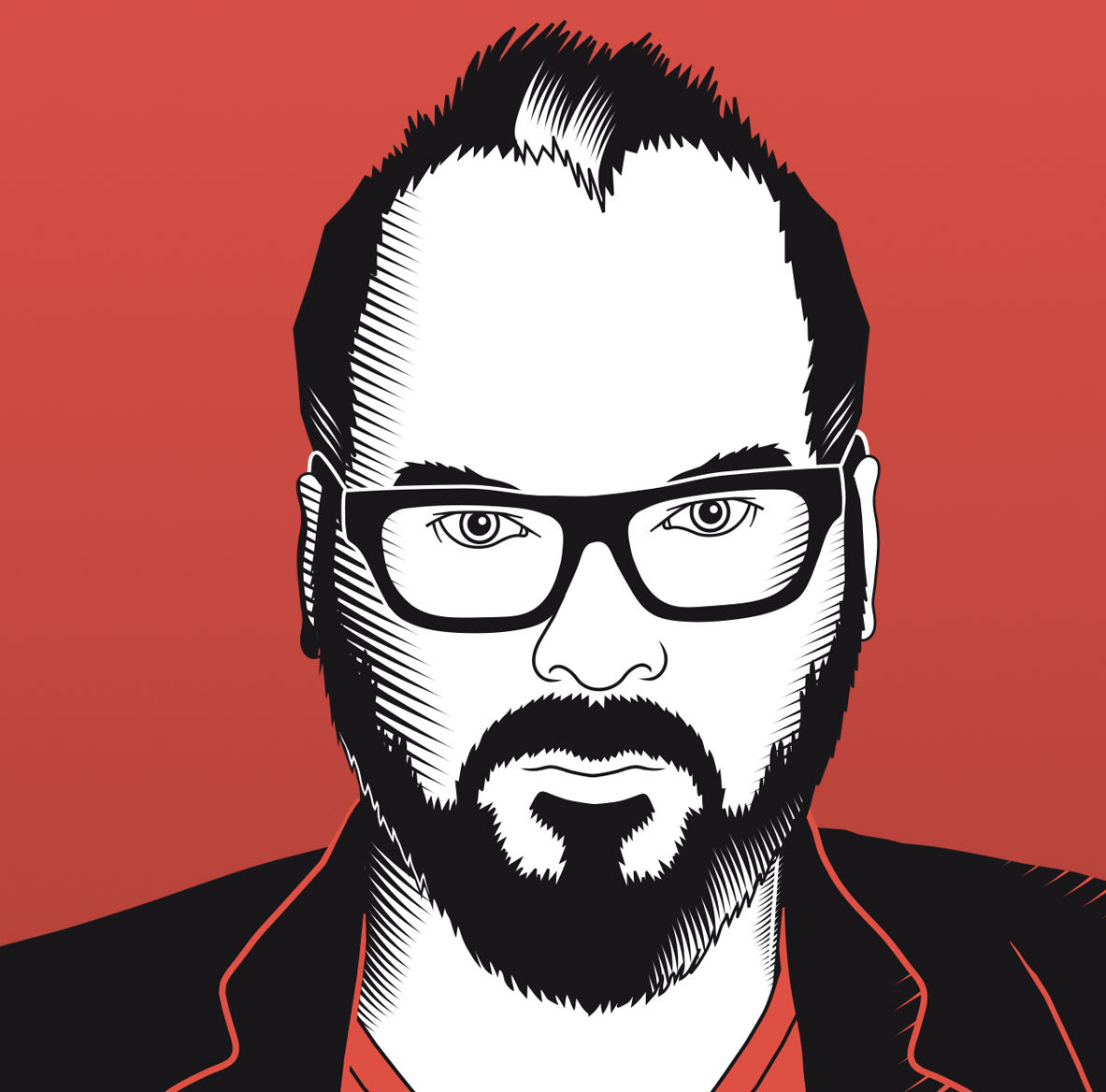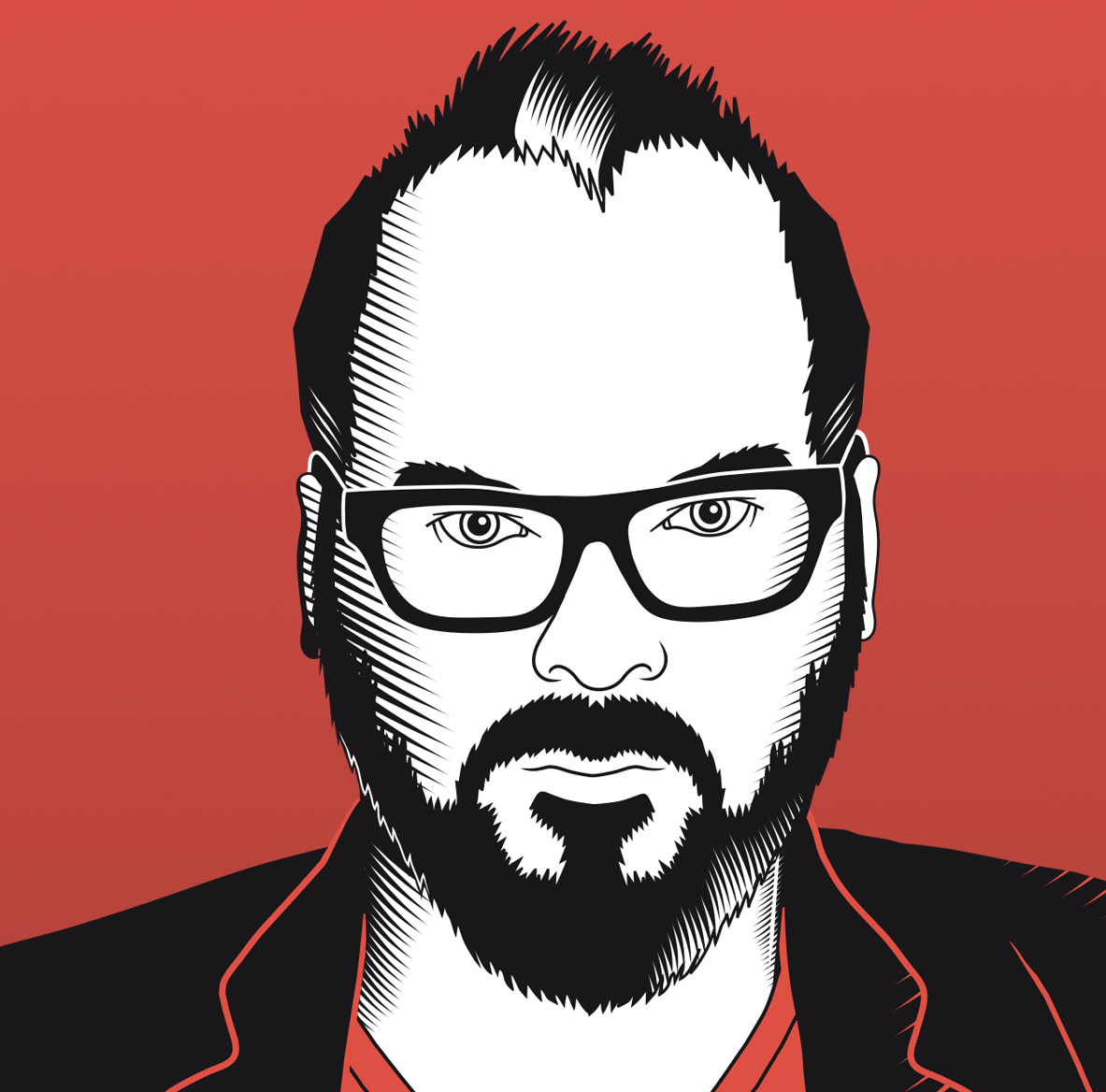 Tibor Banoczki is known to the MOME community for being the leader of the Animation MA and a diploma consultant. Yet he has quite a prolific and respectable parallel career as an animation director as well. His works have had recognition in several grade A festivals, such as Annecy, Ottawa and Sundance. After graduating MOME in 2004, he proceeded his studies at the London Film and Television School, and has worked at distinguishable studios such as Pannonia Animation Film Studio, Bermuda Shorts (London) and Folimage Studio (France). Recently, his first feature film, White Plastic Sky, got funding at the Incubator Program from the Hungarian National Film Fund. This project is being developed by the art group Domestic Infelicity, which he founded with Sarolta Szabó. Simultaneously they are also working on a short film called Carpelle.
After listing all the projects you're currently involved in, I think an important question needs to be asked. Do you ever sleep?
Well, actually I do sleep, but usually my last thoughts before I fall asleep are lingering around the projects I am working on, so I often dream about them. In this case I can say I work overnights too. Seriously I consider myself quite lucky, because Domestic Infelicity (the art group I am part of) can mostly work on personal projects.
Starting by your feature film project, White Plastic Sky, could you tell us some words about it?
White Plastic Sky is a dystopian sci-fi movie. It is a love story between a young couple. The story happens in Budapest around the year 2200, when all fertile soil has vanished from the Earth and humanity has found the most bizarre surviving method. That is all I can tell right now.
How was it going through the funding process? Has the Incubator Program shaped this project in any way?
The Incubator Program really helped this project to come alive. I strongly believe adult oriented animated features are more and more dominating the animation scene. But it is also true these films are not easy produce and distribute because they are usually not aimed for wider audience. The program was originated to support young first-time filmmakers. Animated movies with adult-oriented subject are always considered more risky, so this support is a good opportunity to try out projects which otherwise would be hard to fund.
Considering that unlike your project, most feature animated films are children oriented, do you search inspiration in other art forms or kinds of cinema?
We look around the world we live in and take inspirations from everywhere, but yes, we are just as involved and interested in live-action films, photography and literature as in animation.
These are not the first projects from "Domestic Infelicity". How is it directing animated films in a duo, and how do you feel it contributes to the outcome?
We have been started Domestic Infelicity with my partner Sarolta Szabo in 2007, so we are nearly 10 years old. We came from different backgrounds, but putting together our vision, themes and designs creates something special and new for us. Obviously all of our projects go through long developing period, so writing and directing together always generates many fights, discussions and disagreements between us. But these are essential for the best outcome, so it is never personal.
You started at MOME and then had an eventful period of studies and work abroad before coming back as a teacher. What do you feel has changed the most in MOME and maybe in yourself?
Studying, working and living abroad has completely changed me. Falling into the arms of another (anglo-saxon) culture, learning and working together people from various nationalities had deep impact on me. Not artistically only but also in a personal way. During the time I was abroad MOME also changed a lot, (however I can only speak about the Animation Department). By the time I moved back to Hungary MOME ANIM had built as a successful brand thanks to József Fülöp, who made enormous effort to "put" the department on the international map. Today we can say MOME ANIM is producing some of the most interesting, creative and freshest animated films in the world. So it is definitely an honour to be part of this.
What was one of the most important things that you learned in your career that you'd like to pass on to your students?
You have to keep going on whatever happens. It is a privilege to make animation in this world in these times, so consider yourself lucky and be very-very happy…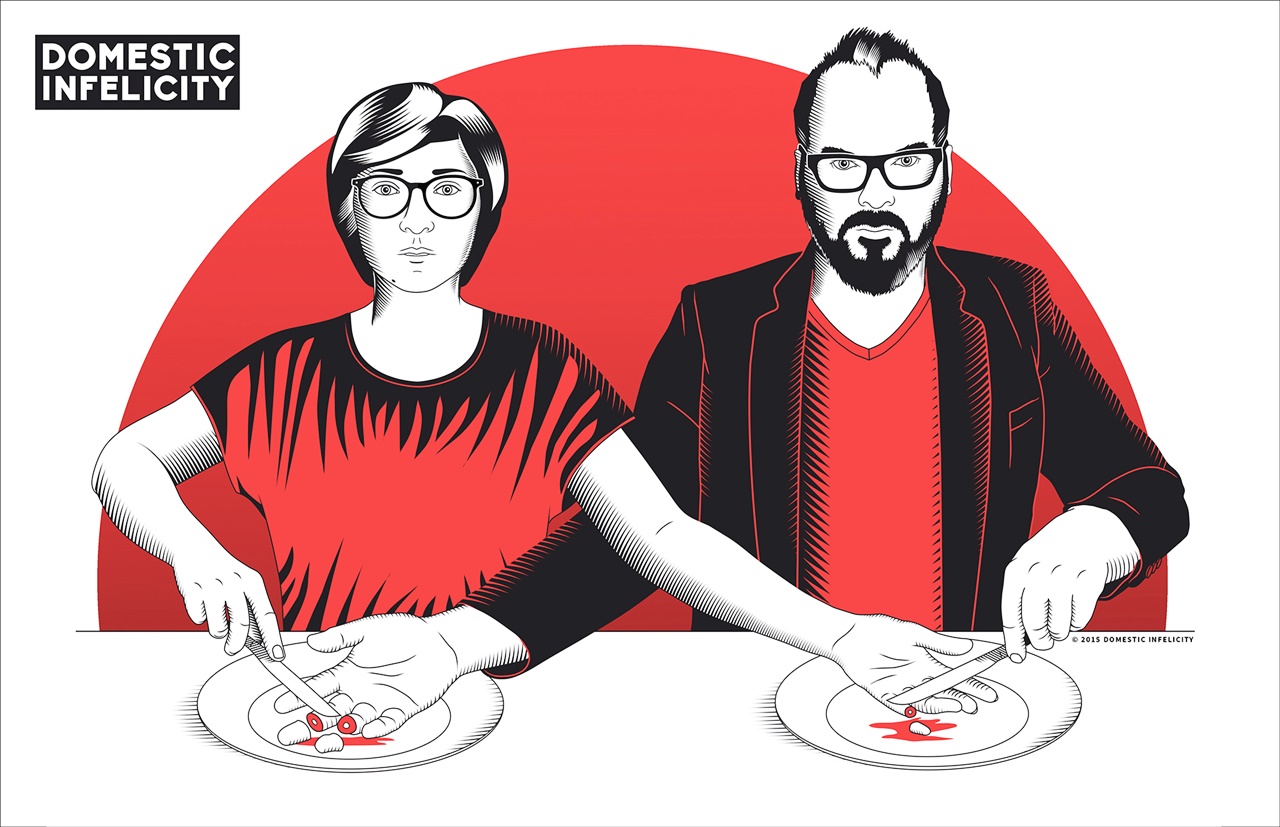 // /
Written by Natália Andrade
---