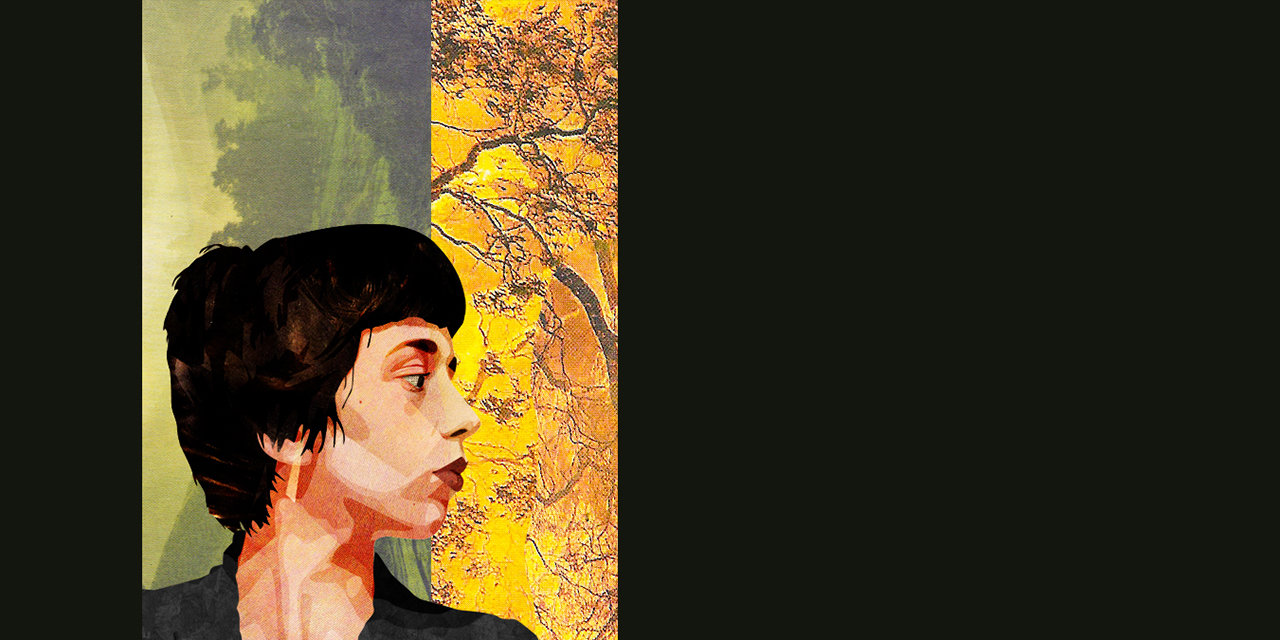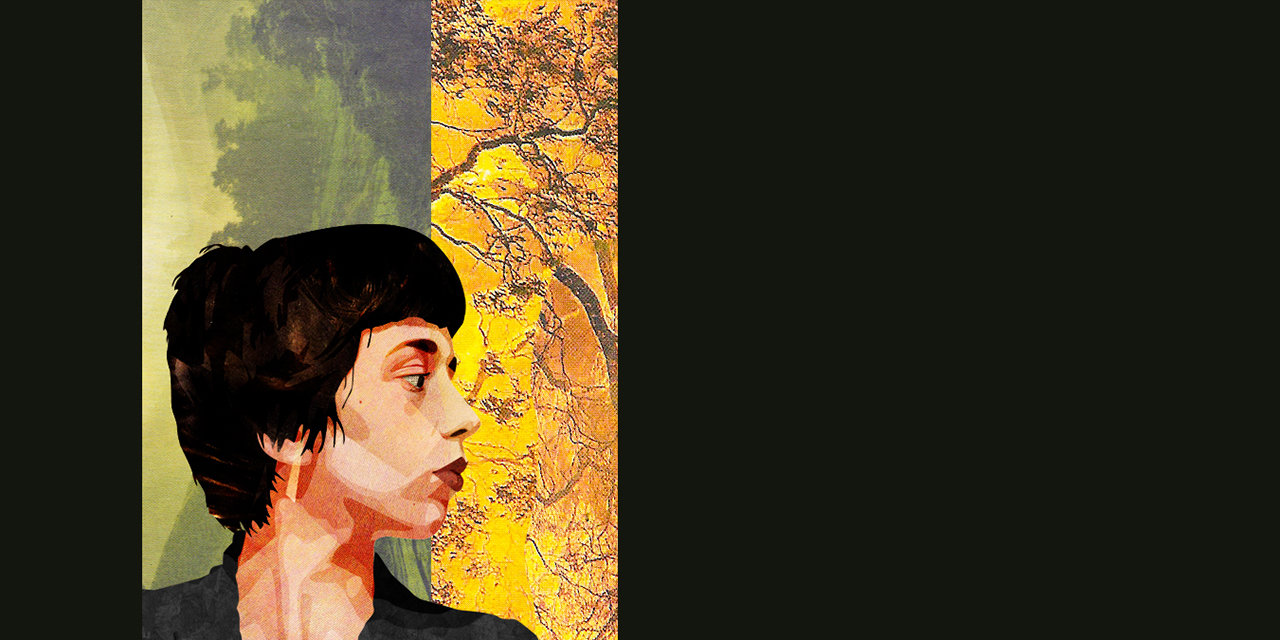 Animated Impressions by Natália Andrade – Portfolio Overview
---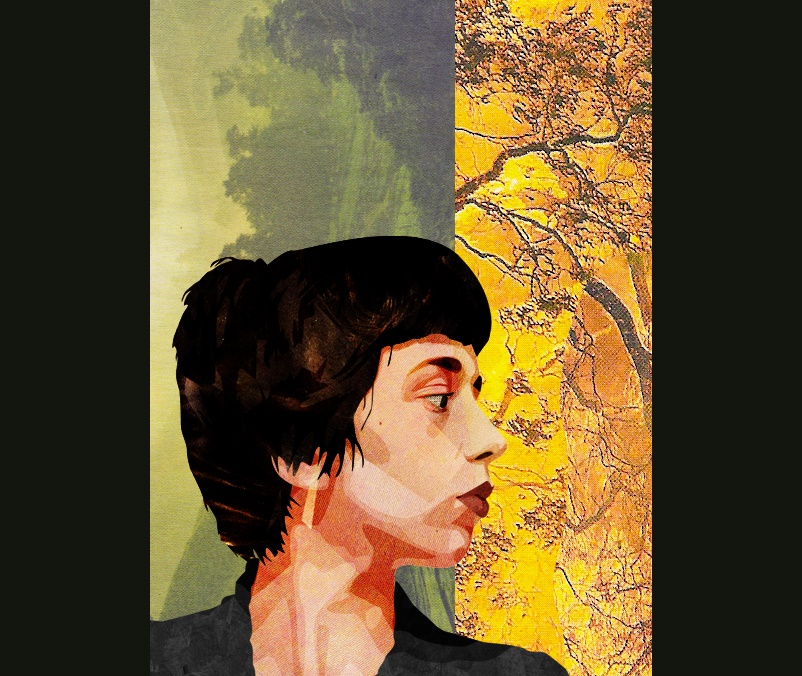 My name is Natália Azevedo Andrade, and I am a Portuguese student of the Animation Master at MOME. Graduated in Painting at the Faculty of Fine Arts of the University of Porto, I decided to stay in MOME, following a very productive ERASMUS period. And, of course, after becoming irredeemably connected to Budapest. My works are mostly about personal experiences and feelings. They try to convey moods, sensations and impressions, rather than linear conventional stories. Their aesthetic is very connected to that of the collage, with a prolific use of patterns and digital line drawing.
Hereafter (2016)
A person dies, and has to learn how to cope with her new condition, as her memories fade away. "Hereafter" is my current project, and it's now at its final stages of production. This film was inspired by a peculiar year, in which a lot of people around me suffered strange accidents or died. As it meditates on afterlife, the concept derives from overthinking the classical ideas of what comes after death, and how the values and habits of the living probably wouldn't translate into this situation. The idea developed a lot during the year, but the final film still deals with empathy and memory. The time-period of "Hereafter" is the XIX century.
Peel (2013)
"Peel" was an exercise for Richly Zsolt's metamorphosis class, on my first year at MOME. I was inspired by the idea of missing a particular place or person, and tried to portray not only visual memories, but also senses such as touch and taste. This animation tries to grasp the feeling of waiting for something special, and the absentmindedness it can bring.
Within (2015)
"Within" is a film I made during my second year of exchange period. The main topic is apathy, and being unable to cope with a problem. It is about a dancer that loses her rhythm, and takes us on an expedition through the interior of fear, guilt and shame. This movie tries to subtly make the spectator share the feeling of anxiety with the main character. It does so by relying on very subjective Point of View shots, and on a narration that is deliberately hesitant and vague. "Within" was selected for a few festivals, such as Seoul International Cartoon and Animation Festival and Curtas Vila do Conde. Unfortunately, it's still unavailable online, but its screenings can be followed on the facebook page.
Crosta (2015)
"Crosta", "Crust" in english, was an exhibition I was part of in the Spring of 2015 in Porto, Portugal. Together with Bárbara Pontes do Carmo, I made an installation based on this word. This was but a piece of a set of exhibitions curated by Catarina Real, Luís Vicente, Tiago Madaleno and José Costa for the gallery Painel . The concept is that the curators have a secret sentence, and they invite duos of people related to the Faculty of Fine Arts of the University of Porto to make exhibitions inspired by each word. Both me and Bárbara were inspired by our family histories and thought of "Crust" as a kind of wrapper or inclosure. Finally I used the word inspiration very vaguely, and took it to mean a setting or circumstance that is part of me and shows my lesions as a kind of writing on its surface.
// /
Check out Natáila's Vimeo and Tumblr sites for more:
http://natalie-a.tumblr.com/portfolio
---